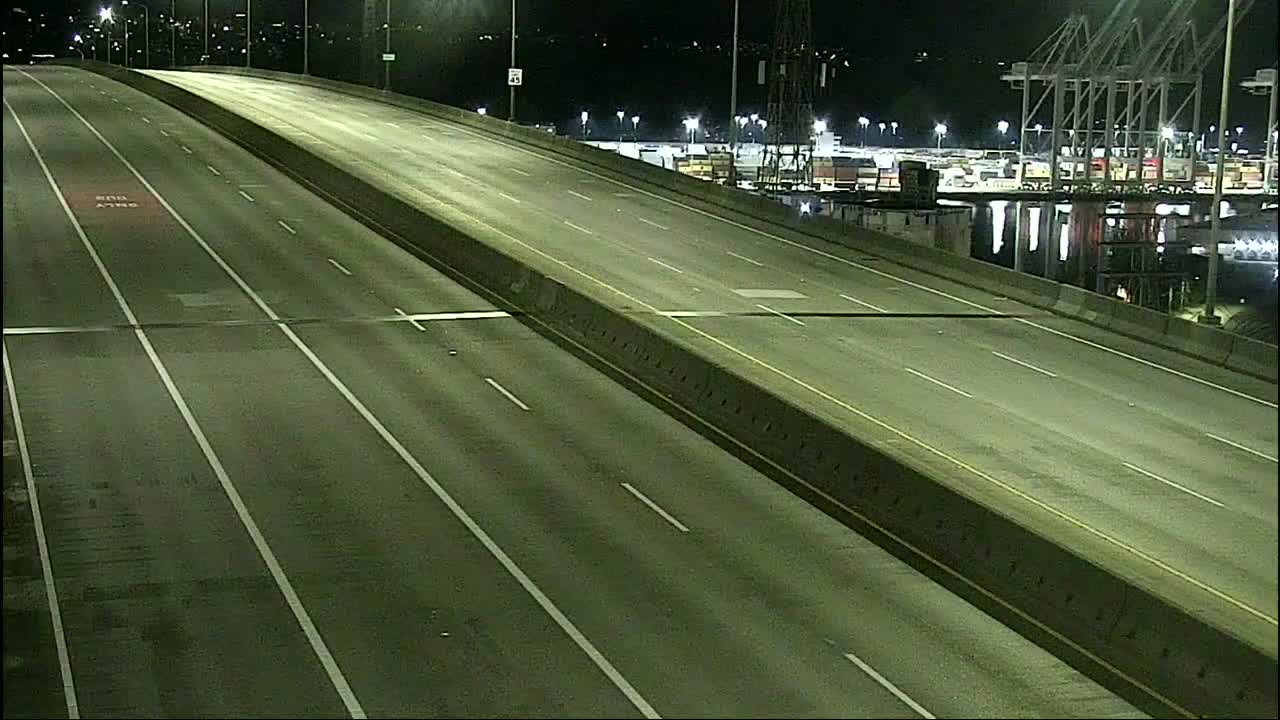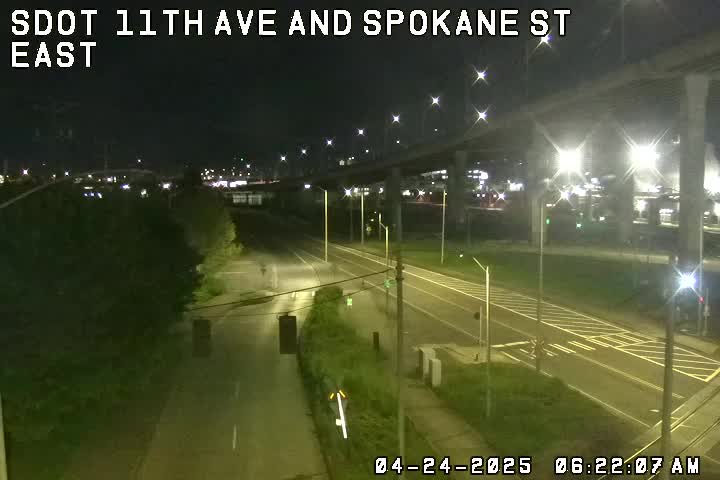 (SDOT MAP with travel times/video links; is the 'low bridge' closed? LOOK HERE)
6:59 AM: Good morning! Wet roads today for the first time in a while. Otherwise – no incidents right now in/from West Seattle.
WEEKEND PREVIEW: Here's the city's list of major events for the next four days. … And on our side of the bay, Saturday is West Seattle Community Garage Sale Day, with 300+ sales (mapped here) in neighborhoods around the peninsula.
8:27 AM: Per scanner, there's a crash, possibly with injuries, at 35th SW and SW Willow. We are off to check it out.
8:35 AM: Our crew is there and reports it's a "fender bender," on the northbound side of 35th SW but traffic is getting around. SFD is already about to leave.