7:40 AM: "Rescue extrication" response at north end of Delridge. Separate coverage shortly.
8:36 AM: As reported in that coverage, the logged address of the crash was Fire Station.36 – by Delridge's north end – but the actual scene was to the west along the onramp from Avalon/Harbor.
8:50 AM: The closest traffic cam indicates the ramp is open.
9:16 AM: A crash is reported on Highland Park Way SW between the 1st Ave. S. Bridge and 2nd Ave. SW, involving a solid-waste truck and a pickup truck.
Earlier:
6:03 AM: Good morning! It's Tuesday, August 29th.
WEATHER AND SUNRISE/SUNSET TIMES
After some overnight rain and thunderstorm activity, there's more in the forecast, with a high in the mid-60s. Today's sunrise will be at 6:24 am; sunset will be at 7:56 pm.
BACK TO SCHOOL
More local students will return to class tomorrow, the official first day for Our Lady of Guadalupe Catholic School and the Vashon Island School District. Our full list of start dates is here.
TRANSIT TODAY
Metro – regular schedule – check here for advisories. The September "service change" happens Saturday – for West Seattle, the Route 55 suspension and some Route 22 changes are most notable.
Water Taxi – regular schedule.
Washington State Ferries – 2-boat service. Check Vessel Watch to see where the boats are.
SPOTLIGHT TRAFFIC CAMERAS
Delridge cameras: Besides the one below (Delridge/Henderson), cameras are also at Delridge/Genesee, Delridge/Juneau, Delridge/Orchard, and Delridge/Oregon.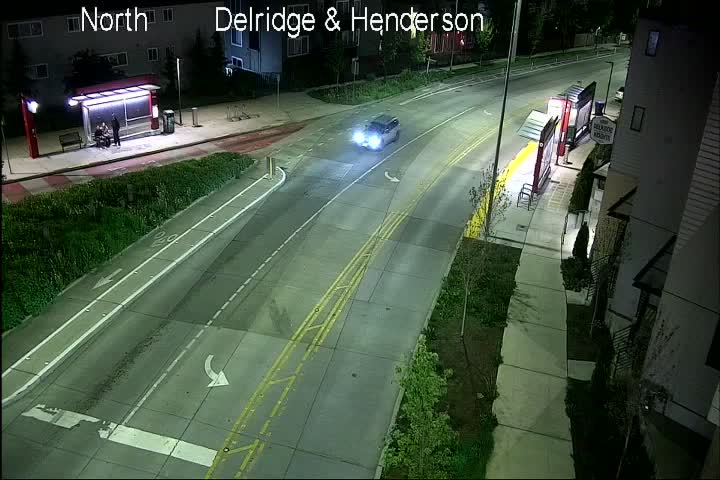 High Bridge – the main camera: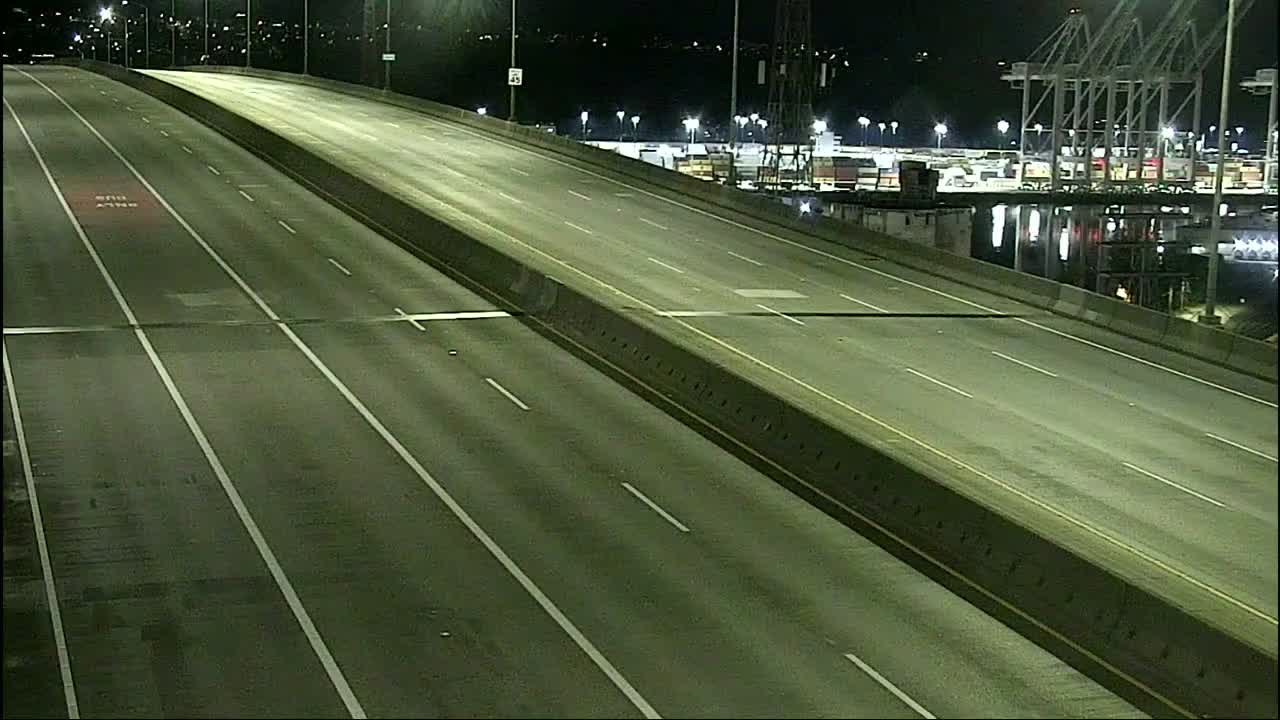 High Bridge – the view from its southwest end (when SDOT points the 35th/Avalon/Fauntleroy camera that way):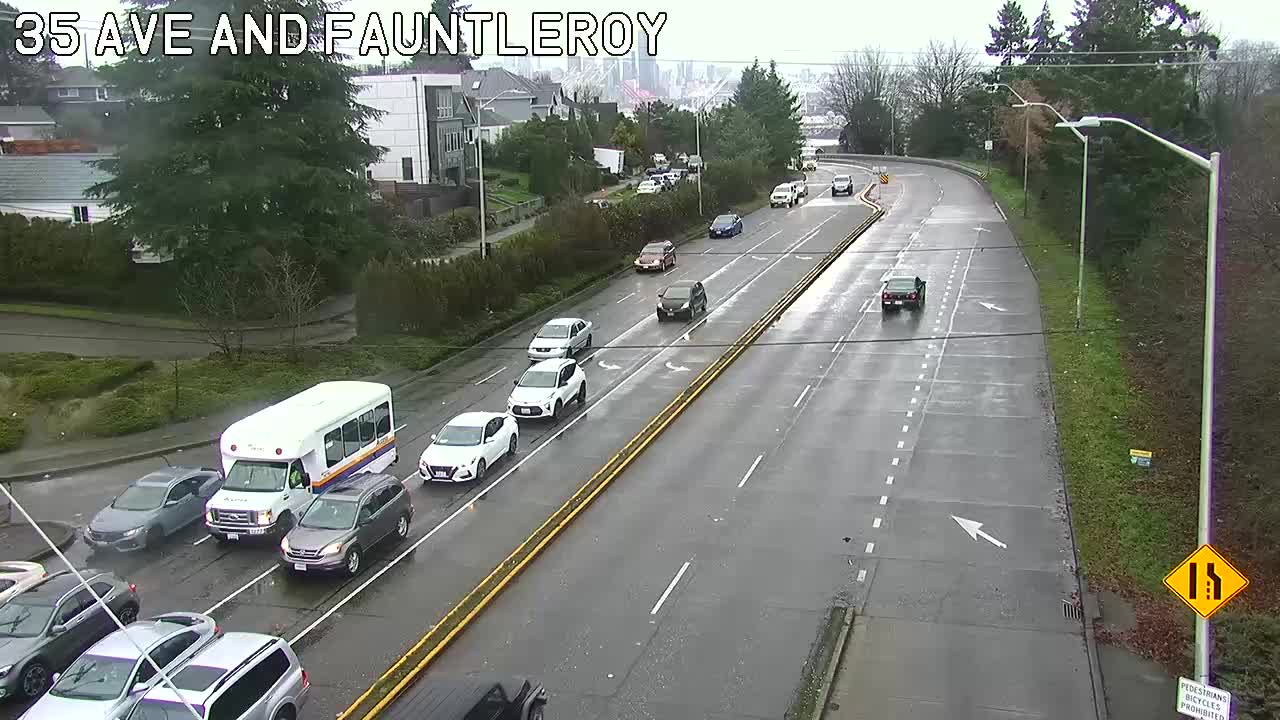 Low-bridge cam: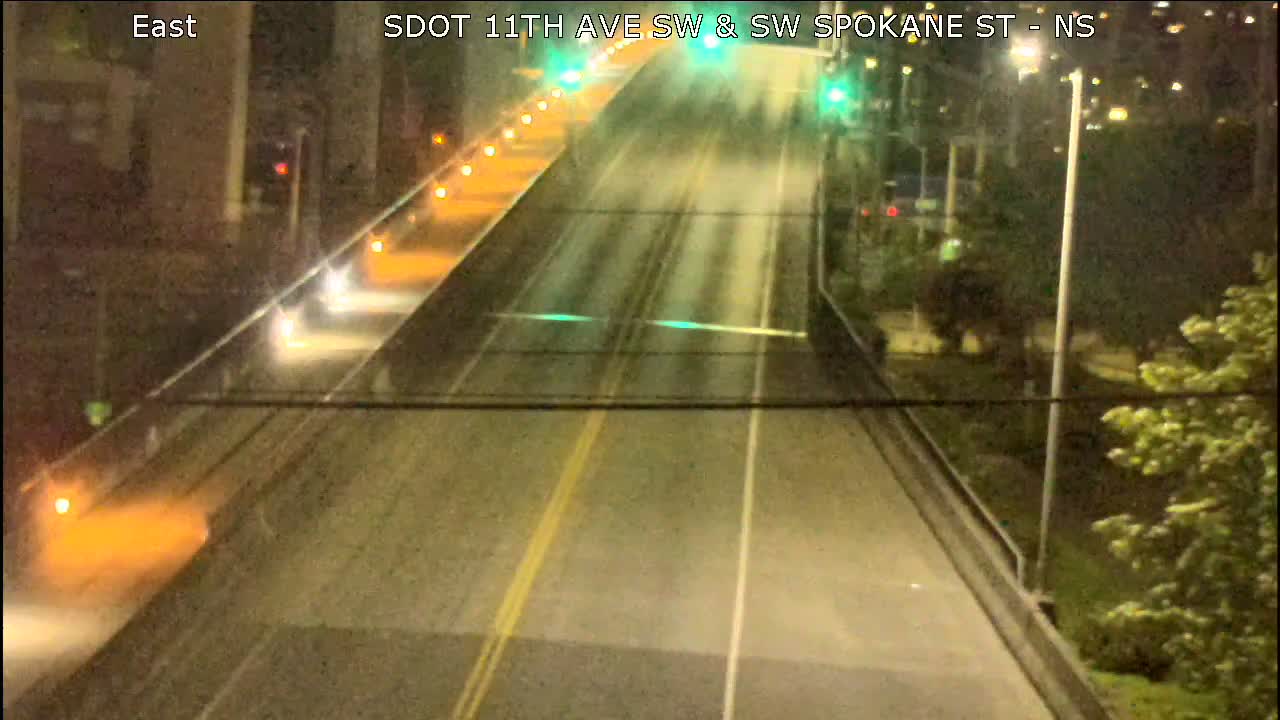 1st Ave. S. Bridge – alternate route across the river: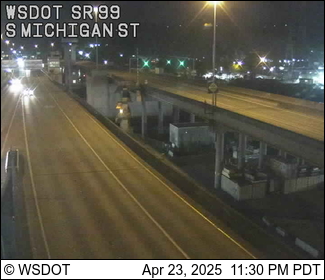 Highway 99: – northbound side at Lander. MORE TRAFFIC CAMS: See all working traffic cams citywide here, most with video options; West Seattle and vicinity-relevant cameras are on this WSB page.
BRIDGE INFO: The @SDOTBridges Twitter feed shows whether the city's movable bridges are opening for vessel traffic.
If you see trouble on the bridges/streets/paths/bay, please text or call us (when you can do it safely, and after you've reported to authorities). Thank you!