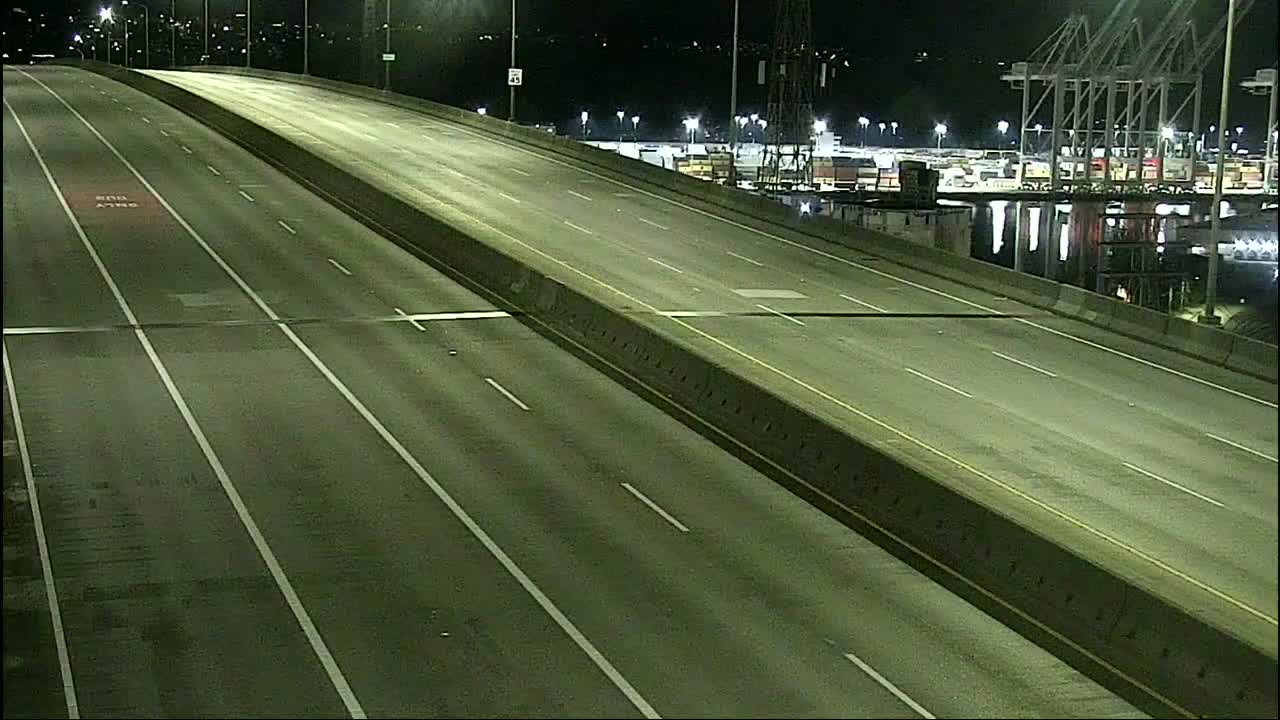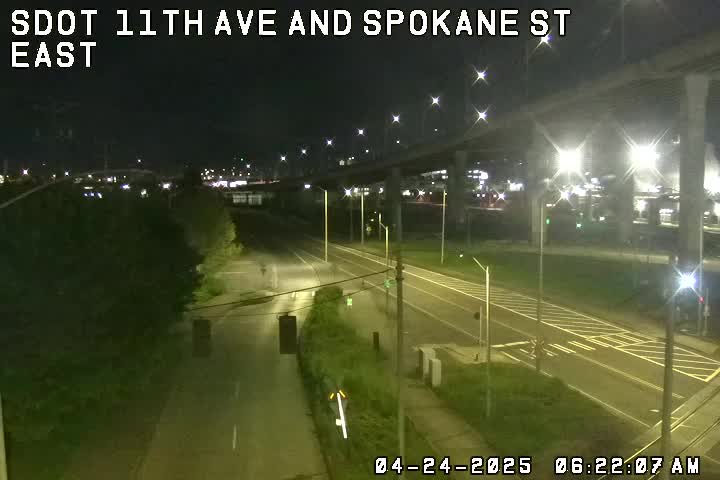 (SDOT MAP with travel times/video links; is the 'low bridge' closed? LOOK HERE)
6:55 AM: Good morning. No incidents in/from West Seattle so far this morning.
WATER TAXI: Spirit of Kingston on the West Seattle run, with Doc Maynard on the Vashon Island run, while Sally Fox is out for repairs.
WEATHER: Below freezing again right now – it isn't expected to warm up past the mid-30s – and there's chance of a little snow tonight.
SCHOOL'S OUT: Mid-winter break week continues for Seattle Public Schools.