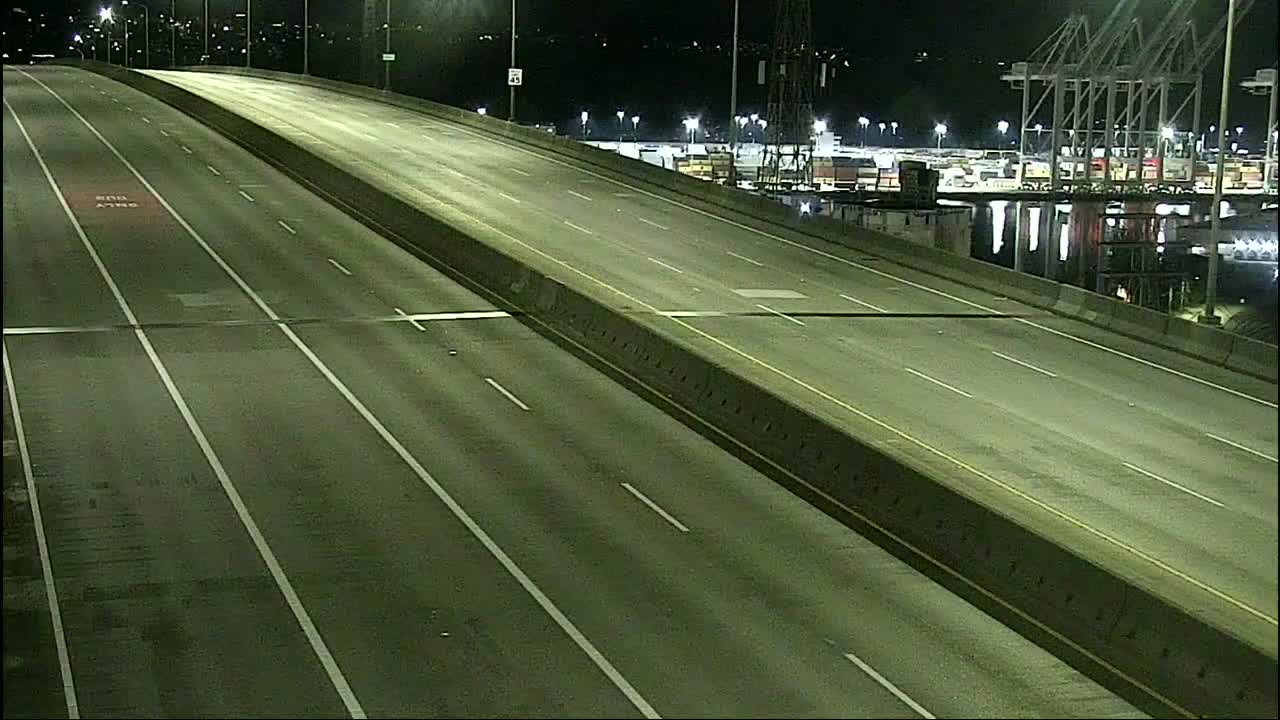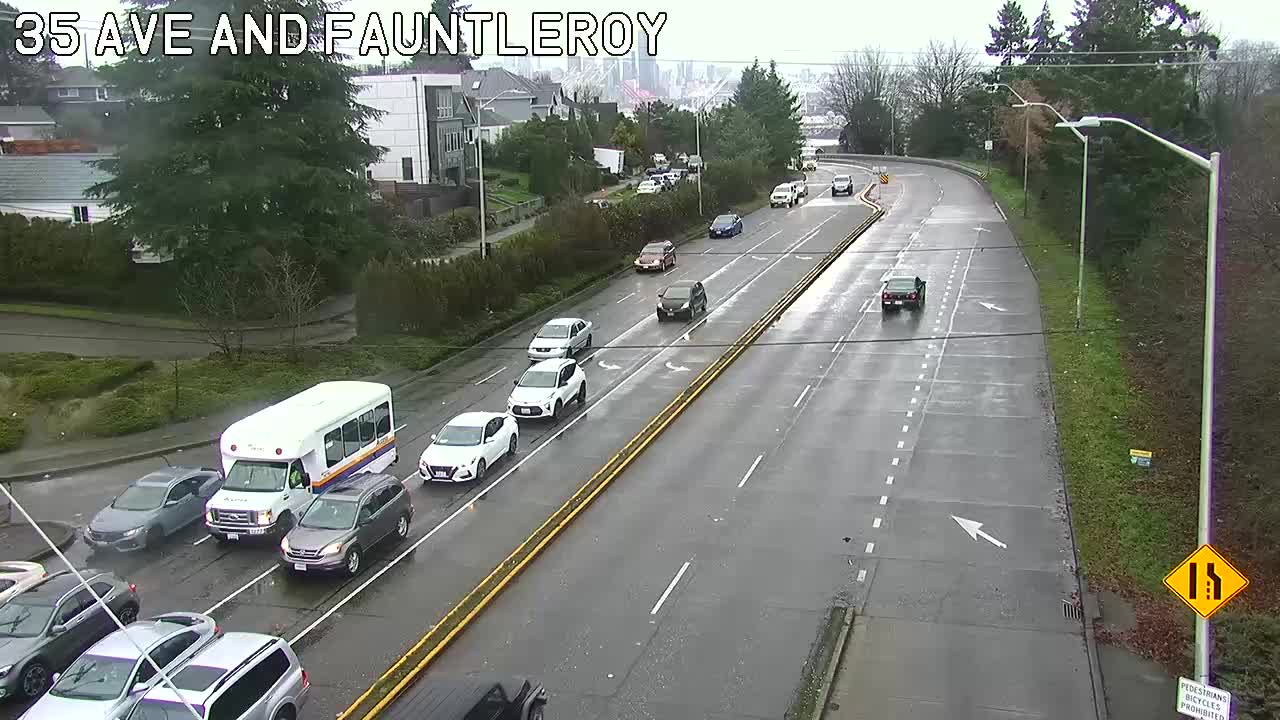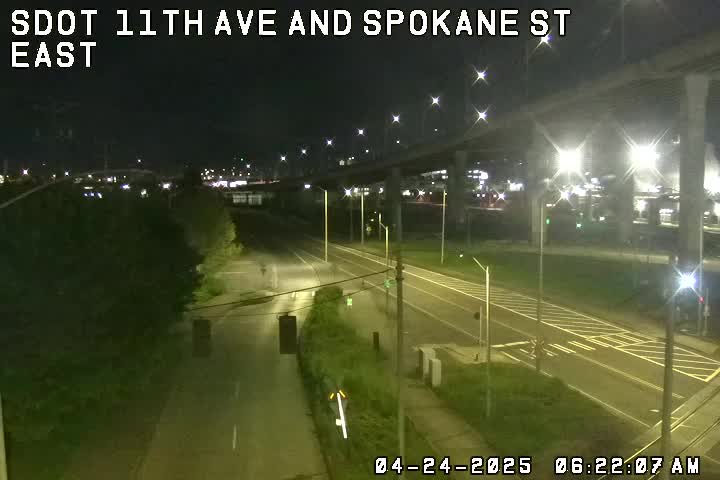 (SDOT MAP with travel times/video links; is the 'low bridge' closed? LOOK HERE)
6:29 AM: Good morning! Just got a texted report of trees down on Fairmount Avenue through the ravine, north of where the Admiral Way Bridge crosses overhead. The texter tells us the road is impassable and that they've called 911 to report it. No other problems currently reported in/from West Seattle.
7:25 AM: Tracy Taylor says SPD and SDOT are at the Fairmount scene.
9:36 AM: We just went over to check; Fairmount is still closed at both ends of the ravine.
4:34 PM: Just drove the ravine to be sure it's open – it is.