FOR THE LATEST WSB WEATHER COVERAGE, CHECK ARCHIVES HERE
*************
Current conditions, and a look ahead:
SEATTLE WEATHER
Here's the extended forecast from our friends at KING 5 (who control its content, not us):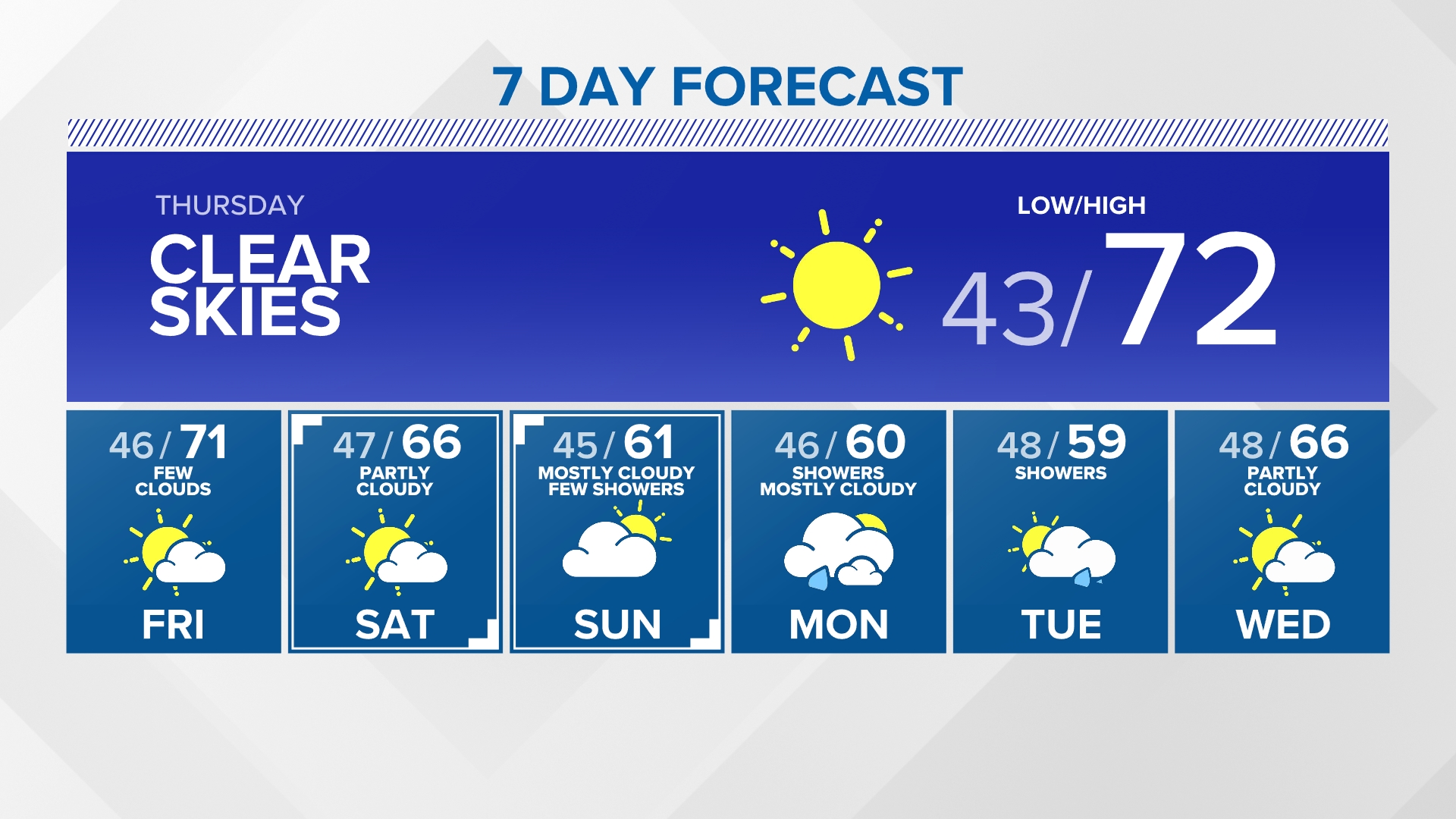 Wondering about air quality?
Loading PurpleAir Widget…
How about the tide chart? (Click on "map" if you want to go to another location)
(Added October 2016) Thanks to Lura for the "water levels" page – showing what's affecting the tides, and possibly higher levels during certain weather conditions
And if you're looking for tsunami alerts – go to tsunami.gov.
Burn ban or no burn ban? Check here.
Allergic? Here's a link to check the local pollen situation.
By request, the UV index:
Wondering about the water temperature? Go here.
And find the latest rain totals by going here.
This page still has room for more – so if there's a feature you're not seeing, please let us know! (We're still trying to find a good pollen-forecast link or widget …)