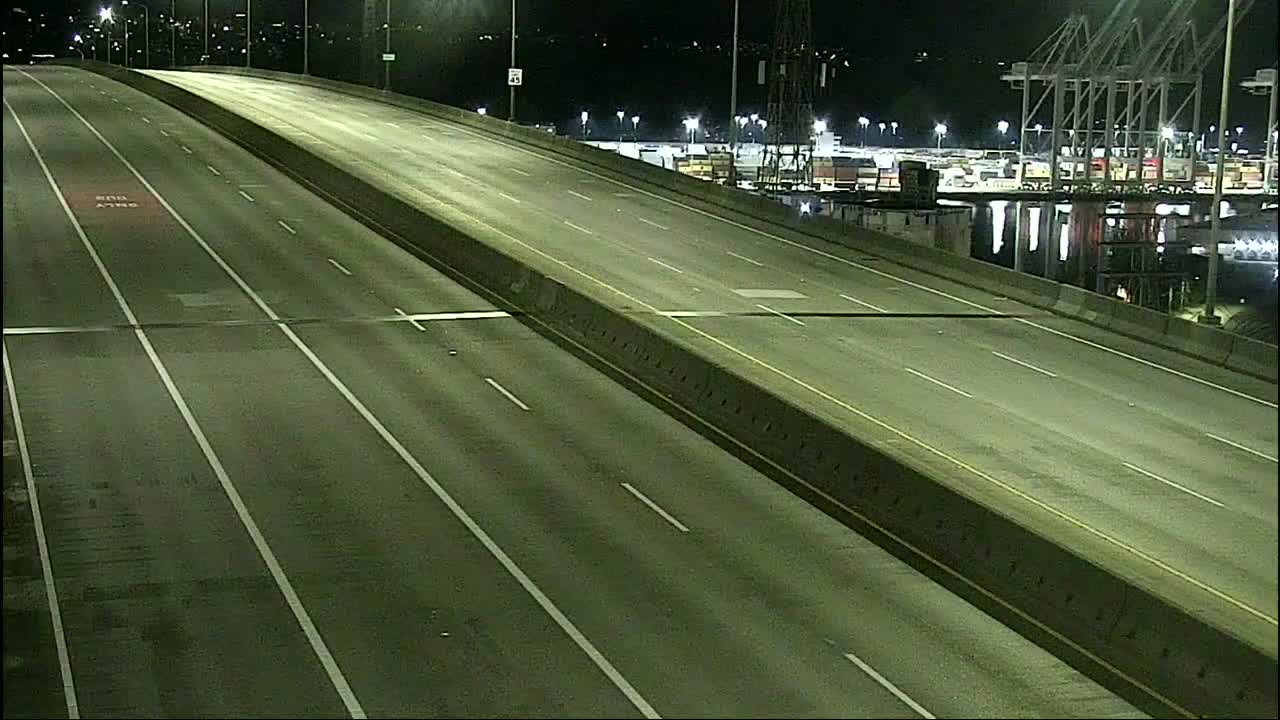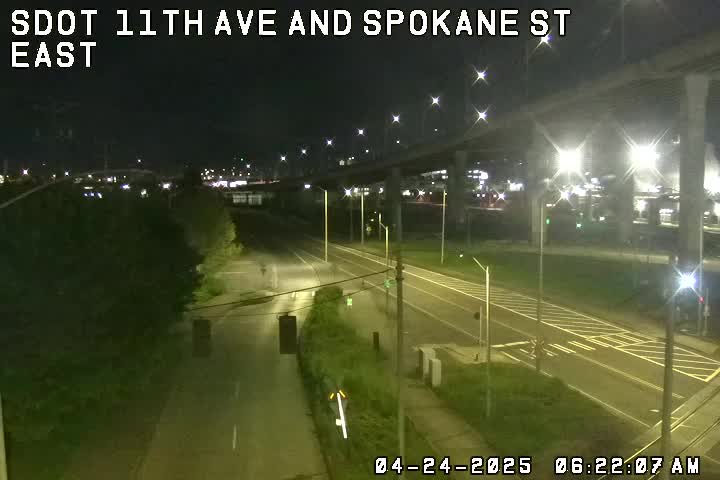 (SDOT MAP with travel times/video links; is the 'low bridge' closed? LOOK HERE)
7:02 AM: Good morning! No incidents so far in/from West Seattle.
Looking ahead:
BIKE EVERYWHERE DAY TOMORROW: If you'll be riding on what used to be Bike to Work Day,
stop at the west end of the low bridge for the special station with West Seattle Bike Connections and friends, 6-9 am – details in our calendar listing.
WEST SEATTLE 5K ON SUNDAY: A reminder that Alki Avenue will close to traffic for a few hours on Sunday morning (May 21st), starting at 8 am, for this year's West Seattle 5K – the route is from 61st/Alki to Anchor Park, and the closure usually goes a bit beyond on both sides, Don Armeni to 63rd/Alki.