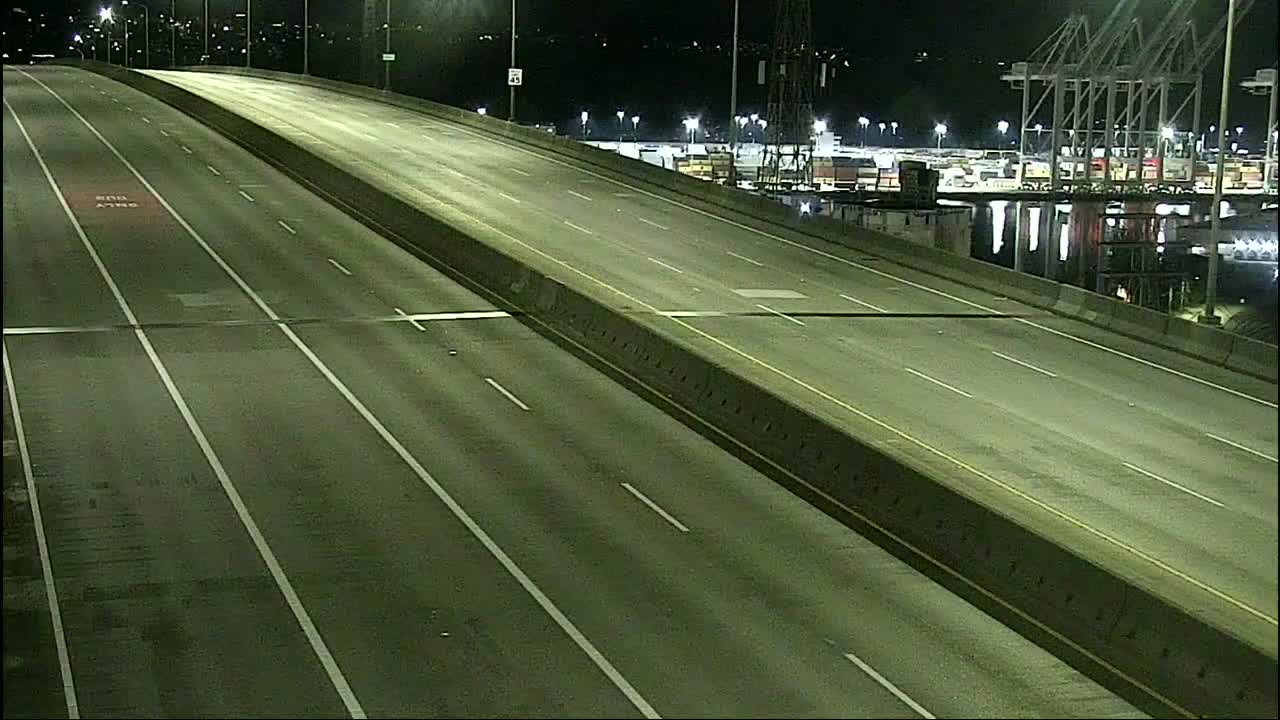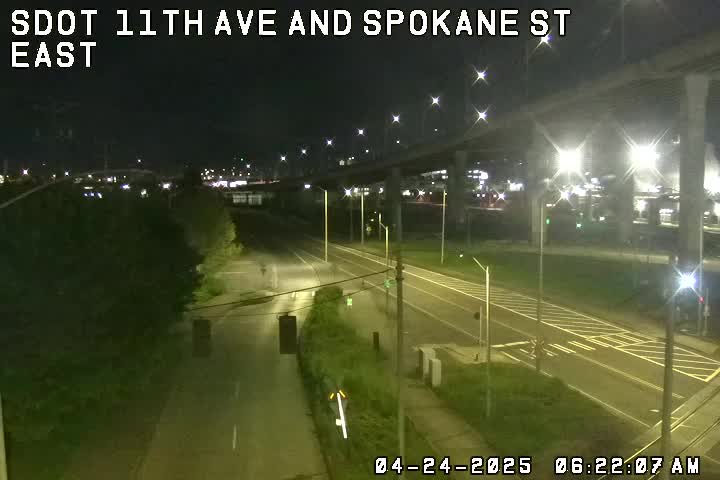 (SDOT MAP with travel times/video links; is the 'low bridge' closed? LOOK HERE)
Good morning! No incidents reported in/from West Seattle right now, but a texter says the East Marginal truck backup is spilling onto the bridge again today.
Advance alerts for the next few days:
CITYWIDE ALERTS: Here's the city's list of major events for the next four days. …
WEST SEATTLE COMMUNITY GARAGE SALE DAY TOMORROW: 9 am-3 pm Saturday, all over the peninsula; the maps and list are here.
FAUNTLEROY FERRY TOLLBOOTH TEST NEXT WEEK: Another reminder that Monday-Thursday next week, Washington State Ferries will test new tollbooth procedures at Fauntleroy to see if that relieves backups.
8:38 AM: If you are headed south, or up from the south, on 16th/Ambaum, a caller warns of a crash at 16th/112th on the south edge of White Center.