(SDOT MAP with travel times/video links; is the 'low bridge' closed? LOOK HERE)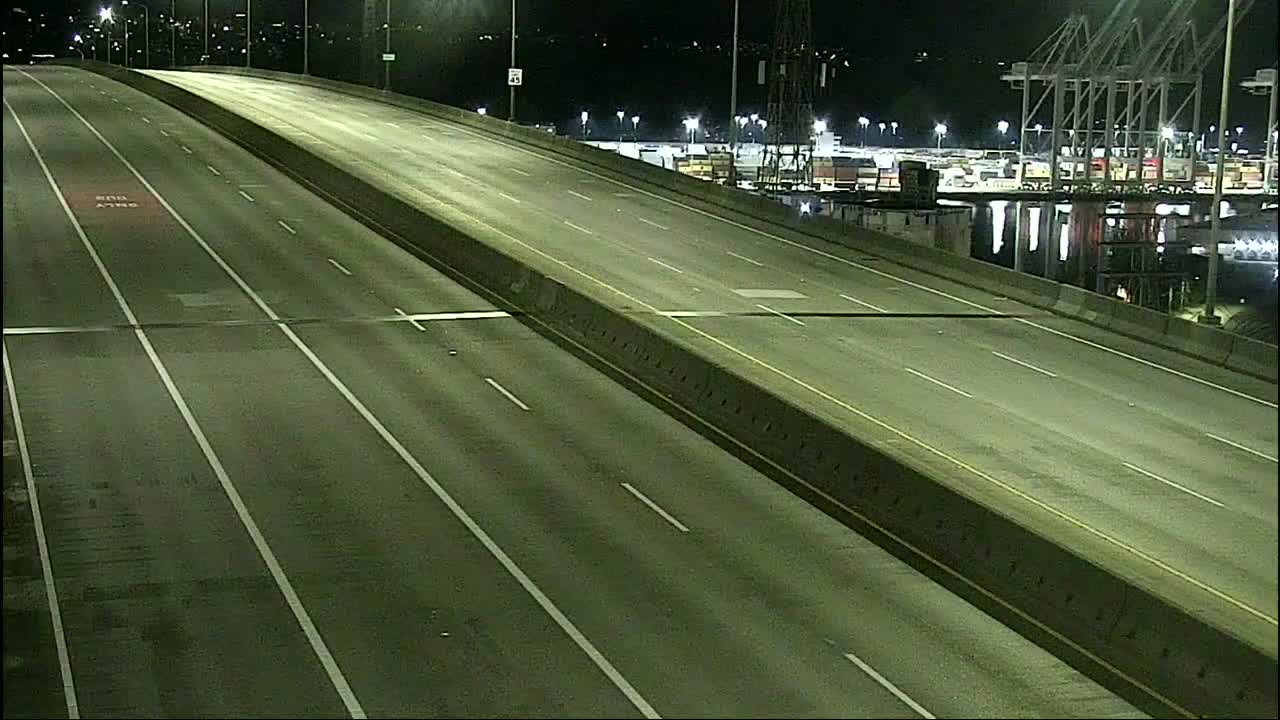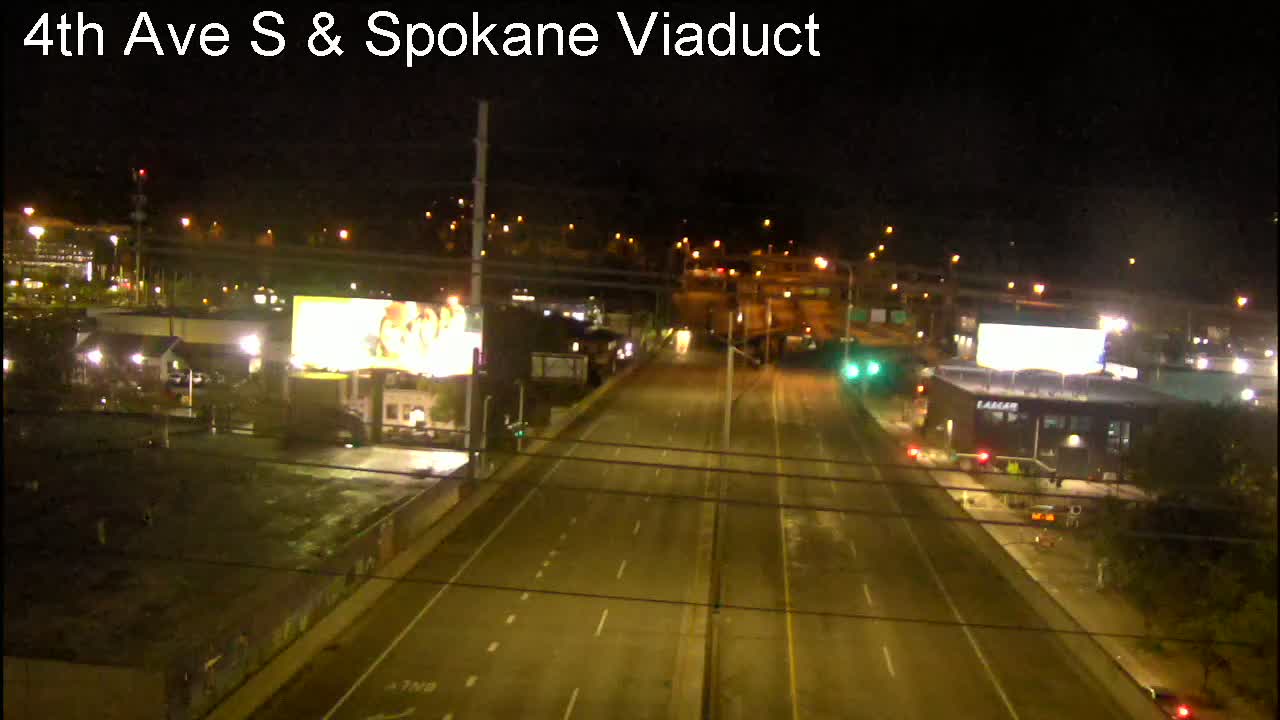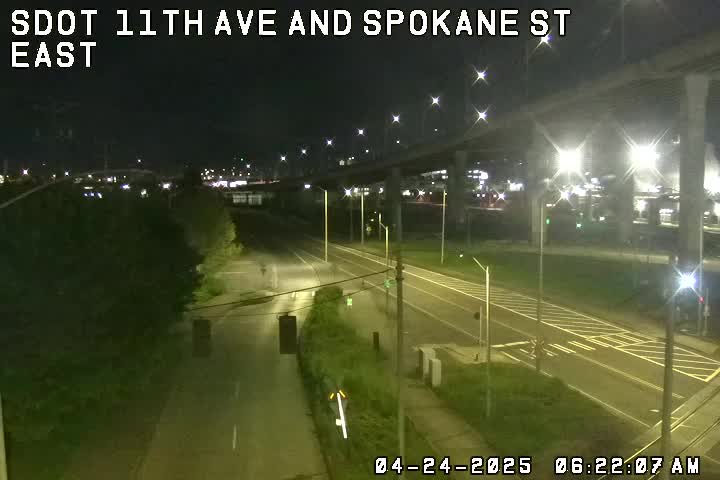 (Click any view for a close-up; more cameras on the WSB Traffic page)
6:39 AM: Good morning and welcome to a brand-new week. No problems reported in/from West Seattle so far.
One on-peninsula traffic alert for today: Jay at the Hill Crest Apartments (east side of 35th SW between Holden and Webster) says crane work there (which you might have noticed on Thursday) is set to continue starting at 8 am today, possibly running until 6 pm but they "hope to be done much sooner than that."
As for the weather – hard to believe it's been just a week since our snow day; sunshine is forecast today and tomorrow, temps in the 50s.
And looking ahead: Mid-winter break for Seattle Public Schools and those who follow its calendar is NEXT week (February 20-24).
8:11 AM: Still relatively quiet. Traveled the bridge this past hour on an errand to downtown and back – busy, and bright, but nothing out of the ordinary. Leaving Upper Fauntleroy at 7:10, we got to the south end of downtown (via 4th Avenue S.) in half an hour.
8:20 AM: Traveling north West Seattle streets reminds us that people with Monday trash/recycling collection can put out double today because of the collections missed last Monday. That includes recycling even though today wouldn't be a recycling day otherwise, SPU said.
9 AM: WSDOT says a stalled vehicle is blocking the right lane on northbound I-5 just north of the West Seattle Bridge.