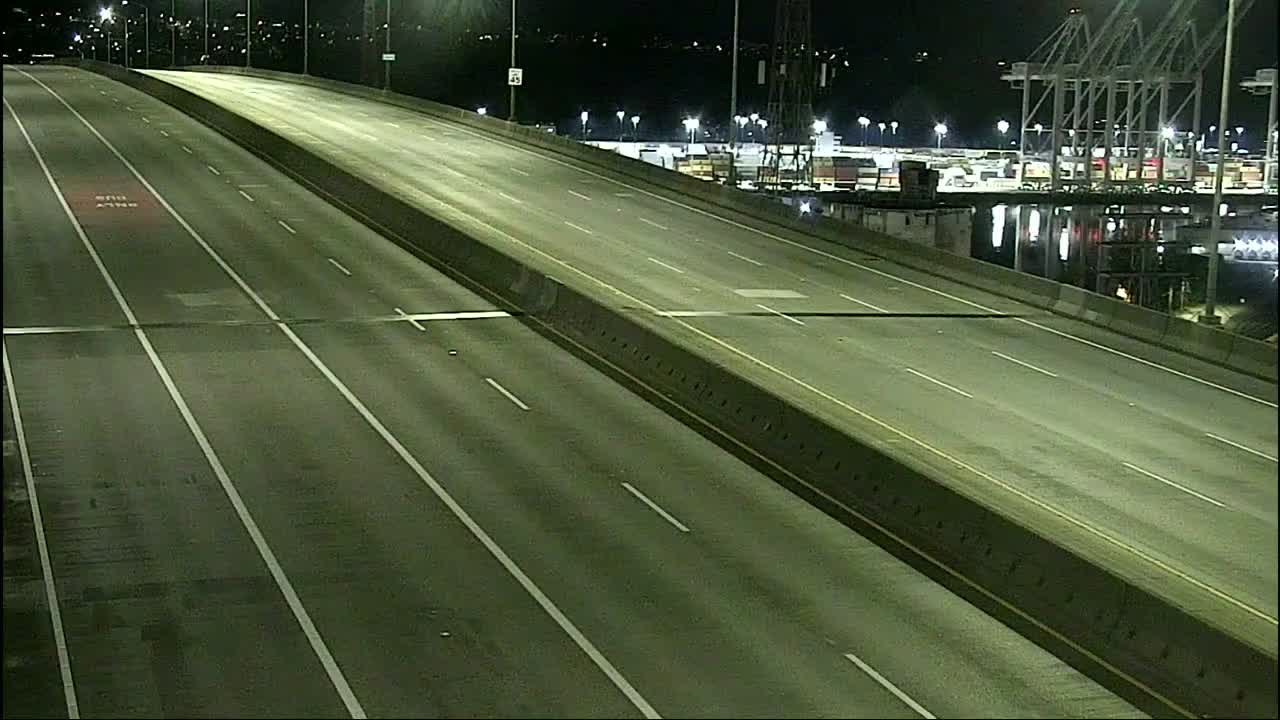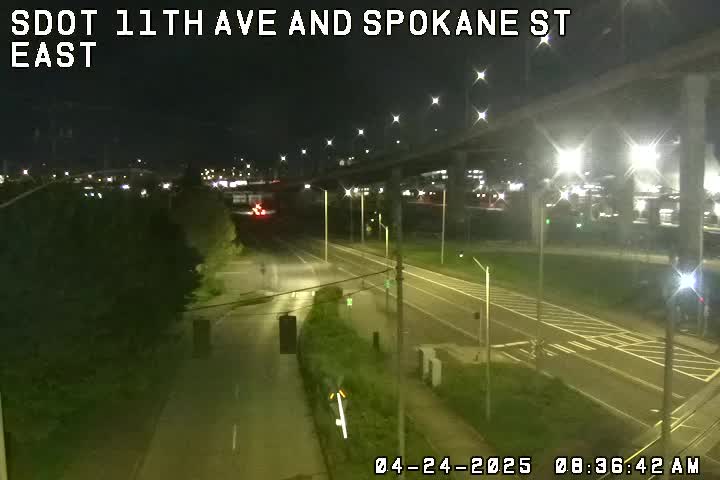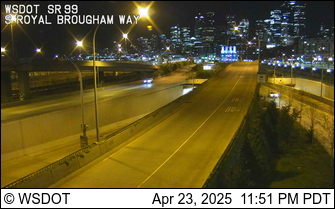 (SDOT MAP with travel times/ Is the 'low bridge' closed? LOOK HERE/ West Seattle-relevant traffic cams HERE)
6:52 AM: Good morning!
LANE-CLOSURE REMINDER: As announced on Friday, the inbound lanes in each direction on the high bridge will be closed approximately 8:45 am-2:45 pm for hydrant testing.
9:59 AM: If you're headed toward downtown, avoid 1st – there's a major emergency response for what's described as a vehicle into a building.
10:08 AM: Via Twitter, witnesses report this as a dump truck that went "out of control" down James so the investigation scene is likely to be fairly extensive and closed for a few hours.
10:17 AM: They're also evacuating the damaged building (which included businesses including a Subway shop, photos show). SFD says three people have been taken to Harborview.
1st and Yesler Way: crews working to extricate dump truck from building once building is completely evacuated. pic.twitter.com/Qw776zWDbY

— Seattle Fire Dept. (@SeattleFire) August 19, 2019
10:45 AM: Per scanner, investigators may be "processing" the scene for up to six hours so this will likely affect the evening commute and we'll track with a separate pm update for the southward-bound hours.
11:13 AM: Metro alert:
Transit Alert – NB buses are rerouted & not serving 1 Av/King St stop. Use the stop NB on Prefontaine/Yesler or regular stops on 3 Av.

— King County Metro 🚏🚌🚎⛴🚐 (@kcmetrobus) August 19, 2019