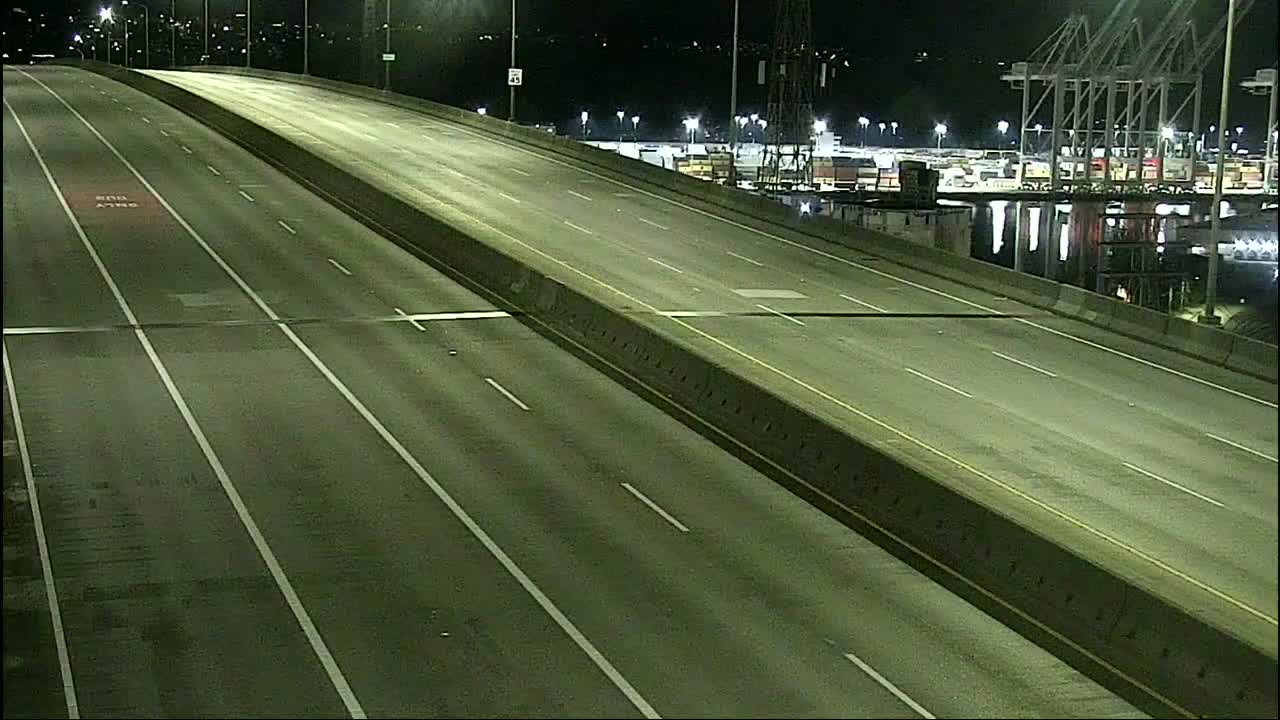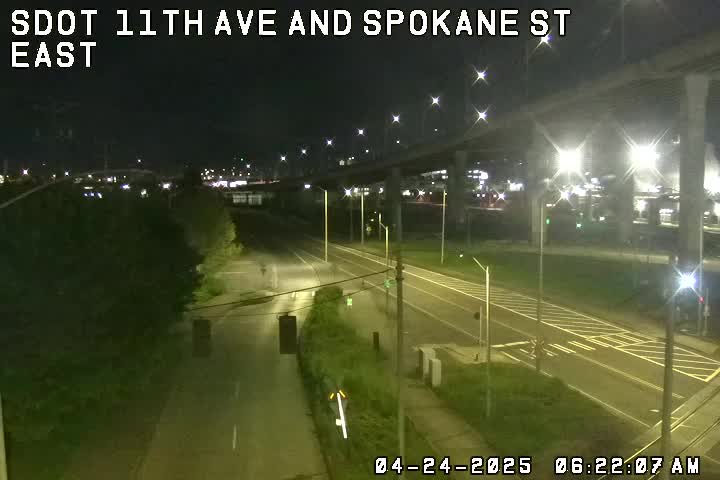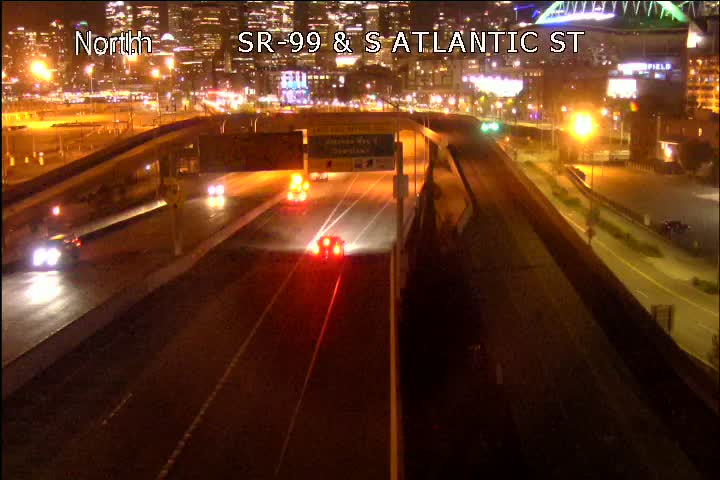 (SDOT MAP with travel times/video links; is the 'low bridge' closed? LOOK HERE)
7:11 AM: Good morning! No incidents reported so far in/from West Seattle.
8:07 AM: The Vashon Water Taxi is out of service this morning. That's led to busier buses from Morgan/Fauntleroy as riders switched to the state ferry to Fauntleroy – thanks for the tip on that.
11:50 AM: The Vashon Water Taxi will be back in service as of the 4:30 pm departure from downtown.