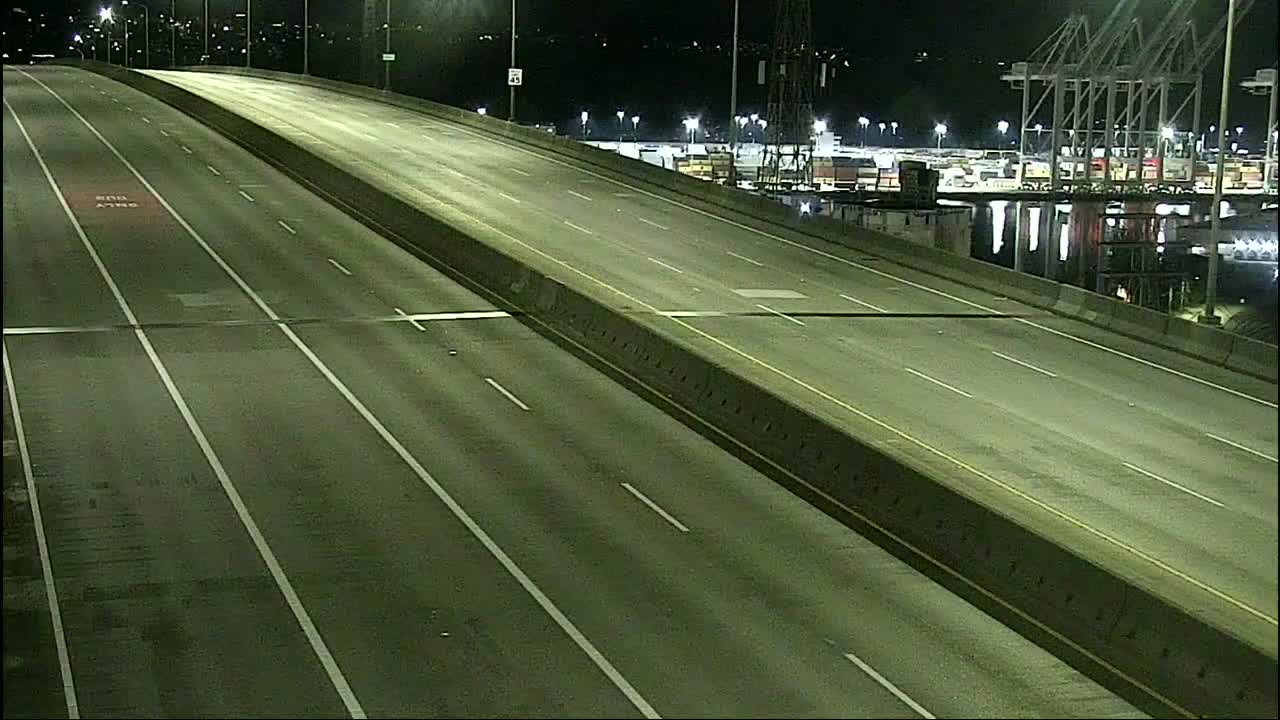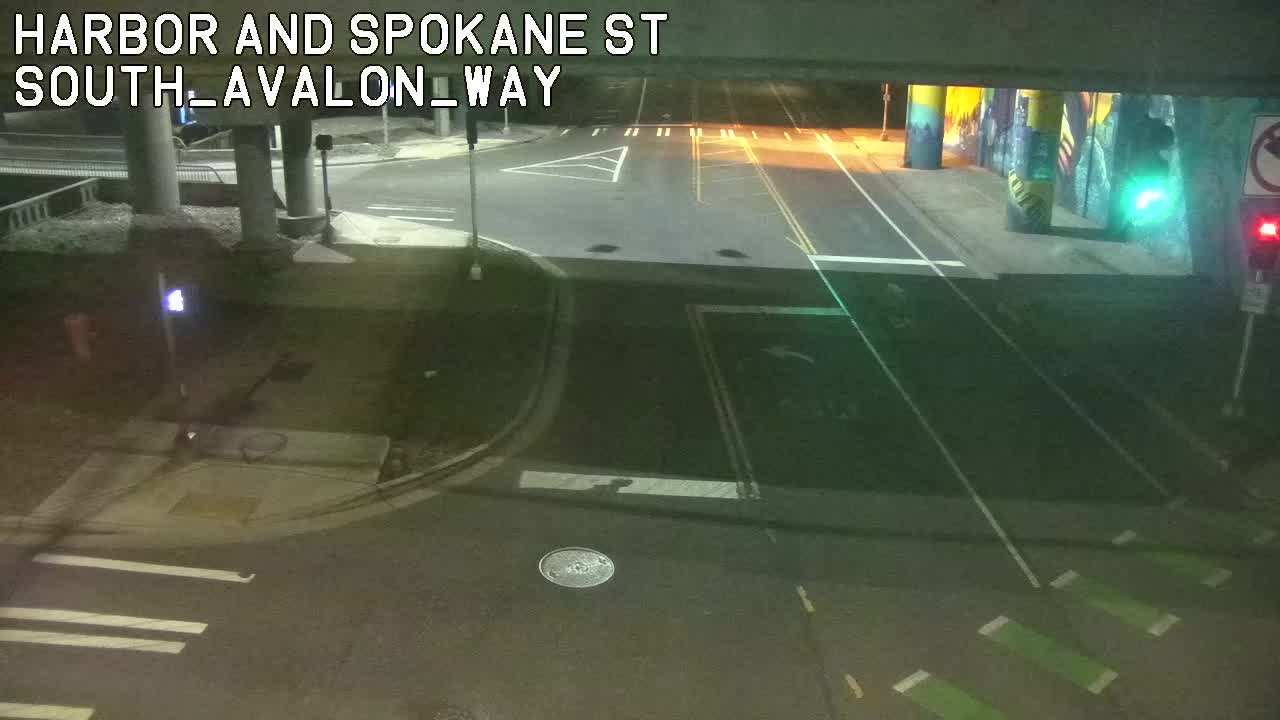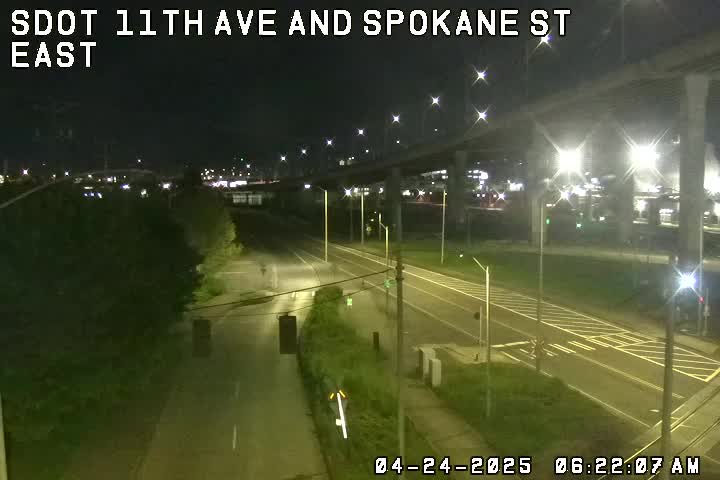 (SDOT MAP with travel times/video links; is the 'low bridge' closed? LOOK HERE)
7:02 AM: Good morning – no incidents reported so far in/from West Seattle.
SCHOOL YEAR ENDING: Most if not all independent/parochial schools are out already. Today is the last day for Highline Public Schools, just south of here; Friday is the last day for Seattle Public Schools (with one-hour early dismissal).
WEEKEND ALERT: Another reminder – southbound Highway 99 will close between here and downtown from 9 pm Friday to 6 am Sunday, for tunnel-related work.