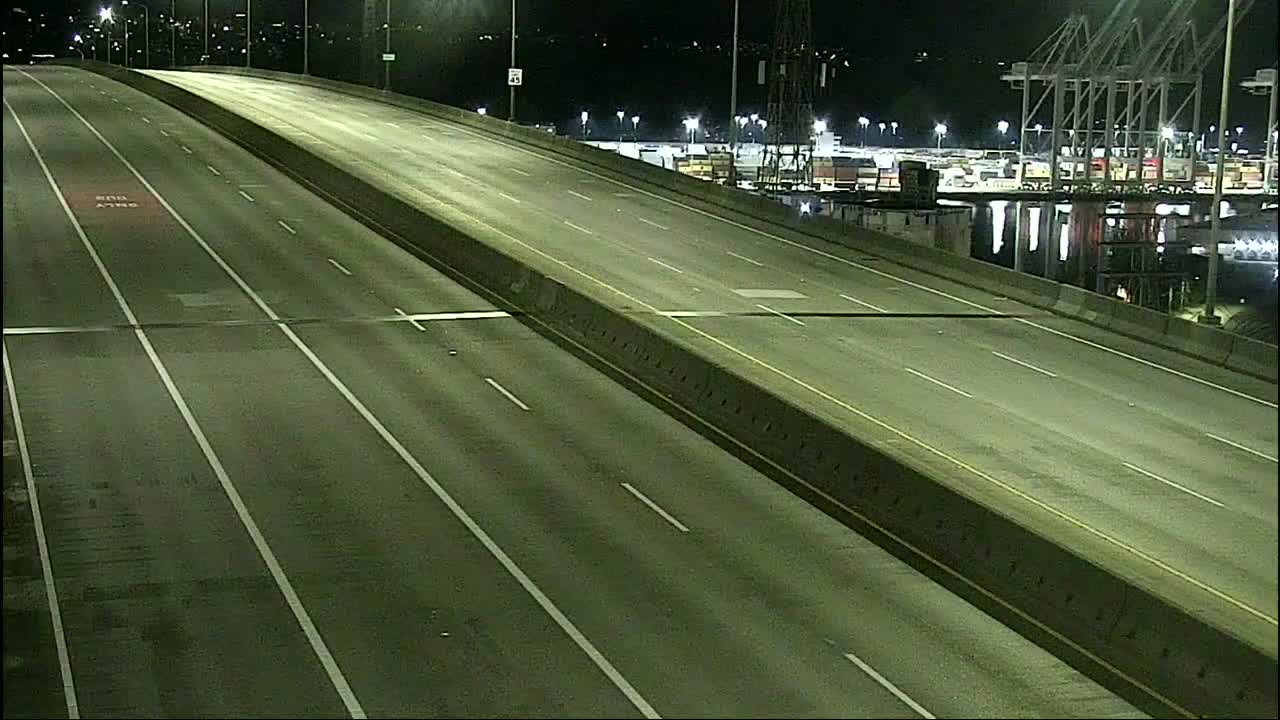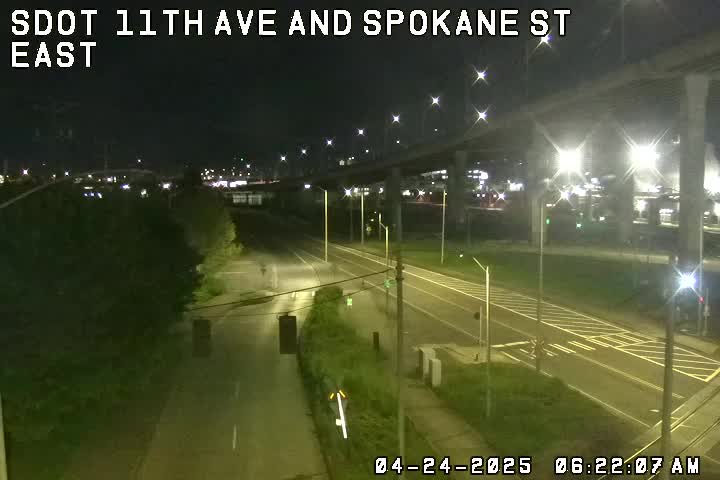 (SDOT MAP with travel times/video links; is the 'low bridge' closed? LOOK HERE)
6:59 AM: No incidents reported so far in/from West Seattle.
ADVANCE ALERTS: No school Friday, and many other closures, in observance of Veterans Day. The King County Water Taxi also will be out of service Friday … Friday night, the Battery Street Tunnel will be closed both ways, 11:59 pm Friday to 6 am Saturday, because of paving work above the tunnel.