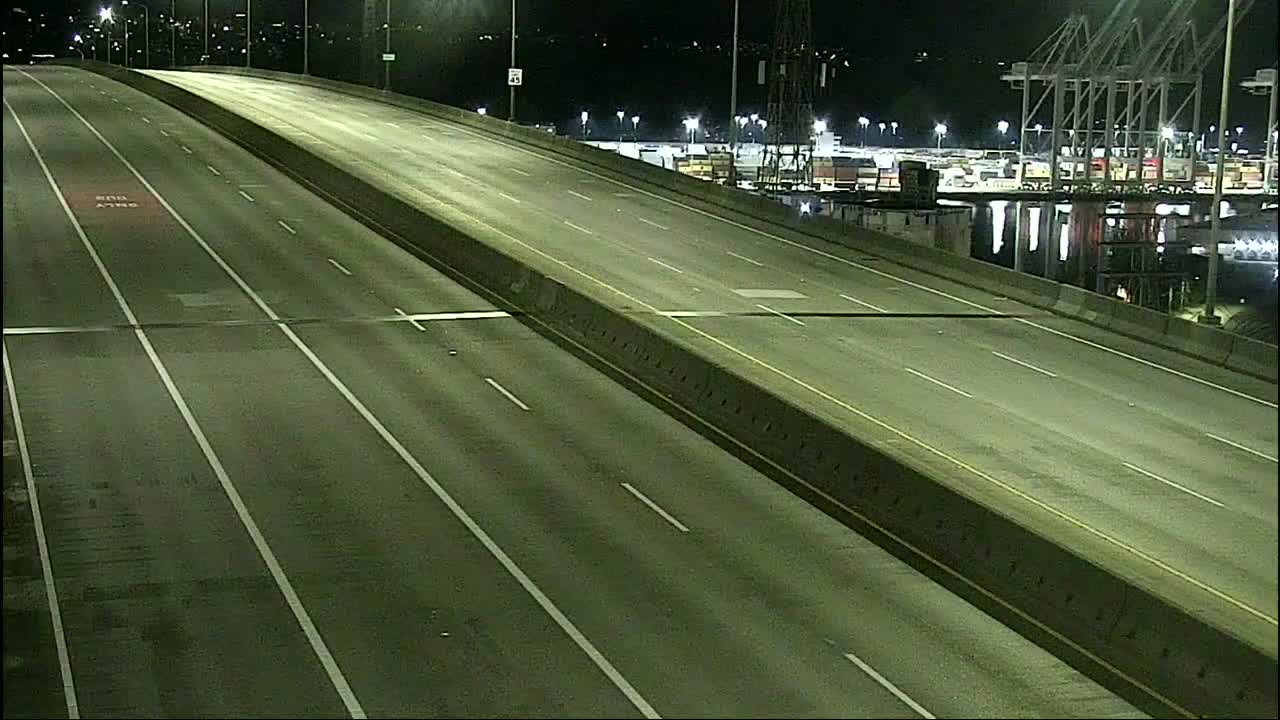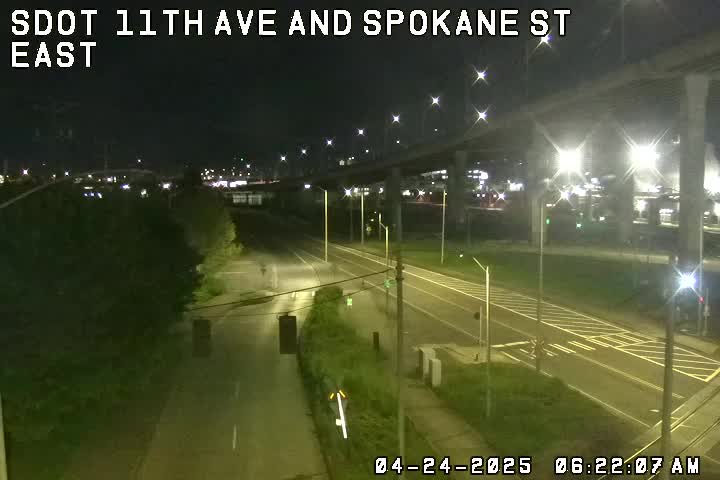 (SDOT MAP with travel times/video links; is the 'low bridge' closed? LOOK HERE)
6:59 AM: Good morning! Back to work, back to school after the holiday weekend. No incidents reported so far in or from West Seattle.
7:29 PM: Caller reports a bus is broken down in the transit lane on the bridge.
7:51 AM: Eastbound lanes on the low bridge are blocked by a crash towsrd its west end. (Thsnks for the text!)
8:06 AM: SDOT says the low-bridge crash is cleared.