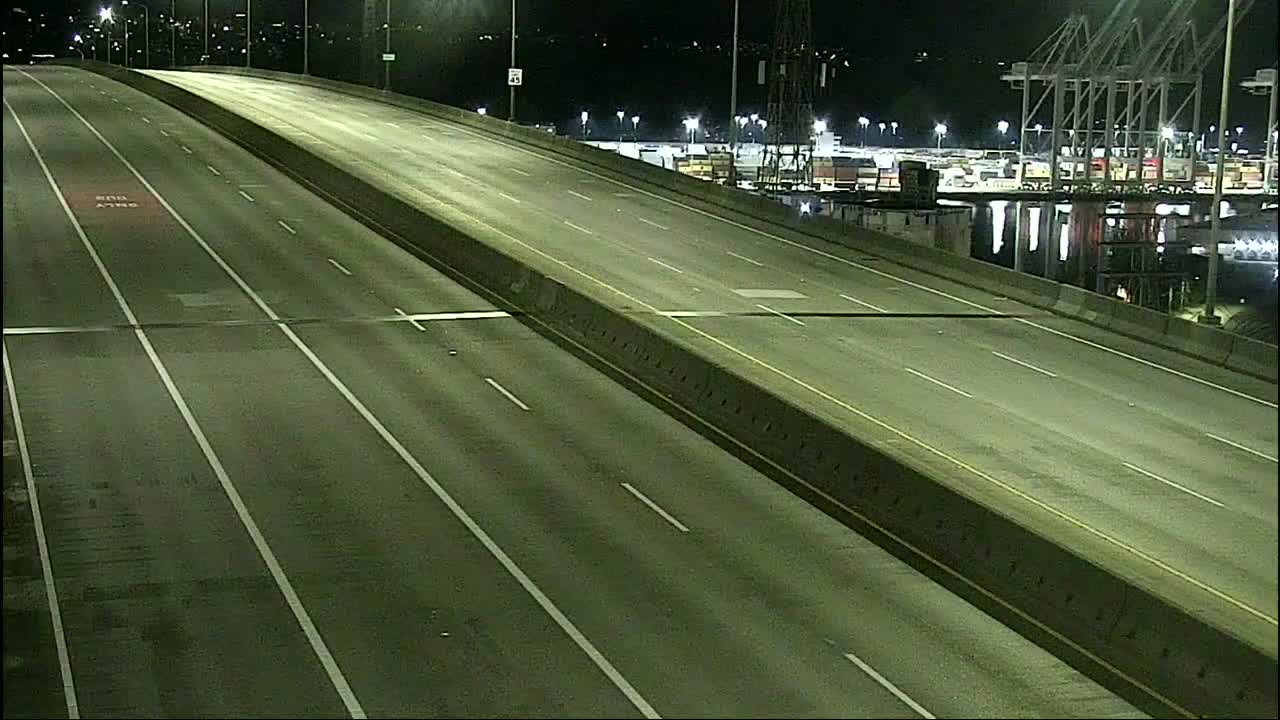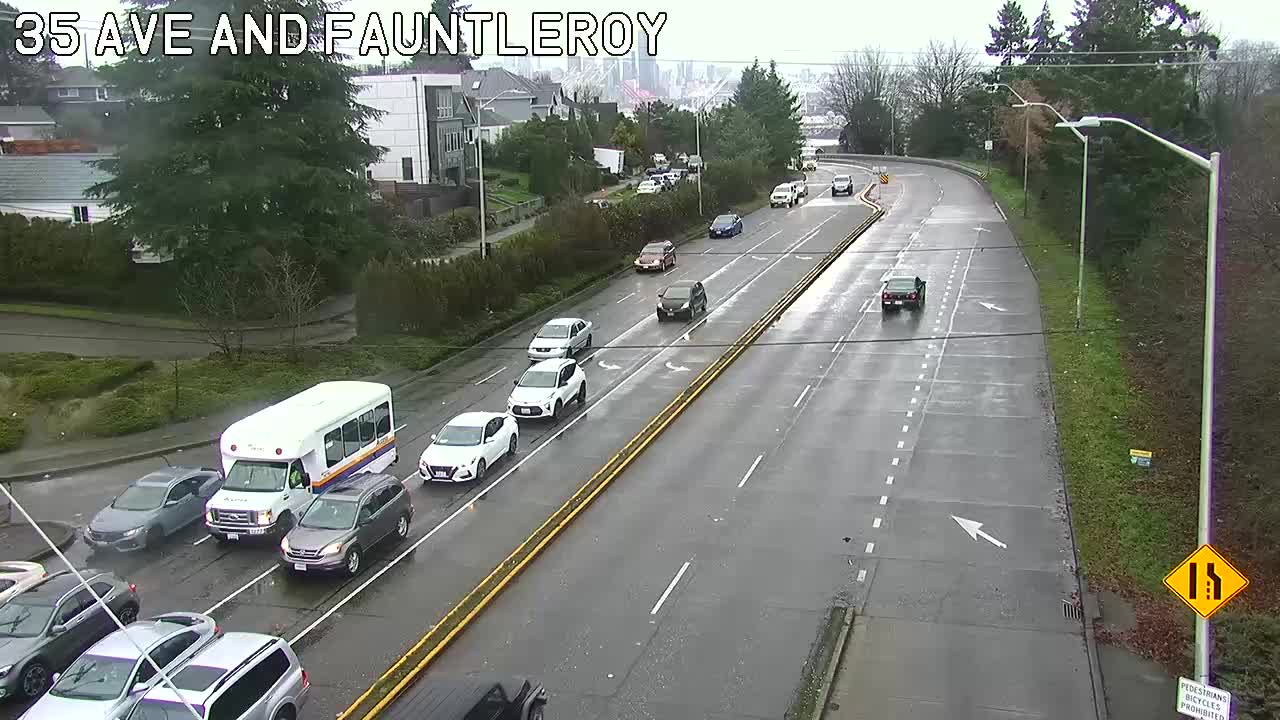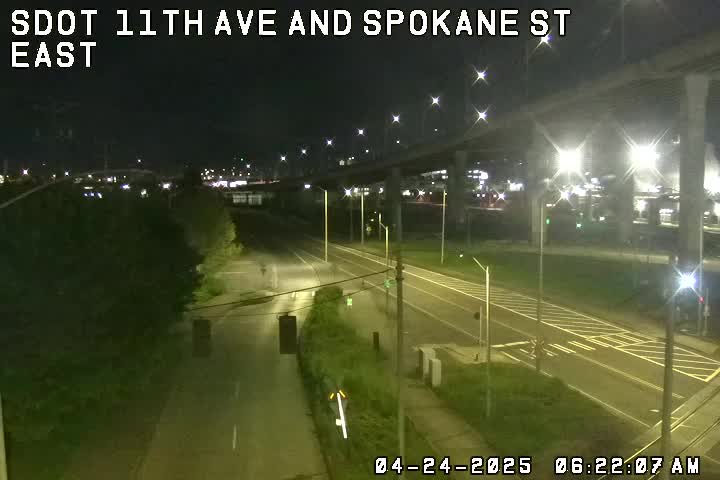 (SDOT MAP with travel times/video links; is the 'low bridge' closed? LOOK HERE)
6:51 AM: Good morning. No incidents reported so far in/from West Seattle.
NOTES: The school-bus strike IS over, as promised, and full service is expected today … The stadium zone will be busy tonight, with Sounders FC hosting Houston at 7:30 pm at CenturyLink Field.
7:20 AM: SDOT reports a crash at 36th and Barton.
9:04 AM: The heart of the morning commute has concluded without anything else of note. Thanks as always for 24/7 tips – traffic and other breaking news – via our hotline, 206-293-6302.