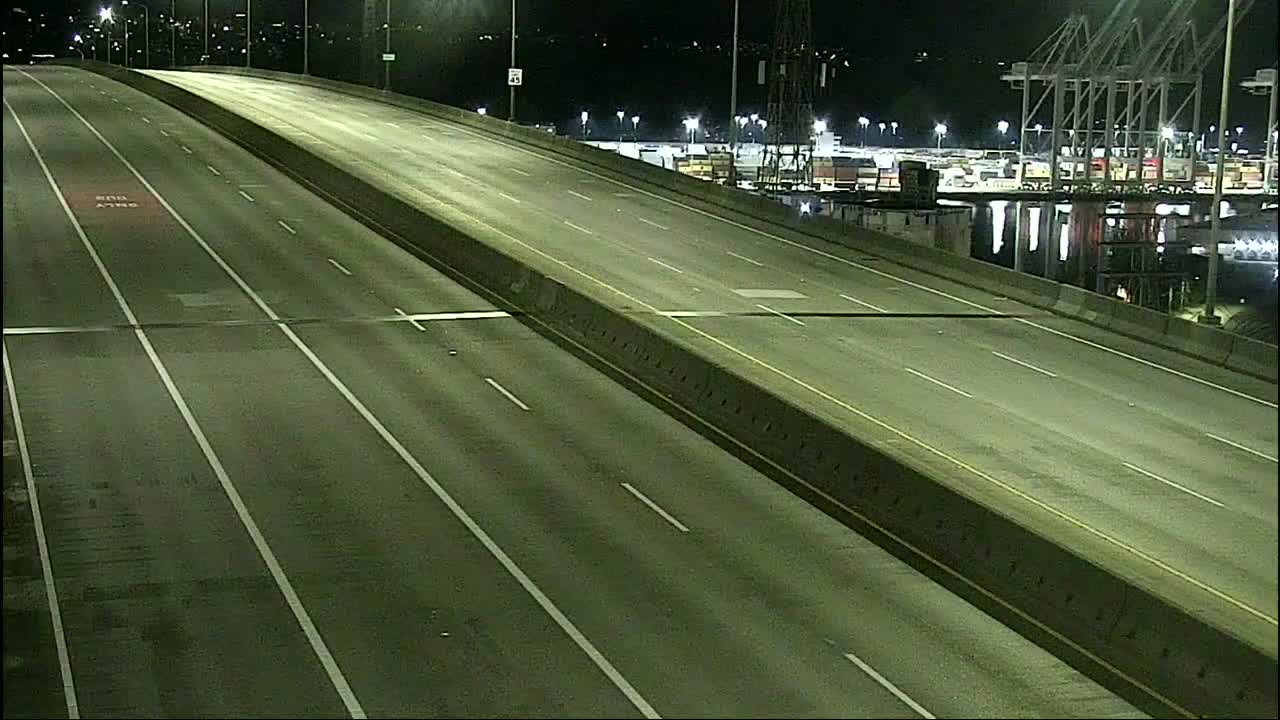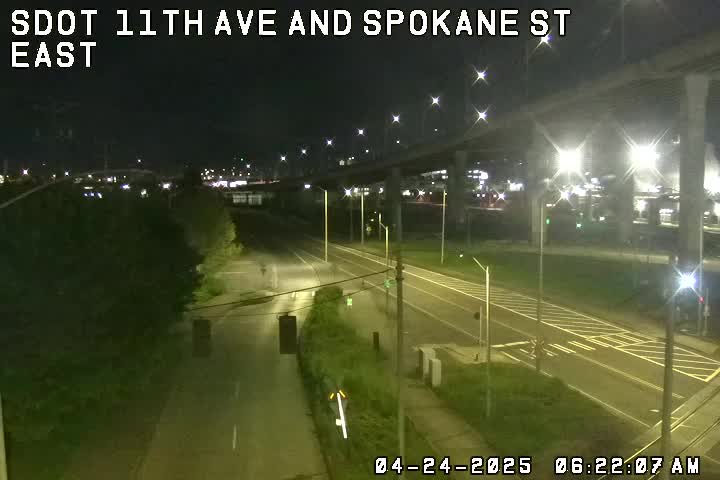 (SDOT MAP with travel times/video links; is the 'low bridge' closed? LOOK HERE)
7:02 AM: Good morning! No incidents in/from West Seattle so far this morning.
WEEKEND ALERTS: No road closures involved, but be aware of the Morgan Junction Community Festival and Westwood Village Street Fair tomorrow, both starting at 10 am and running all day … On Sunday, NB Highway 99/Alaskan Way Viaduct will be closed from early morning through mid-afternoon for the Rock 'n' Roll Marathon. … Lots of big events around the city this weekend – here's the SDOT roundup.
WEST SEATTLE GREENWAY EVENT ON SATURDAY: 10 am-11:30 am Saturday morning at Uptown Espresso in The Junction, you're invited to stop by and find out more about the "most promising route" for the West Seattle Neighborhood Greenway, as reported here last weekend.