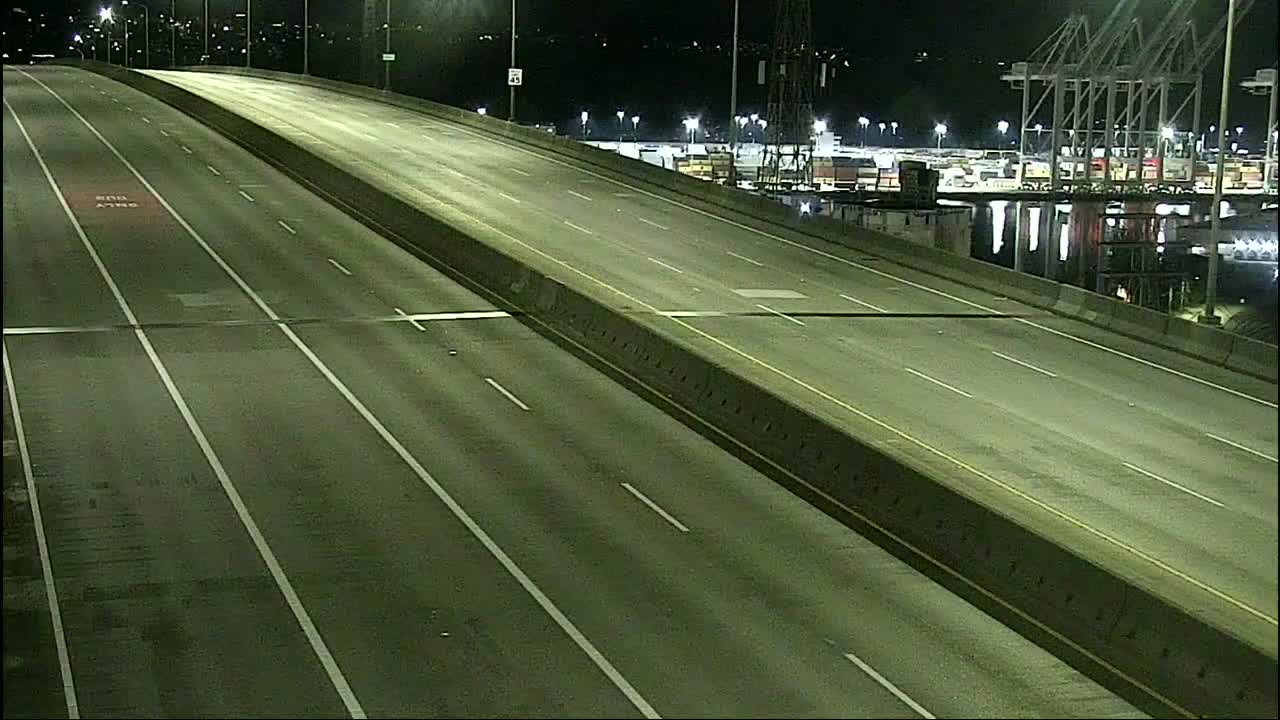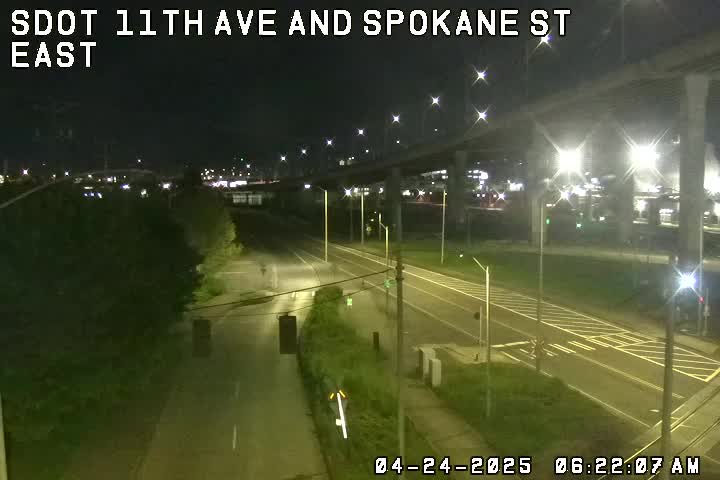 (SDOT MAP with travel times/video links; is the 'low bridge' closed? LOOK HERE)
6:39 AM: Good morning! We start again today with no incidents in/from West Seattle.
REMINDER FOR TOMORROW: No classes Friday for Seattle Public Schools – it's an in-service day for teachers.
P.S. Thanks as always for letting us know if you see a traffic/transit problem we haven't reported on yet – text/voice 206-293-6302 (provided you can use your phone legally & safely).