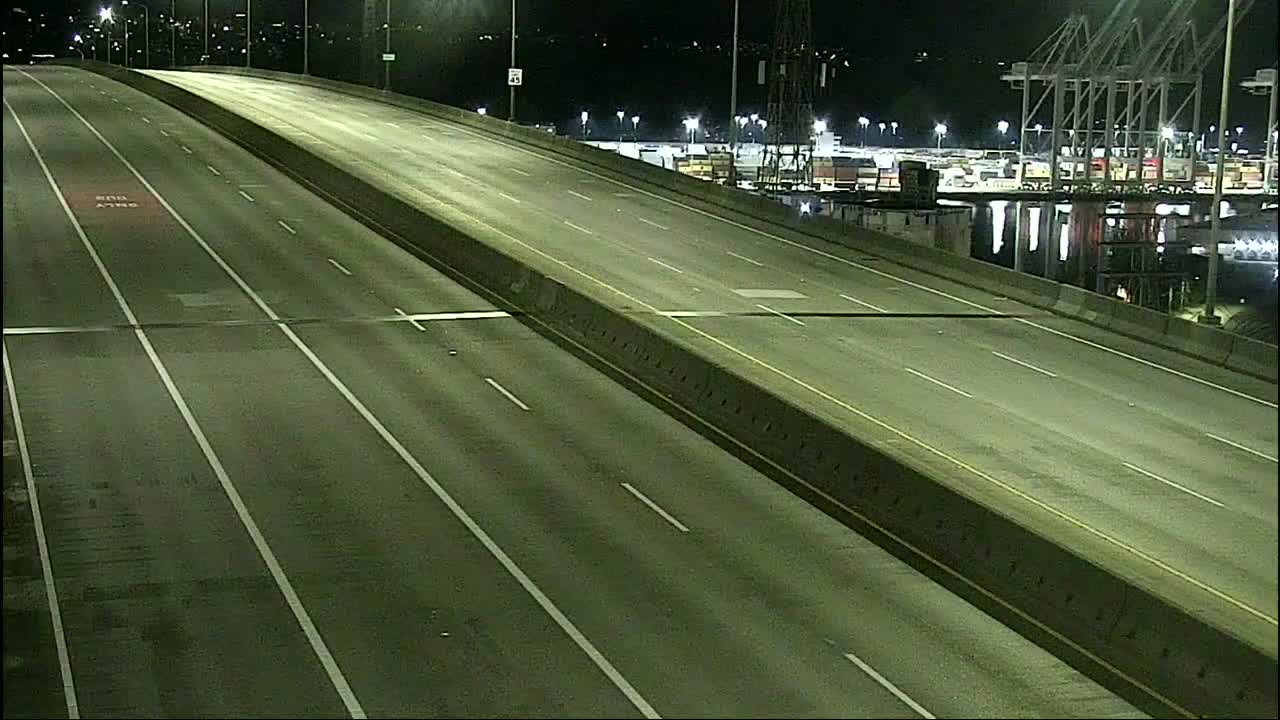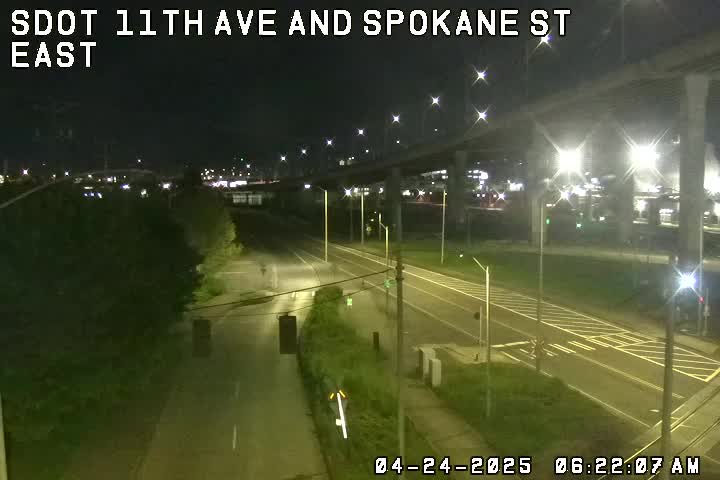 (SDOT MAP with travel times/video links; is the 'low bridge' closed? LOOK HERE)
6:56 AM: Good morning and welcome to the brand-new week. No incidents reported in or from West Seattle so far.
FAUNTLEROY FERRY TERMINAL TOLLBOOTH TEST: Today is the first of four days that Washington State Ferries will test tollbooth-procedure changes to see if they help ease backups at Fauntleroy, as announced here.
8:10 AM: Still incident-free.
8:22 AM: That just changed. SFD and SPD have just been dispatched to a crash reported at 16th and Barton.
8:53 AM: The SFD call for that crash has closed.