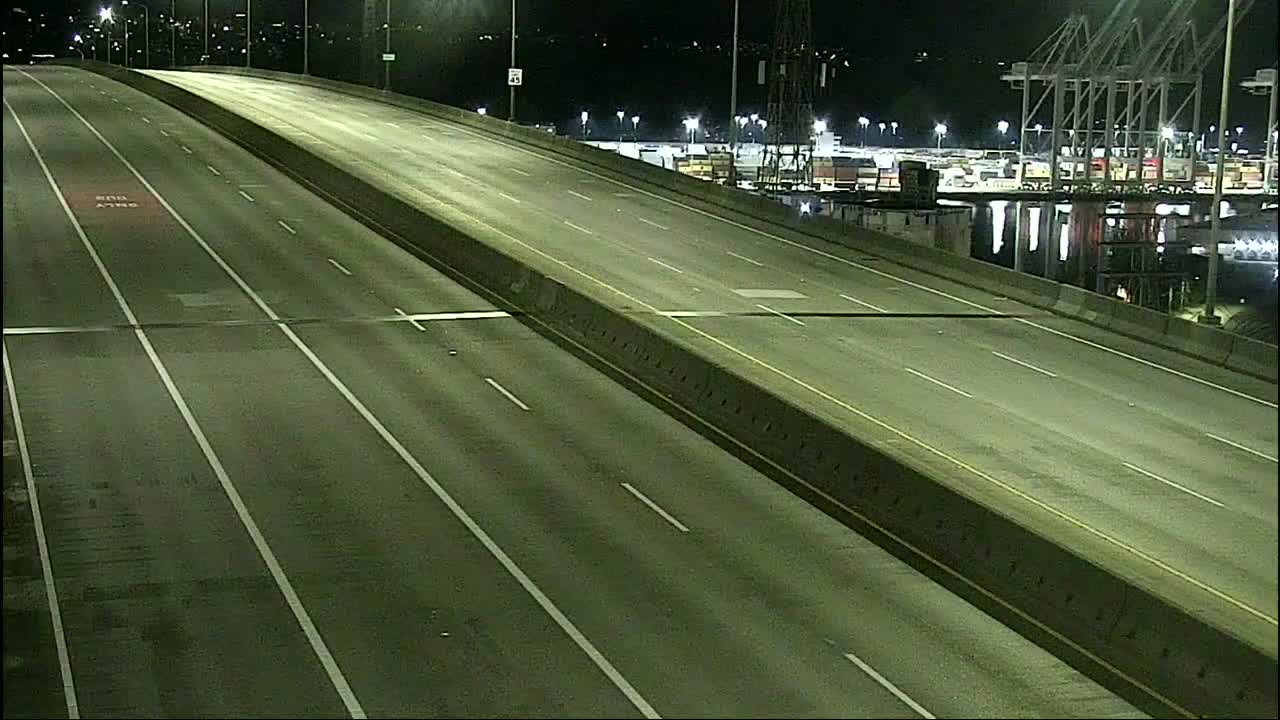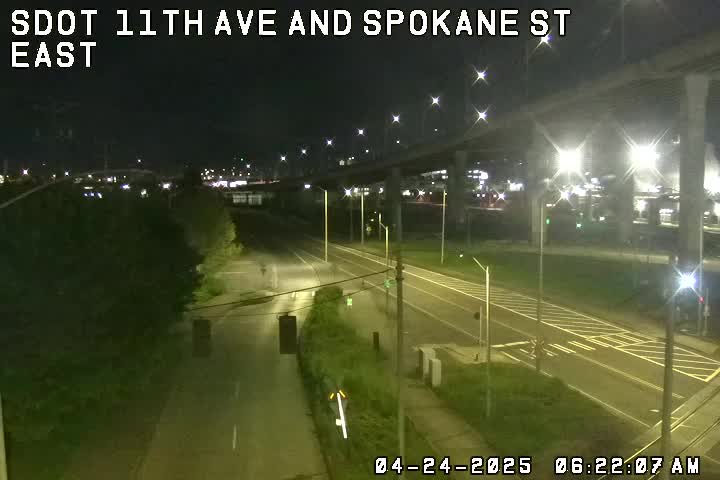 (SDOT MAP with travel times/video links; is the 'low bridge' closed? LOOK HERE)
6:59 AM: Good morning. No incidents or traffic alerts in/from West Seattle so far.
Later today:
STUDENT WALKOUTS: If you're going to be near a middle/high school at 10 am, remember these are expected to happen, as previewed here. The only plan we've heard of that's likely to affect traffic is at Chief Sealth IHS/Denny IMS, where participating students say they'll be walking to Southwest Athletic Complex across SW Thistle.
ENCAMPMENT CLEANUP: The city and WSDOT are expected to be working on the slope over Highway 509, east of Myers Way, which could mean vehicles on the shoulder of the southbound side.
8:59 AM: Via scanner, police are on their way to check out a collision reported "eastbound, mid-span" on the West Seattle Bridge.
9:04 AM: One person is reported to be hurt.