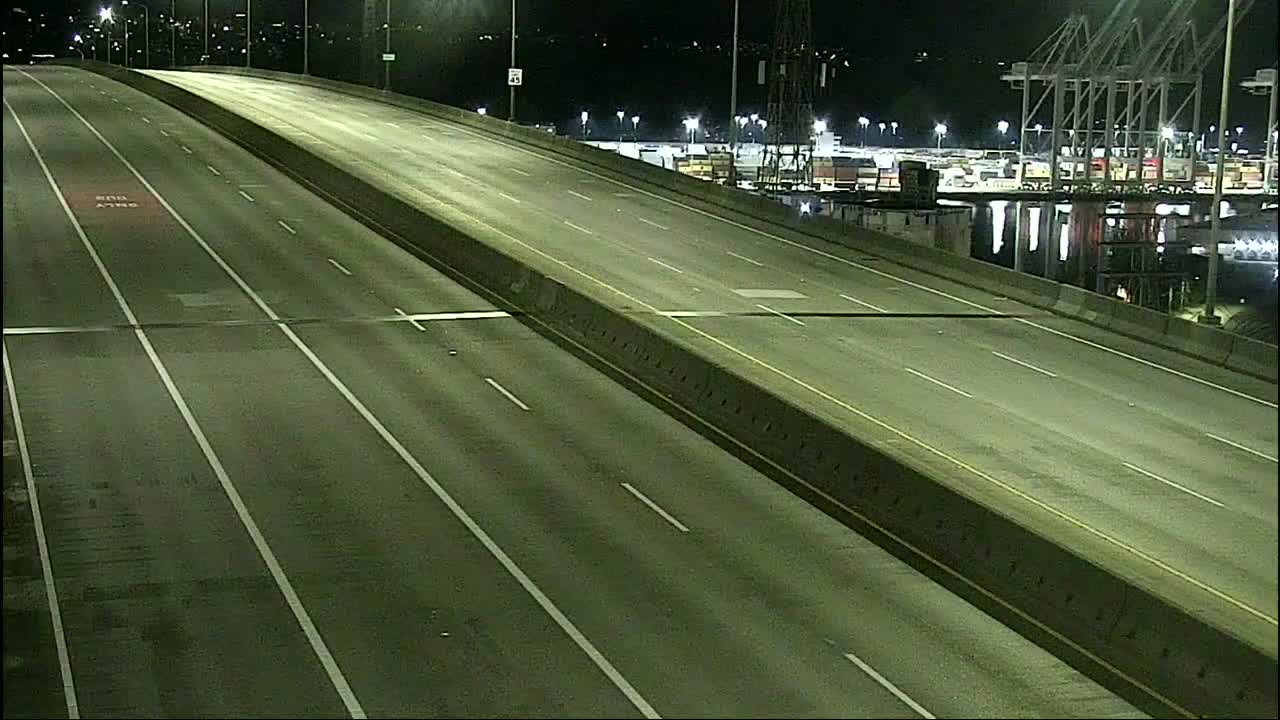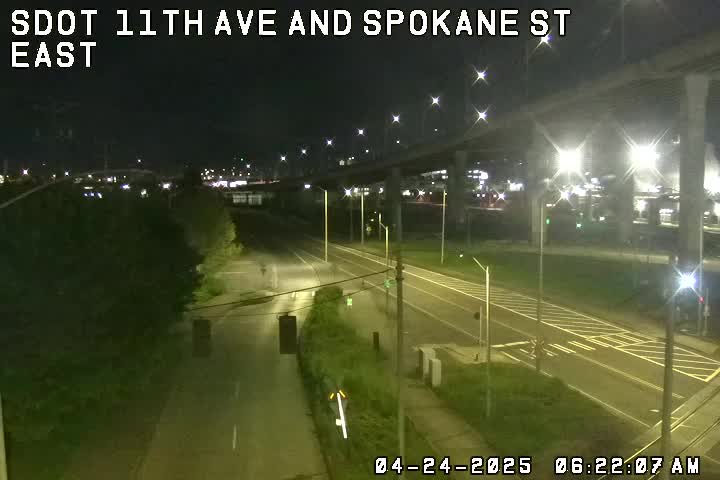 (SDOT MAP with travel times/video links; is the 'low bridge' closed? LOOK HERE)
7:16 AM: Good morning. No incidents reported in/from West Seattle.
Three notes:
SCHOOL-BUS STRIKE: Day 7.
FAUNTLEROY/WILDWOOD CLOSURE: The pavement/curb ramp project closure continues south of the Fauntleroy ferry terminal, as do the C Line/Route 116 reroutes.
SIGN INSTALLATION ON SB 99 THIS WEEKEND: Look for lane closures as the missing signs just before the bridge/Harbor Island exits are replaced.
9:09 AM: Yet another no-incidents-reported heart of the morning commute … but any time 24/7 that you see something your neighbors should know about, please – when you can do so safely/legally – text or call our hotline, 206-293-6302 – thank you!