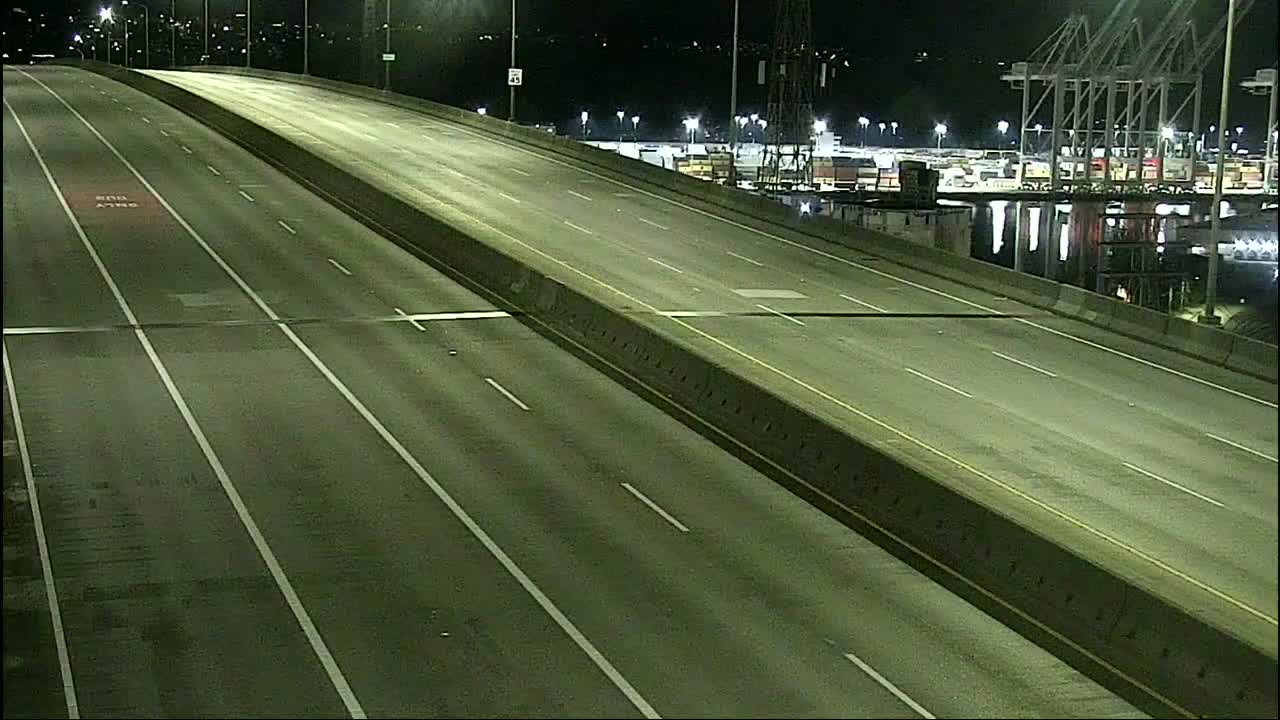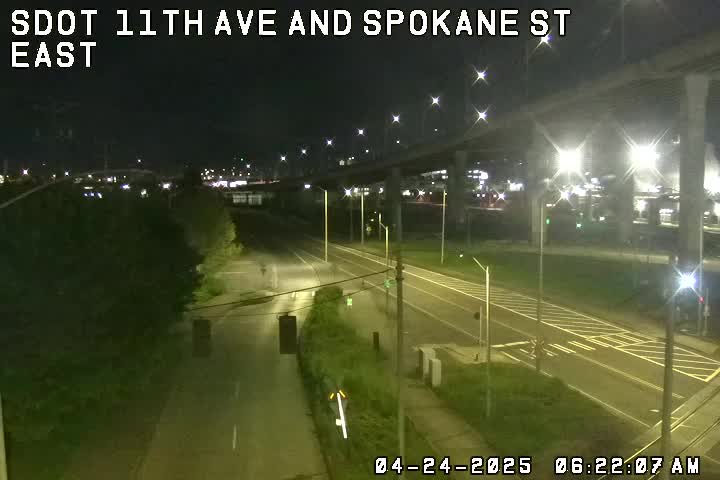 (SDOT MAP with travel times/video links; is the 'low bridge' closed? LOOK HERE)
6:56 AM: Good morning! The rain's back. No incidents currently reported in/from West Seattle, but we do have one transit alert so far – the 7:55 am Route 116 from Fauntleroy will not operate, according to Metro.
POSTSCRIPT: Another incident-free day … we report major incidents around the clock so if you hear of/see something and we haven't reported it yet, let us know (if/when you can do so safely/legally) – 206-293-6302 text or voice, 24/7 – thank you!