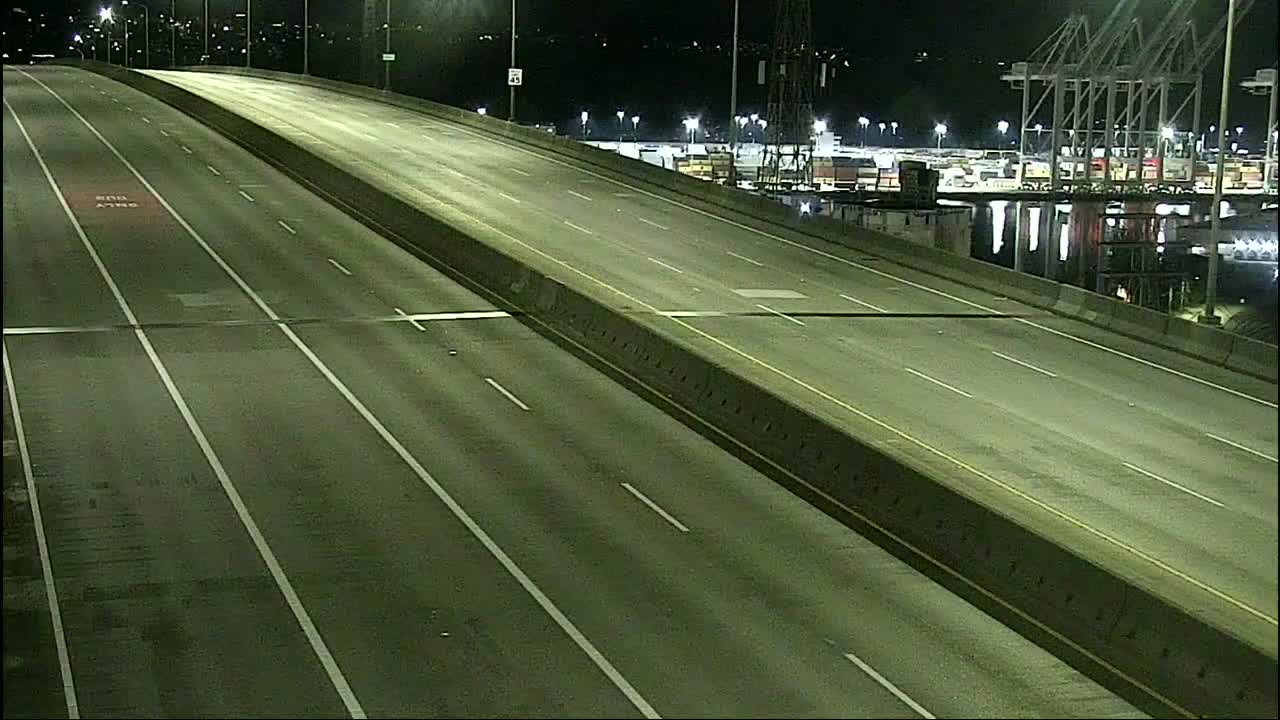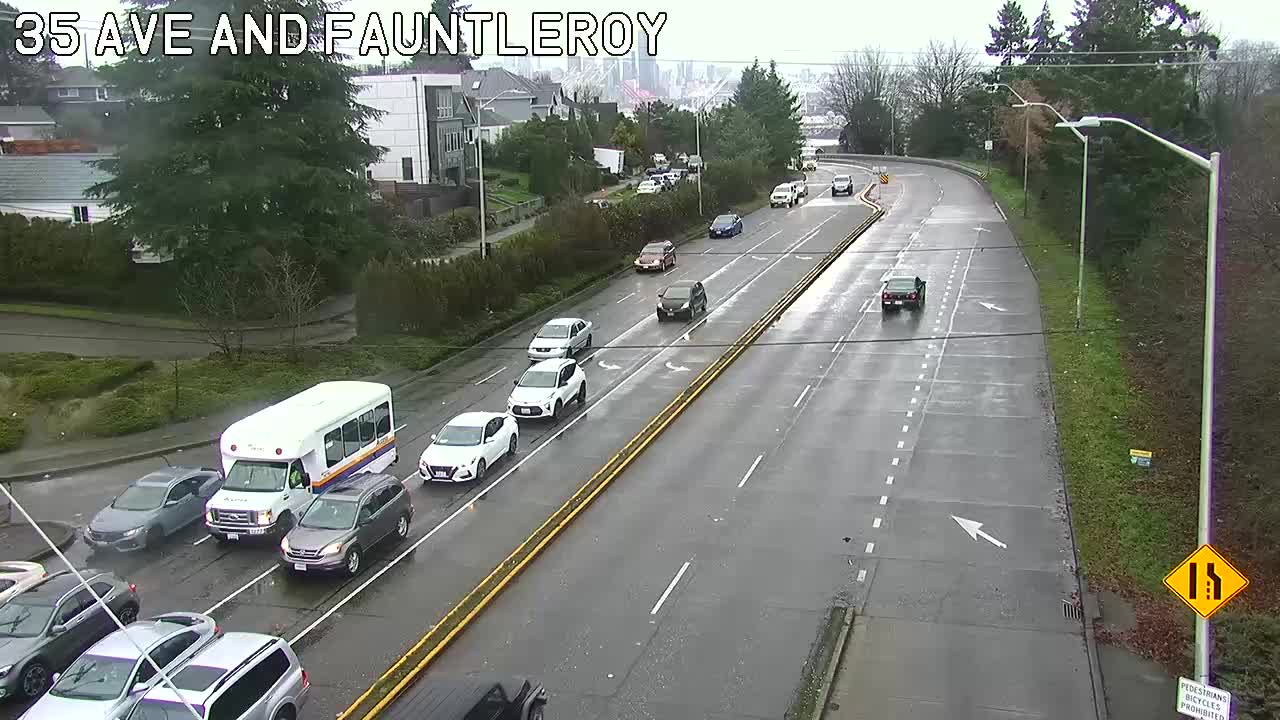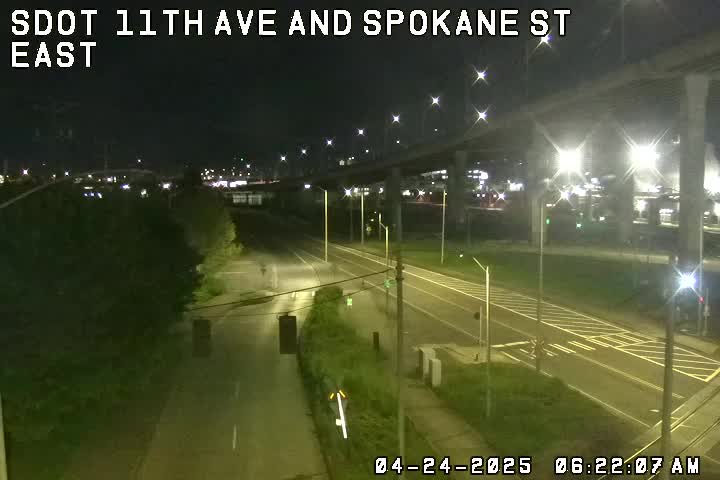 (SDOT MAP with travel times/video links; is the 'low bridge' closed? LOOK HERE)
7:06 AM: Good morning. Just checked around, and no incidents are reported in/from West Seattle so far this morning.
SATURDAY ALERT: Whether you are participating or not, be aware that the Women's March 2.0 will bring thousands to Capitol Hill and downtown tomorrow. Metro has issued this alert, saying it's adding extra buses as needed on routes including the C Line. Here's the SDOT traffic alert.