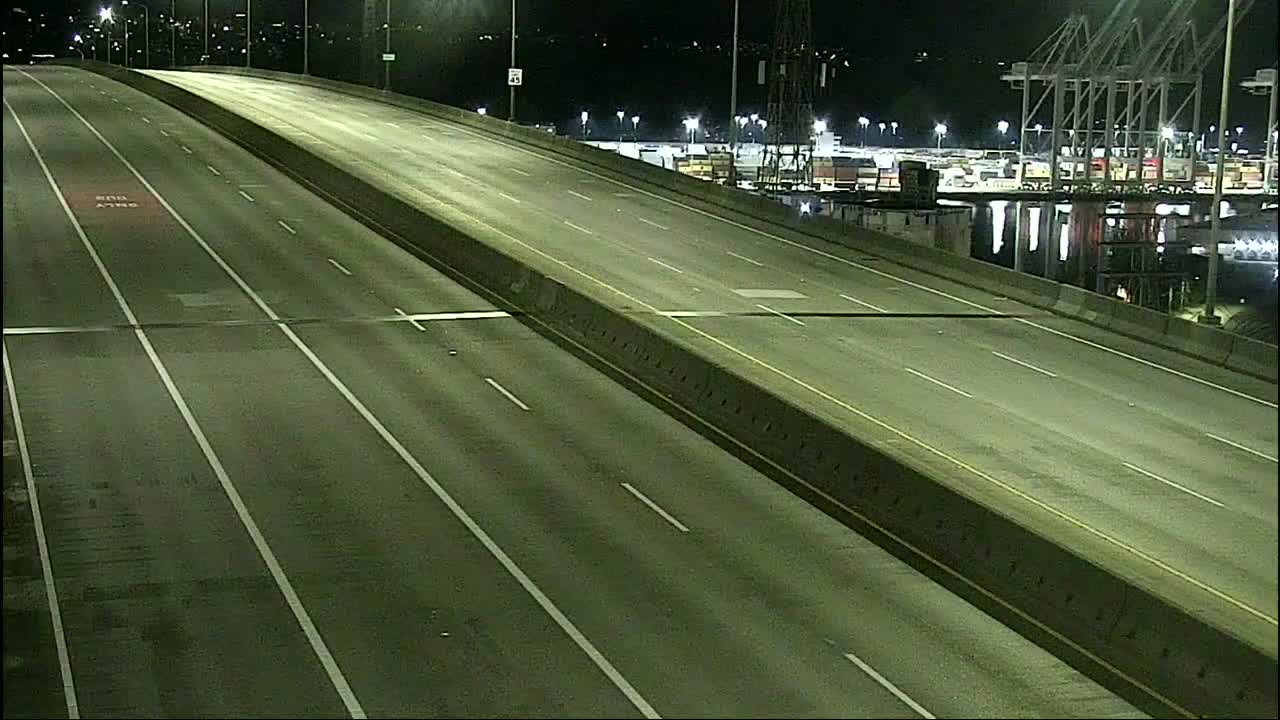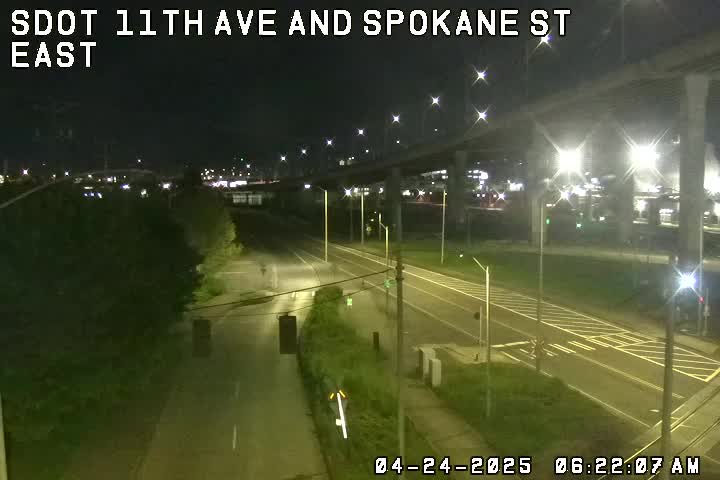 (SDOT MAP with travel times/video links; is the 'low bridge' closed? LOOK HERE)
6:35 AM: As predicted, the wind has kicked up. No incidents reported so far. One transit alert:
Transit Alert – Route 116 to downtown Seattle due to leave the Fauntleroy Ferry Terminal at 7:30 AM will not operate this morning.

— King County Metro🚌 (@kcmetrobus) November 13, 2017
Please let us know about any weather/traffic trouble you see (including power outages), when you can do so safely – text/call 206-293-6302. Thank you.
7 AM: Still no incidents/outages – one person reports a Comcast outage in Belvidere, no way to know if it's weather-related but they want to remind you to report cable outages too so repair crews will be dispatched quicker. Meantime, the wind advisory is in effect through 7 tonight.
8:05 AM: At least where we are, the wind has quieted somewhat, for now. Still no local incidents reported.
8:23 AM: This is apparently just a break in the wind – the NWS has upped the alert to a High Wind Warning, with possible gusts to 60 mph, in effect through 9 tonight.
9:52 AM: Crash reported, three vehicles, with at least one person hurt, on NB Highway 99 at Yesler.