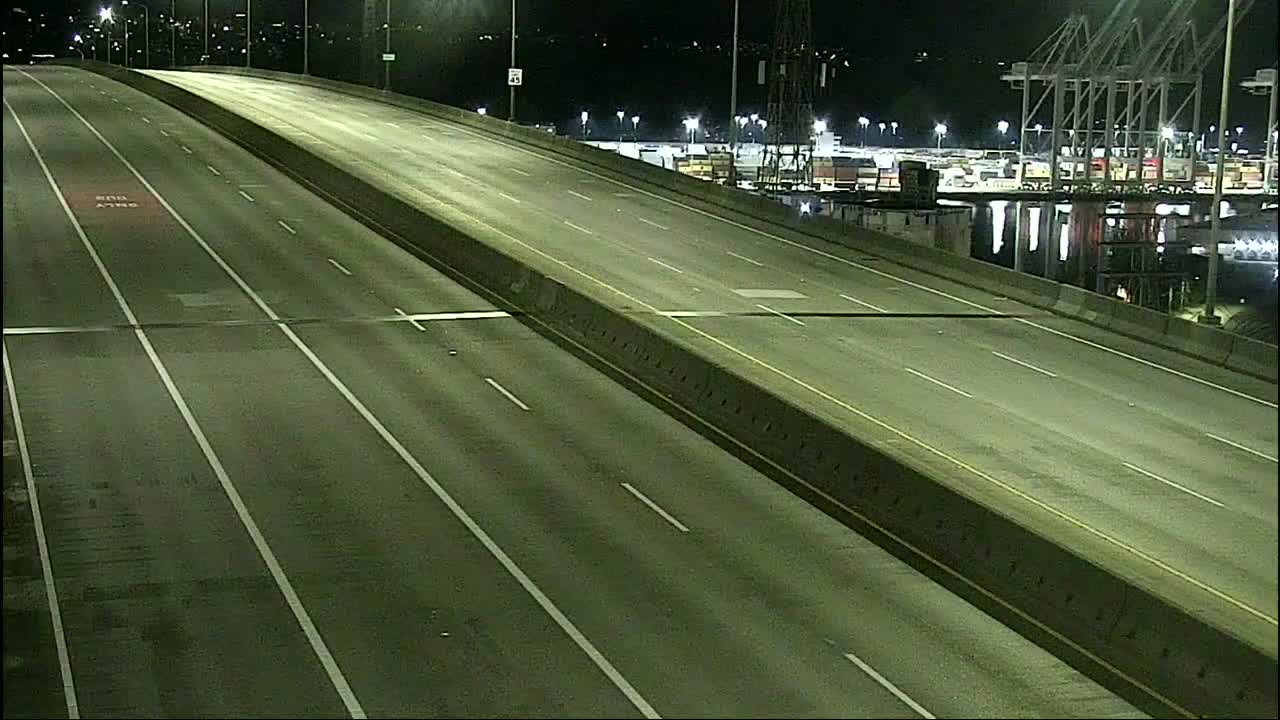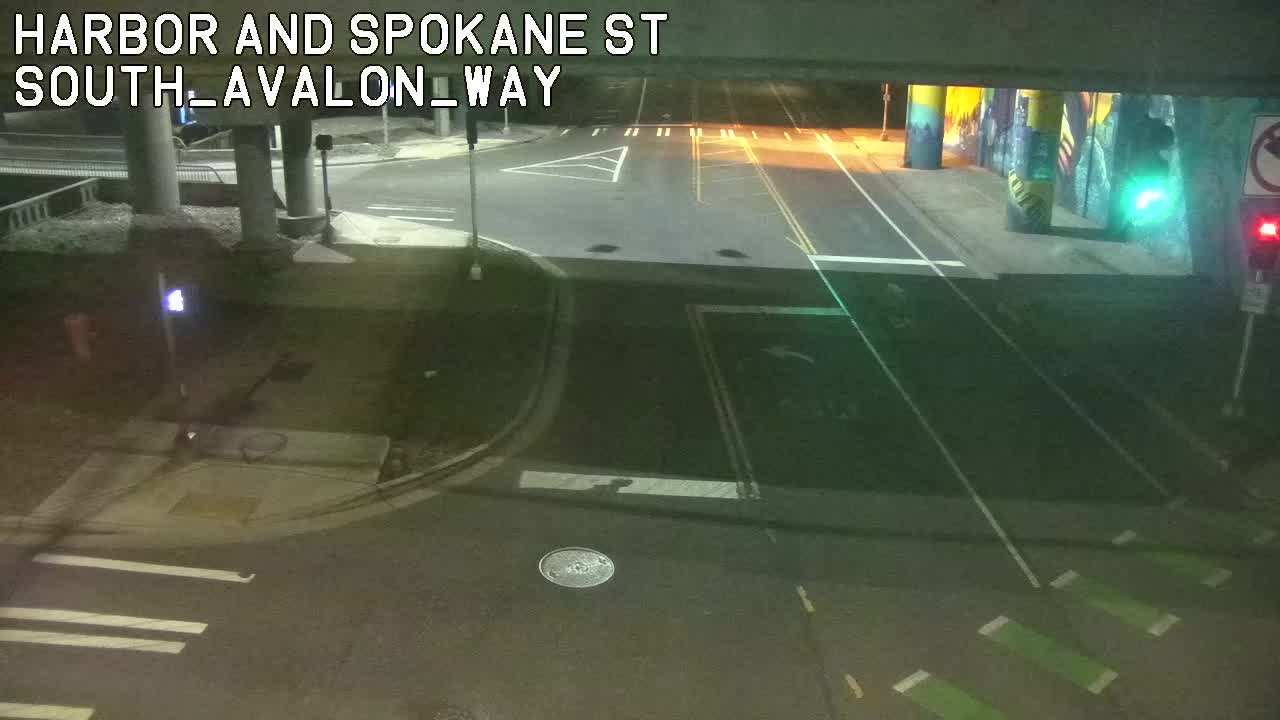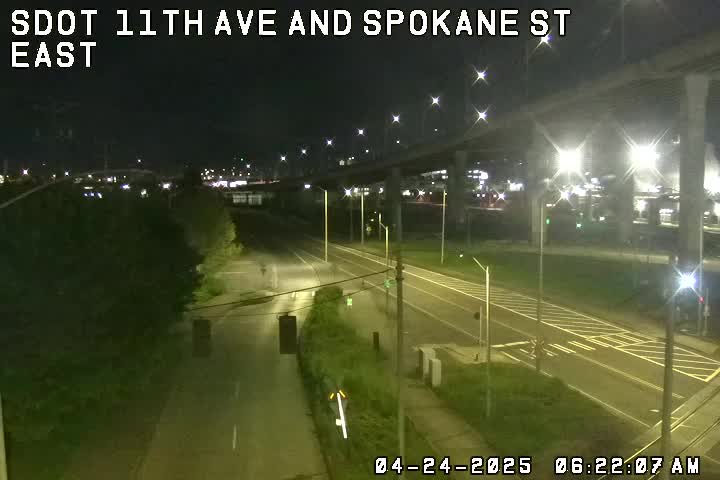 (SDOT MAP with travel times/video links; is the 'low bridge' closed? LOOK HERE)
6:57 AM: Good morning! No incidents reported in/from West Seattle so far.
Notes:
FAUNTLEROY WAY WORK: SDOT says the long-anticipated replacement of the asphalt sidewalk along part of Fairmount Park starts this morning.
STADIUM ZONE TONIGHT: The Mariners start a homestand tonight, 7:10 pm vs. Kansas City.
METRO FARE CHANGE SUNDAY: Here's the reminder we published Thursday about the new $2.75 fare.
8:17 AM: Crash on the eastbound bridge just before 99, right lane, says SDOT.
9:22 AM: One more note looking ahead – WSDOT has published a reminder about one more full NB I-5 closure coming up the weekend of July 13-15, so here's your two-weeks-in-advance warning.