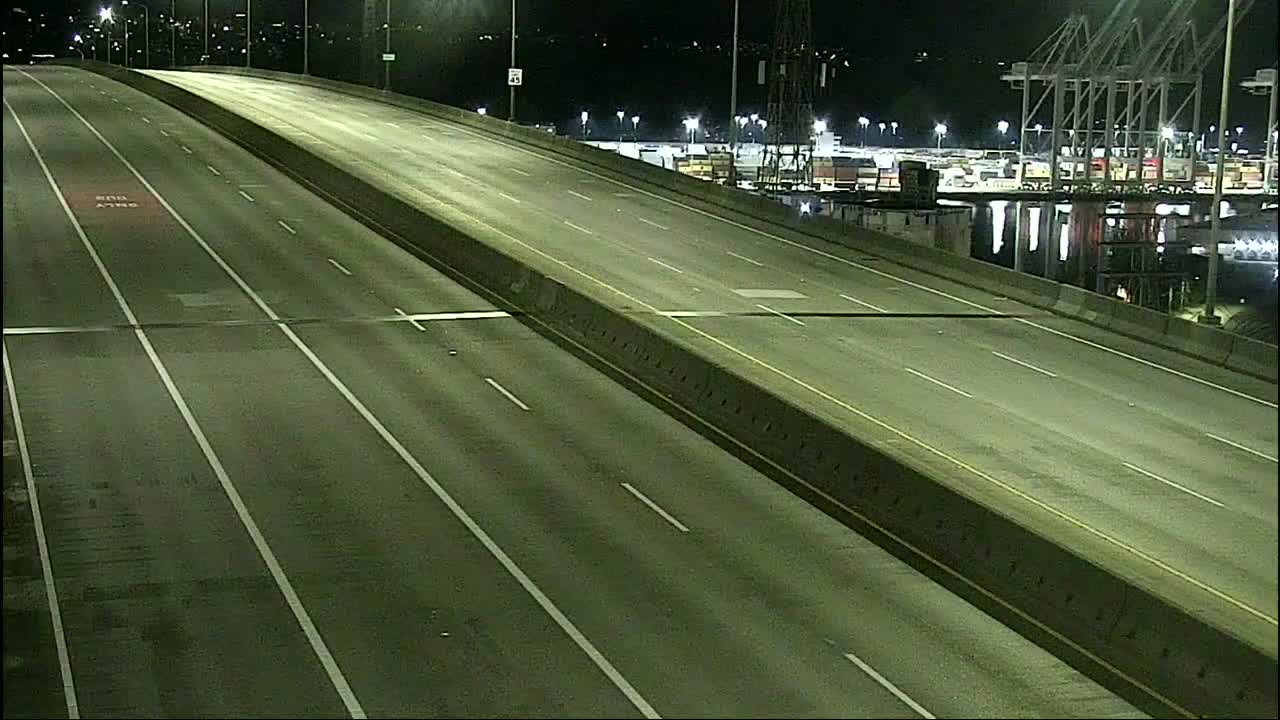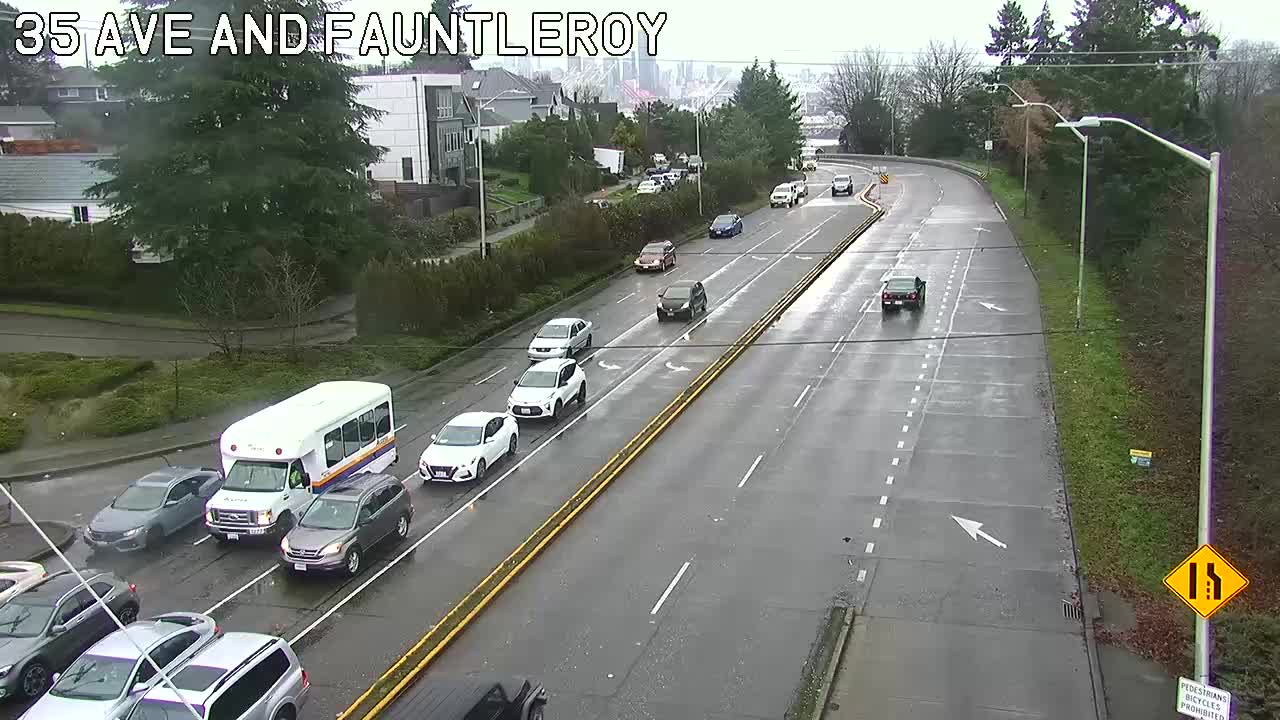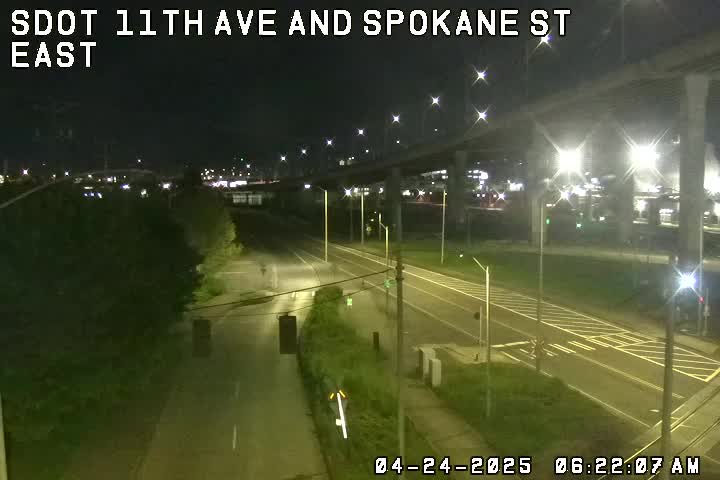 (SDOT MAP with travel times/video links; is the 'low bridge' closed? LOOK HERE)
7:39 AM: Good morning! It's the final weekday morning of 2017. No incidents reported in/from West Seattle.
Looking ahead to the next weekday – New Year's Day on Monday – Metro will be on a Sunday schedule; Sound Transit's West Seattle-serving Route 560 will be out of service; so will the Water Taxi. Washington State Ferries' Fauntleroy-Vashon-Southworth route will be on a regular weekday schedule.
But before we get there – remember that Metro buses will be FREE on New Year's Eve (Sunday), as announced last week, from 4 am Sunday to 4 am Monday.
8:30 AM: Trouble downtown. A crash is blocking 2 lanes of NB I-5 at the Convention Center.
8:56 AM: Crash scene has cleared to the right and the lanes have reopened.