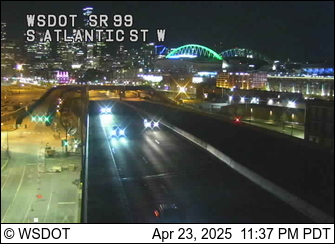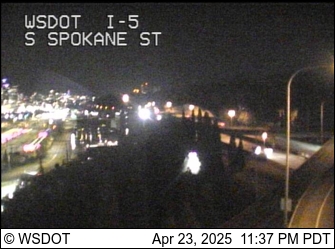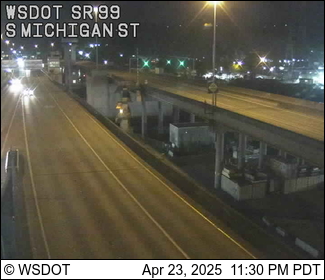 (SDOT MAP with travel times/video links; is the 'low bridge' closed? LOOK HERE)
7:05 AM: No cameras yet – SDOT changed its website on Monday and they're not turning up where they should be. The SDOT map links to live video but not the usual still images. We'll re-add them as soon as they have them. Aside from that – no incidents reported in/from West Seattle.
HALLOWEEN REMINDERS: Admiral District businesses invite trick-or-treaters to stop by 3-6 pm today … Westwood Village business trick-or-treating is 4-6 pm. Wherever you go, the dry weather is likely to mean more trick-or-treaters than ever, so please be extra-careful.
7:30 AM: Still no incidents. WSDOT (state, not city) traffic cameras were not affected by the city's change so we're adding a few of those above for now (they have none on the WS Bridge as it's a city roadway).