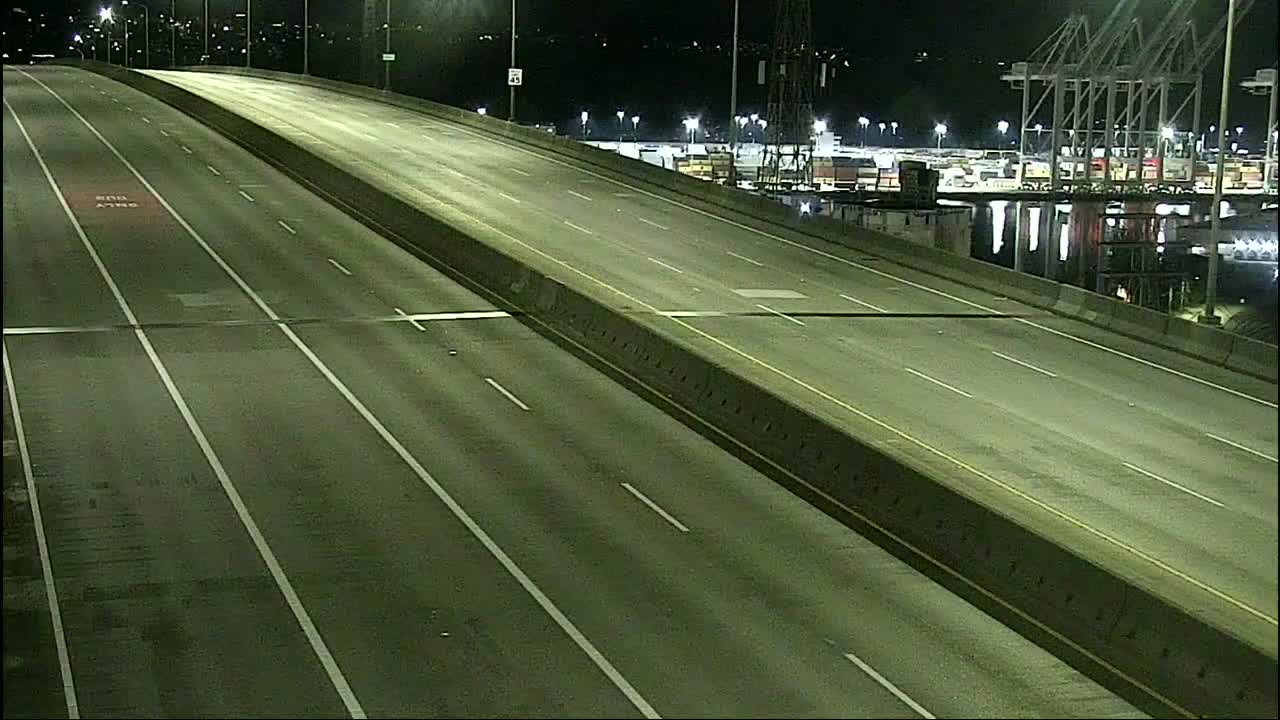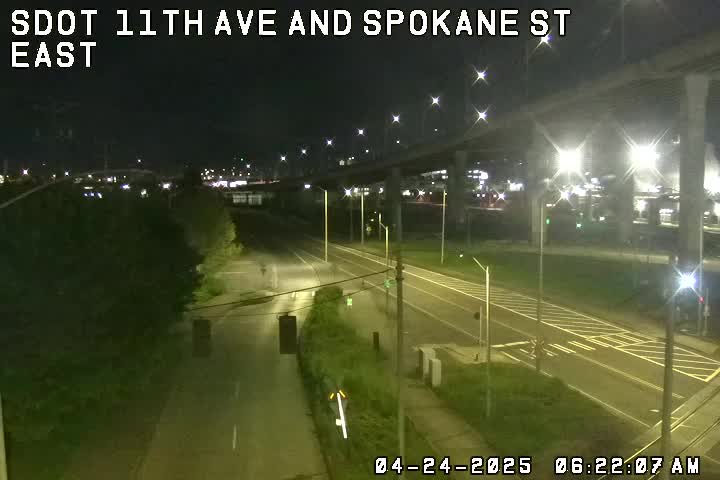 (SDOT MAP with travel times/video links; is the 'low bridge' closed? LOOK HERE)
7:02 AM: No current incidents in/from West Seattle.
Weather-wise, it's a little murky this morning, and the weather alert for tomorrow was upgraded overnight to a Wind Advisory, 1 am-10 am Friday.
Advance alerts: The SDOT roundup includes the St. Patrick's Day Parade downtown on Saturday afternoon (local schools' bands are part of it!) and the St. Patrick's Day Dash downtown on Sunday.
8:59 AM: And one more advance reminder … we "spring forward" early Sunday, one hour, to start Daylight Saving Time.
9 AM: Traffic note too – police are being dispatched to NB 99 at Lander for a reportedly stalled vehicle.