6:50 AM: Highland Park Way between Holden and West Marginal remains closed this morning, two days after a major slide; the city announced late yesterday that they expect to reopen it by today's PM commute. Metro Route 131 remains rerouted.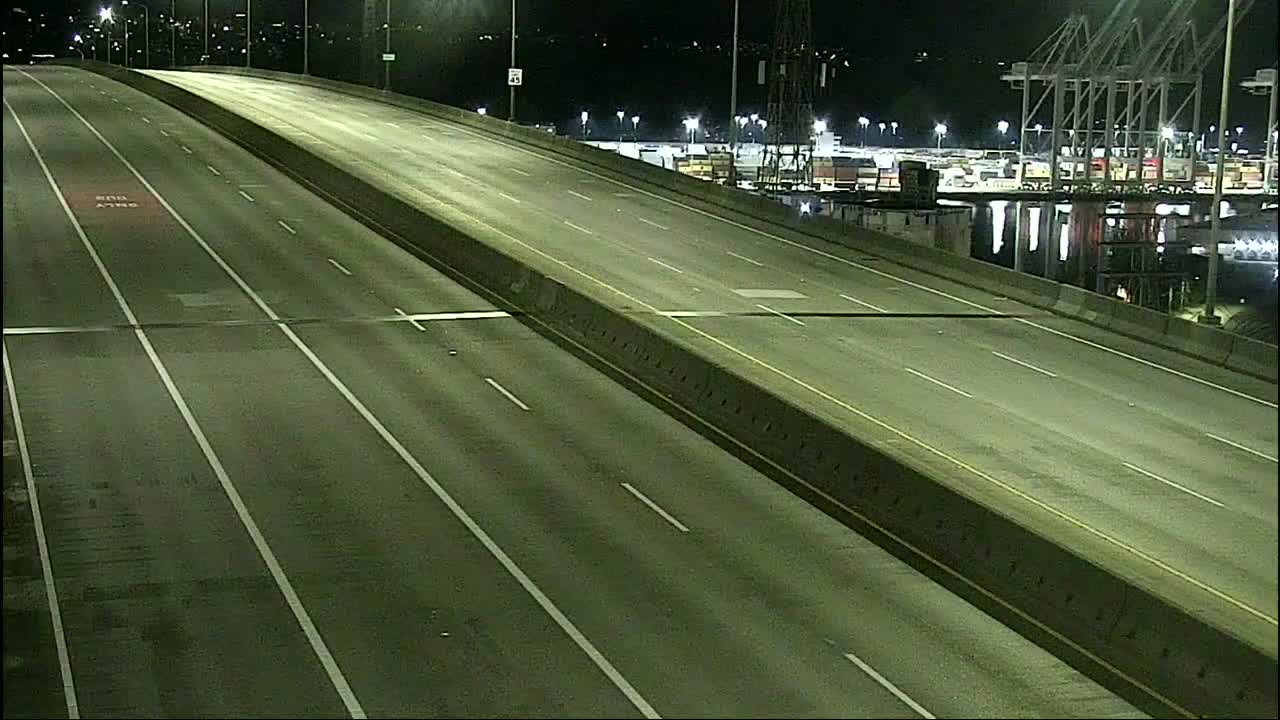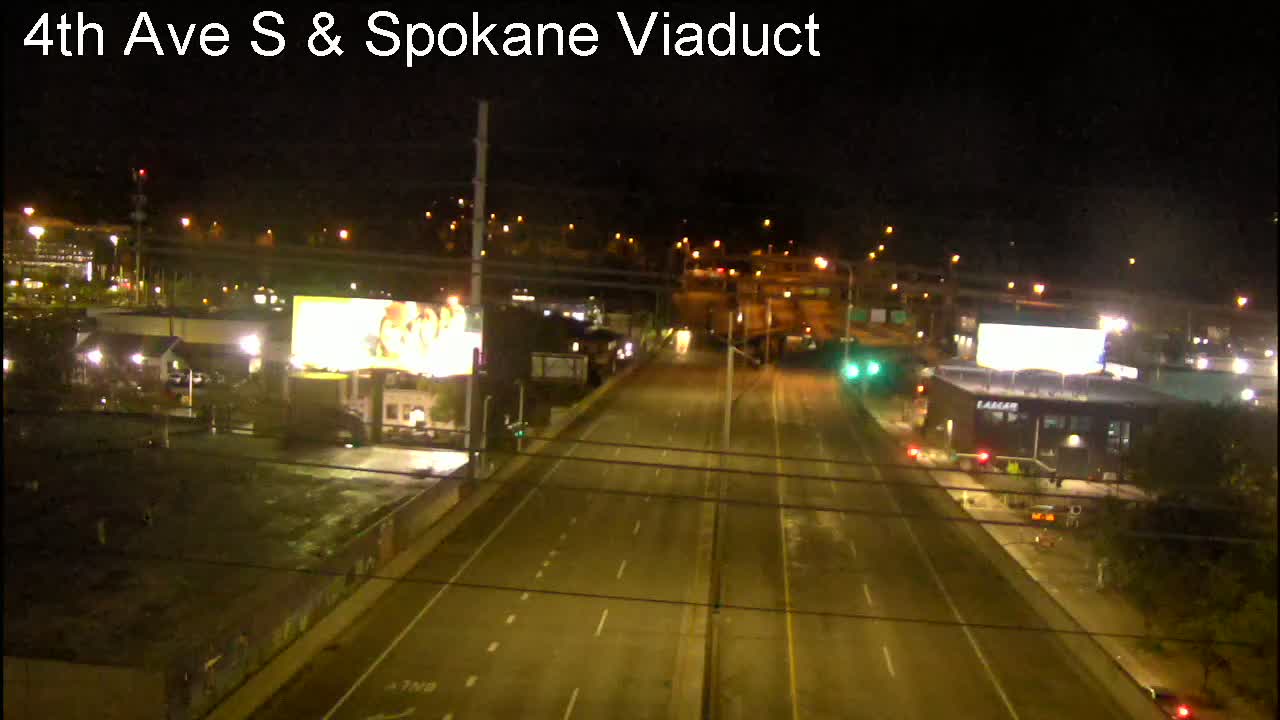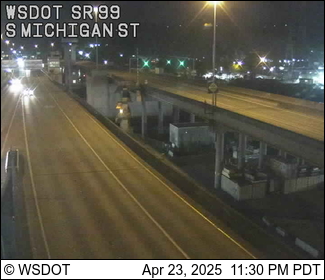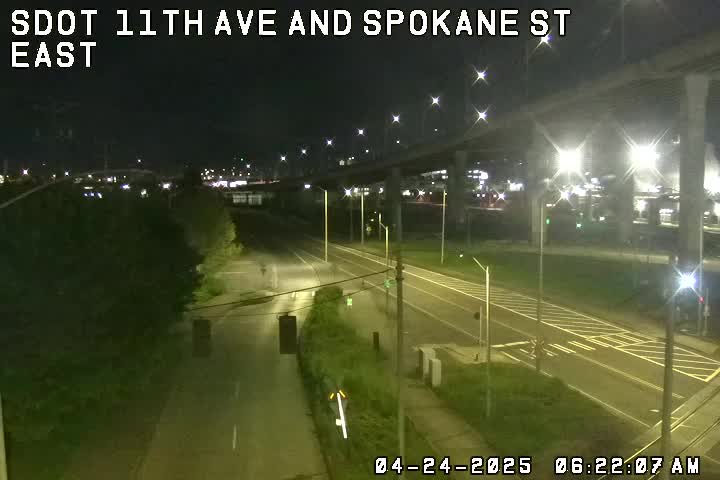 (SDOT MAP with travel times/video links; is the 'low bridge' closed? LOOK HERE)
Otherwise, no incidents in/from West Seattle so far this morning.
One note: Seattle Public Schools' midwinter break is next week. And Monday is Presidents Day, with holiday-level transit planned, including no Water Taxi service.
7:17 AM: Just tweeted/texted by Metro:
Transit Alert – Metro Route 57 to downtown Seattle due to leave the Alaska Junction at 7:38 AM will not operate this morning.

— King County Metro (@kcmetrobus) February 17, 2017
7:55 AM: One SFD unit is responding to a crash reported at 29th and Trenton, a few blocks west of the north side of Westwood Village.
8:34 AM: Via Twitter, Jeremy reports a bus breakdown:
.@westseattleblog @kcmetrobus C line eb broke down on 99 north before dig entrance. 55 picked up ~100 strandees and another bus got the rest

— Jeremy Kahn (@trochee) February 17, 2017
8:53 AM: Watch out for some possible congestion in the 5000 block of Delridge Way SW – several SFD units are en route to check out a possible wall fire at an address on the east/northbound side.
Meantime, we'll update here, and in a separate story, whenever we get the official word that Highland Park Way hill is open – again, SDOT has said they expect it to be open by late afternoon, before the PM commute.