Good morning. It's the second day of the new year and the last day of the holiday season, the "observed" holiday for New Year's Day. That means some changes for today – here's what you should know:
TRANSPORTATION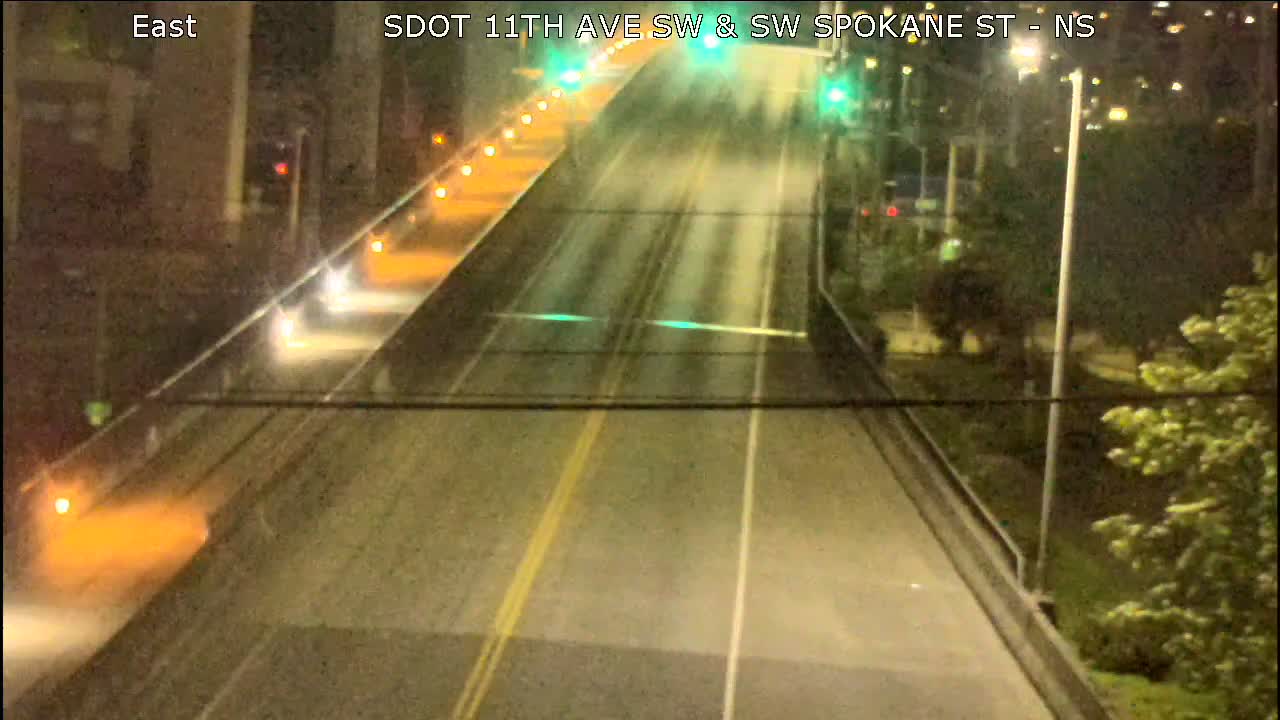 *Low bridge still closed
*Metro on Sunday schedule
*No Water Taxi today
*Fauntleroy-Vashon-Southworth state ferry route on Sunday schedule
*Free parking today in areas of the city with on-street paid parking
*See citywide traffic cams here, West Seattle-relevant cams here
OTHER SERVICES/FACILITIES
*Schools closed (UPDATE: Texter points out Vashon Island School District has classes today)
*No USPS services except Priority Mail Express
*Banking holiday
*Libraries open today
*Most Seattle Parks facilities closed
WEATHER
*Partly sunny today, chance of rain tonight, high in the 40s.
Got news? Text us at 206-293-6402,or email westseattleblog@gmail.com if non-urgent – thank you!