(TUESDAY SCHOOL INFO: Changes are ALL LISTED HERE)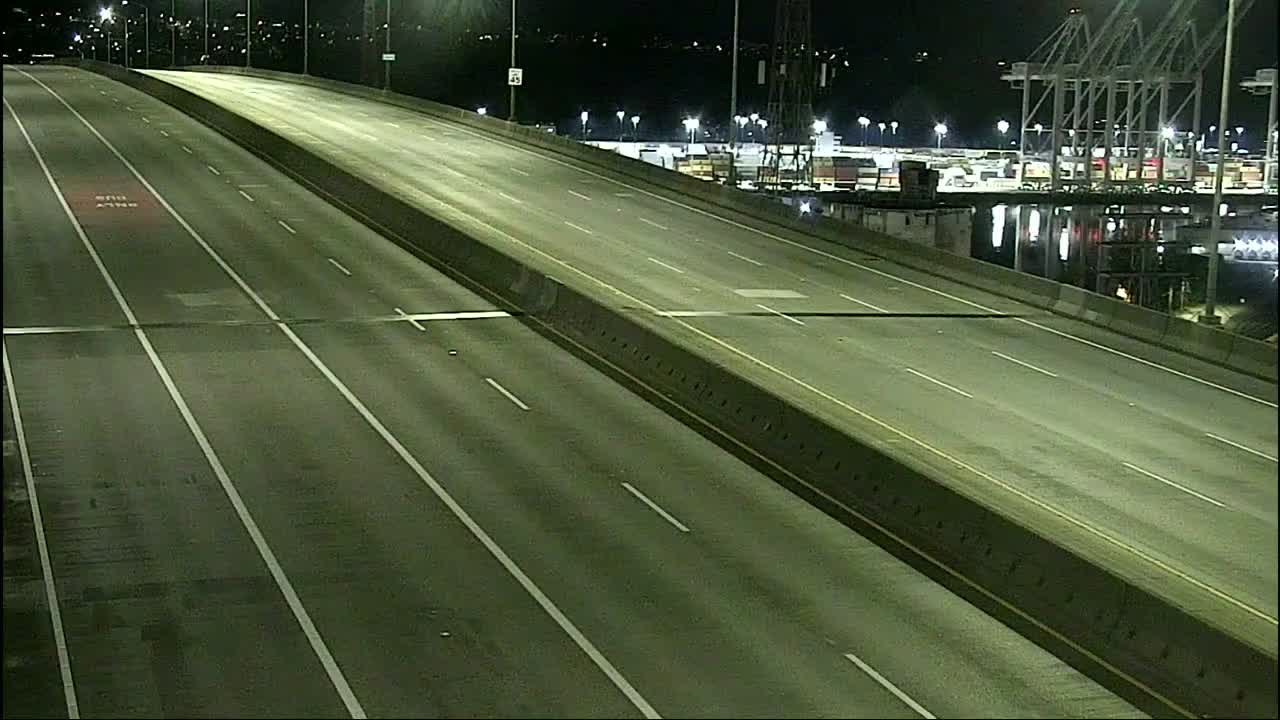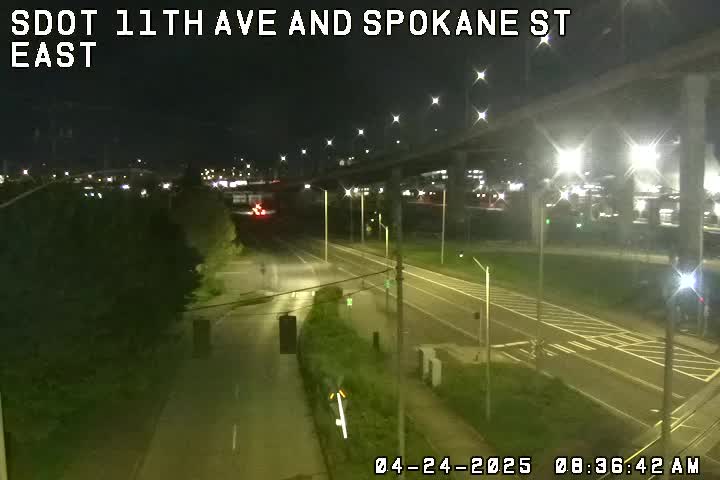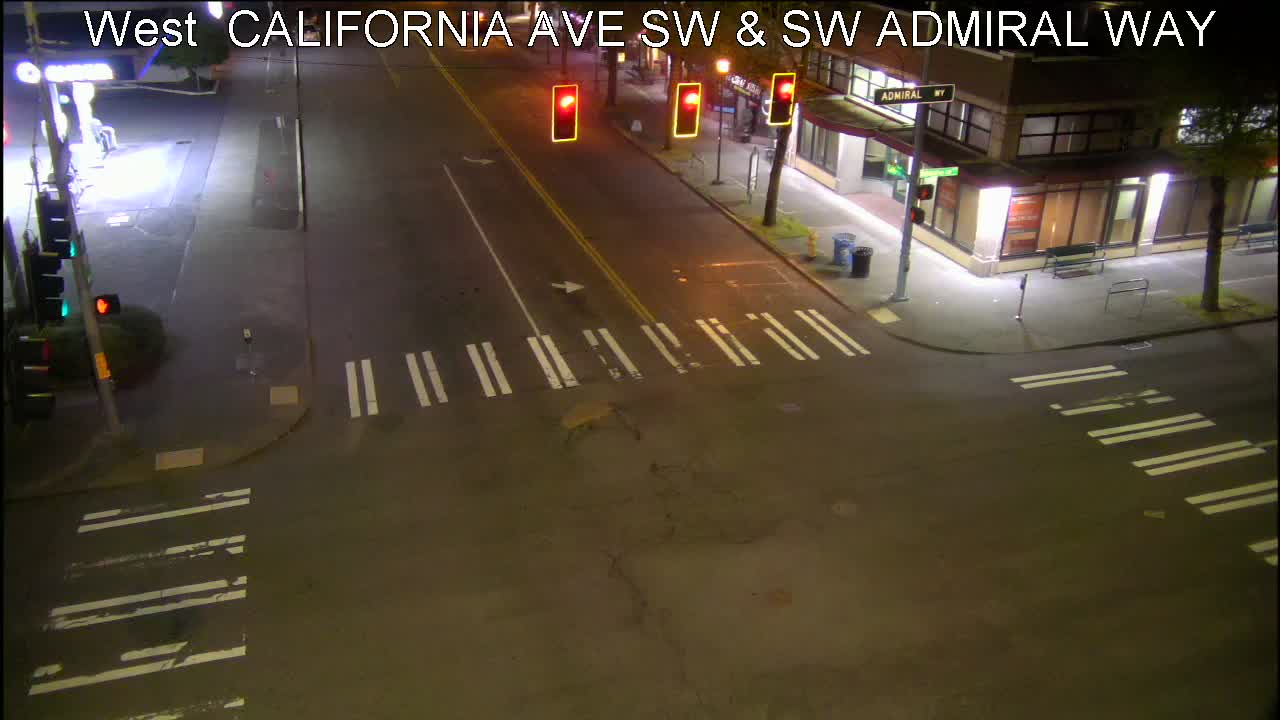 5:35 AM: Good morning. A bit more snow overnight – the National Weather Service has extended the Winter Weather Advisory and has a new alert starting tonight for even more possible. Here are our infolinks:
SCHOOL CHANGES: Listed here, including Seattle Public Schools' 2-hour delay
METRO CHANGES: None in our area so far, but here's the systemwide list
SDOT WINTER WEATHER MAP: See treated/plowed streets here
SDOT TRAVELERS' MAP: The map we regularly feature with cameras, alerts
OUR TRAFFIC CAMS PAGE: Cameras particularly relevant to WS and vicinity
FORECAST INFO: National Weather Service topline – advisory until 10 am, new alert for tonight
WARMING CENTER: In West Seattle, go to American Legion Post 160
Got info? Text/call 206-293-6302. More updates throughout the morning.
5:42 AM: Just dispatched, car stuck with dead battery on Admiral onramp to eastbound West Seattle Bridge.
6:12 AM: SDOT reports a stalled vehicle on the Delridge onramp to EB bridge. Also note, we're continuing to add school delays and other changes at the link in our list – 15 schools/districts on the list now.
6:27 AM: Neighborcare Health's High Point clinic is opening late today, 10 am. If and when we get more than a few non-school delays during inclement weather, we'll start a separate list, but for now, we'll mention in-stream like this.
6:45 AM: Just dispatched – stalled vehicle at High Point Drive and Juneau. … If you use Recology (which has some business customers around here, we believe), note that they're expecting service delays today around King County.
6:55 AM: One of the schools on our list has just had a big change in plan – big enough we're mentioning it here too – Kennedy Catholic HS (in Burien, but with more than a few students from West Seattle) is now CLOSED for the day.
7:27 PM: Via Twitter, Emma mentions that the 21X in Arbor Heights seems to be off-schedule. If you missed this story Monday, Metro's reminders and updates noted that some routes – like that one – are affected by conditions elsewhere in th city.
7:47 AM: Another major school change to the south … Highline Public Schools (White Center and points south) are now CLOSED for the day, so we've updated our list again.
8:07 AM: Just in – SPU texted to say that some West Seattle (and other) areas with Tuesday pickup will be delayed a day. The text points to the SPU website, which says:
Unsafe, icy roads are impacting residential garbage, recycling, and food/yard waste collection today in specific areas. SPU contractors will run partial residential solid waste routes today, servicing residential areas where street conditions provide safe access. Most business and multifamily routes are running on normal schedule today.

Scheduled Tuesday residential customers in the Fauntleroy and Delridge areas in SW Seattle and Ballard area in NW Seattle will not be serviced today due to icy and unsafe streets. Other potentially impacted areas may also include some steep blocks in Queen Anne, Magnolia, Maple Leaf and Wedgewood areas. Customers not serviced today will be delayed until tomorrow, Wednesday, to provide safe access
And of course, that too COULD be iffy – IF the potential additional snow arrives.
8:38 AM: Police are being dispatched to a report of a driver hitting a mother and child at 41st/Admiral. No serious injury reported.
8:43 AM: If you haven't been out yet, our photo is a reminder of the difference between side streets (not plowed or de-iced) and arterials:
9:16 AM: The mayor and various city-department reps are having another briefing this morning, at 10:15 am. We're told Seattle Channel will stream it.
9:58 AM: Crash reported in the 2900 block of SW Avalon Way; police are headed there.
2:51 PM NOTE: We're posting major updates separately this afternoon – awaiting the next forecast update; we've already published cancellation announcement for this afternoon/evening from Seattle Parks and Seattle Public Schools.