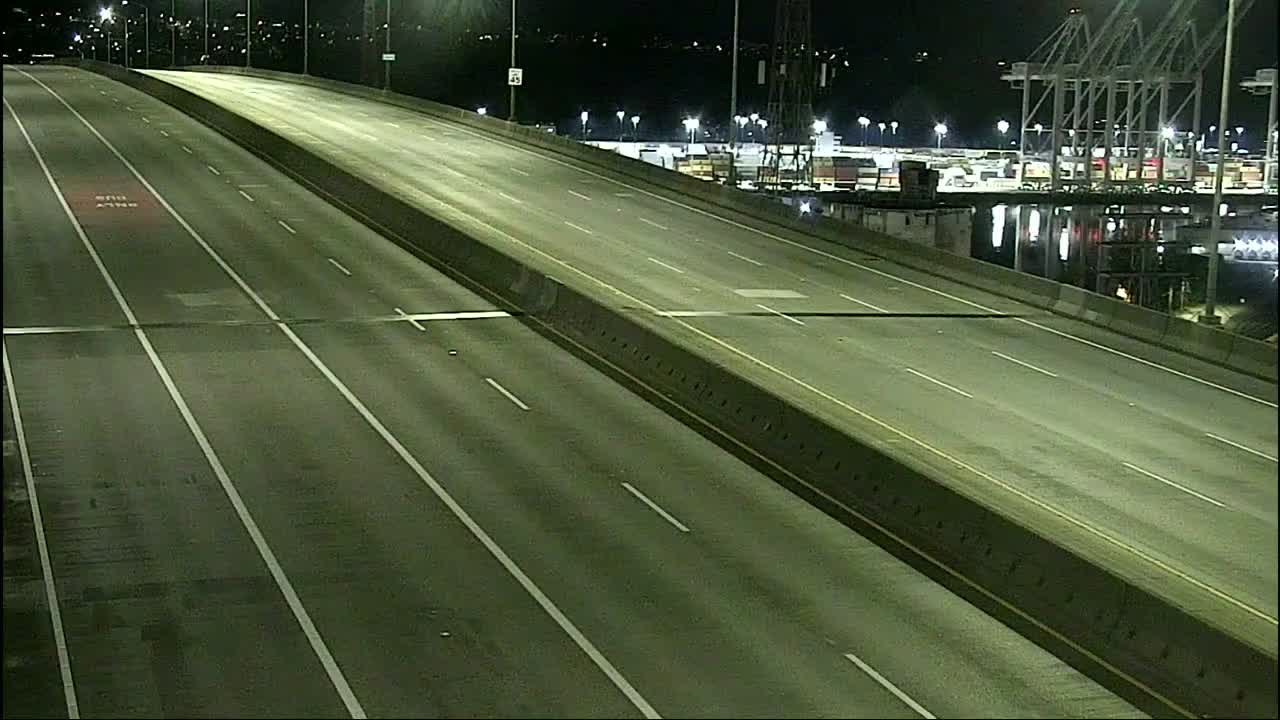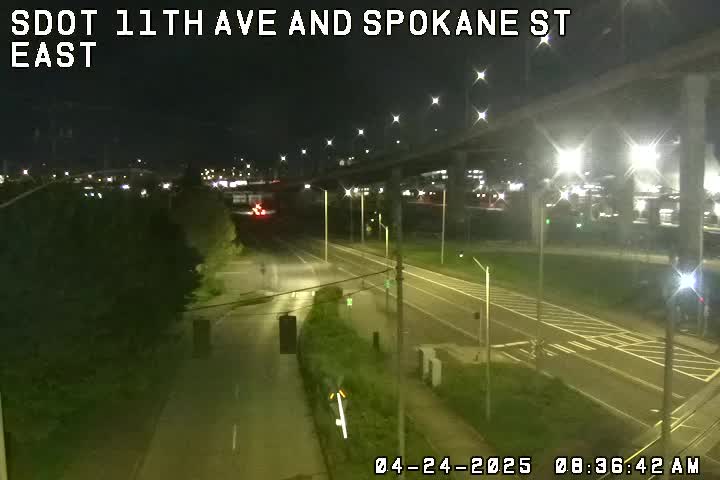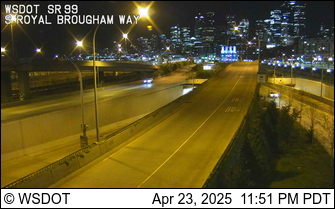 (SDOT MAP with travel times/ Is the 'low bridge' closed? LOOK HERE/ West Seattle-relevant traffic cams HERE)
6:58 AM: No traffic incidents or transit alerts in our area so far.
REMINDER: Tomorrow is the last day of school before a week of spring break begins for Seattle Public Schools, as well as Highline Public Schools to the south and Vashon to our west.
8:40 AM: If you're headed toward the bridge via Fauntleroy, SFD is on the scene of a car fire in the 4100 block.
8:51 AM: Fauntleroy looks OK via the SDOT cameras and it's only a one-engine callout. The eastbound bridge, however, is not looking so great, thanks in part to a residual backup from an earlier incident near the Delridge onramp. Cleared but that of course is no instant fix.