(SCHOOLS: Here's the Thursday list … TRASH/RECYCLING/ETC.: Pickup today for Wed. customers)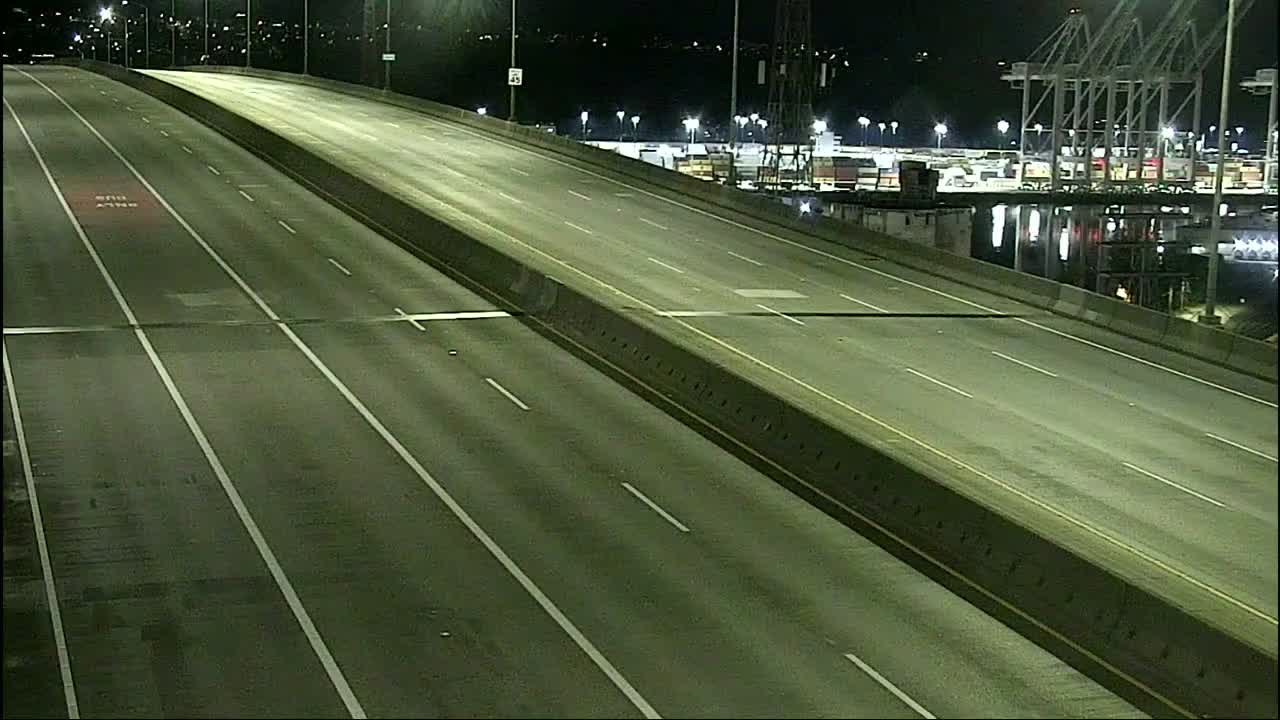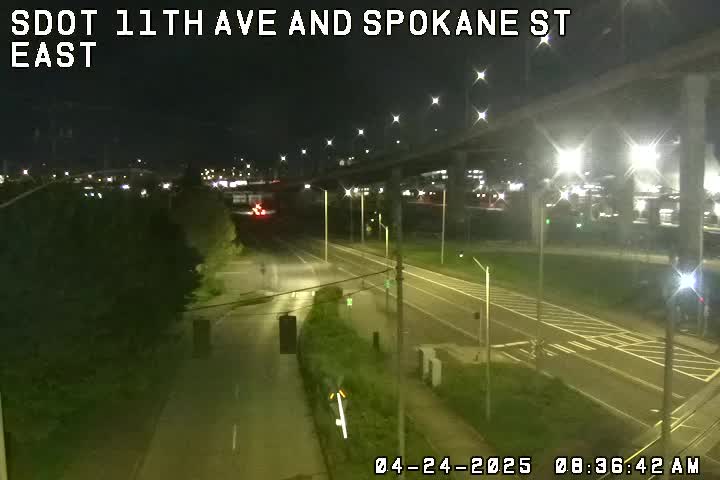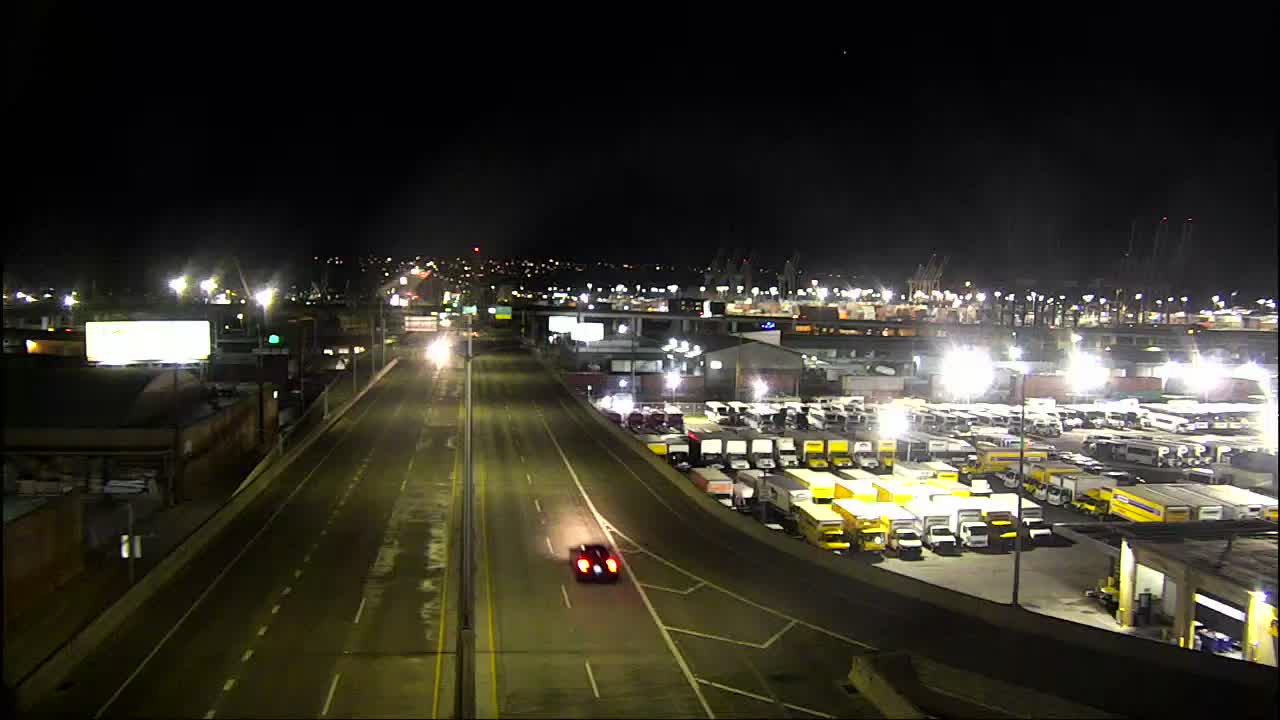 6:13 AM: Good morning. The good news is that the temperature's now above freezing. But still … beware out there. Also note there's at least one change on our schools list – South Seattle College is now opening all its campuses at 10 am.
METRO: Some buses still rerouted; more details here
METRO ROUTE 37 – No service today
METRO ROUTE 50: Rerouted off Delridge Way SW, SW Genesee, & Avalon Way
METRO ROUTE 55 – No 6:31 am, 6:48 am, 7:30 am, 8:34 am trips
METRO ROUTE 56 – No 6:43 am, 7:33 am, 8:41 am trips
METRO ROUTE 57 – No 7:20 am trip
METRO ROUTE 113 – No 7:34 am trip
METRO ROUTE 116 – No 6:33 am, 7:13 am, 8:00 am trips
WATER TAXI: West Seattle route on 2-boat schedule
RIDE2: (update) Resumes normal WS service today
TRAFFIC CAMS PAGE: Our compilation of local cameras
SDOT WINTER RESPONSE MAP: See which streets city crews have treated
SDOT CITYWIDE CAMS ETC. PAGE: Year-round "travelers" map with cams/more.
6:42 AM: No incidents but you'll need to take extra care to help keep it that way. In a comment, for example, Sarah reports, "It's REALLY slippery still on a couple of segments of the SW Dakota St. hill from 42nd down to 35th. Even in the lowest gear for engine braking."
7:28 AM: Via Twitter, Andy reports on bicycling conditions: "It is super icy out there. Bike paths aren't fully cleared and side roads are spotty at best. That was the diciest ride I've ever had. Had to walk in a few spots." … The high bridge looks almost back to the normal jam of this time of day. Note that the snow has set back the new NB Highway 99 exit ramp, as we reported Wednesday afternoon.
7:53 AM: While we have the full list of announced local Metro cancellations/changes above, in comments and tweets, some riders are noting unannounced changes, including some 50 and 125 runs.
8:33 AM: Still incident-free – side-street slush/ice reports and spot bus woes are the morning's main problems so far. Remember that most schools are starting late this morning, so you wlll see students, staff, and families on the move later than usual.
10:37 AM: From Seattle Parks, "Community Centers and pools are open normal hours today, and will resume lessons and scheduled programs."
10:54 AM: From the scanner, report of "wires down" at 21st SW/SW Dakota.