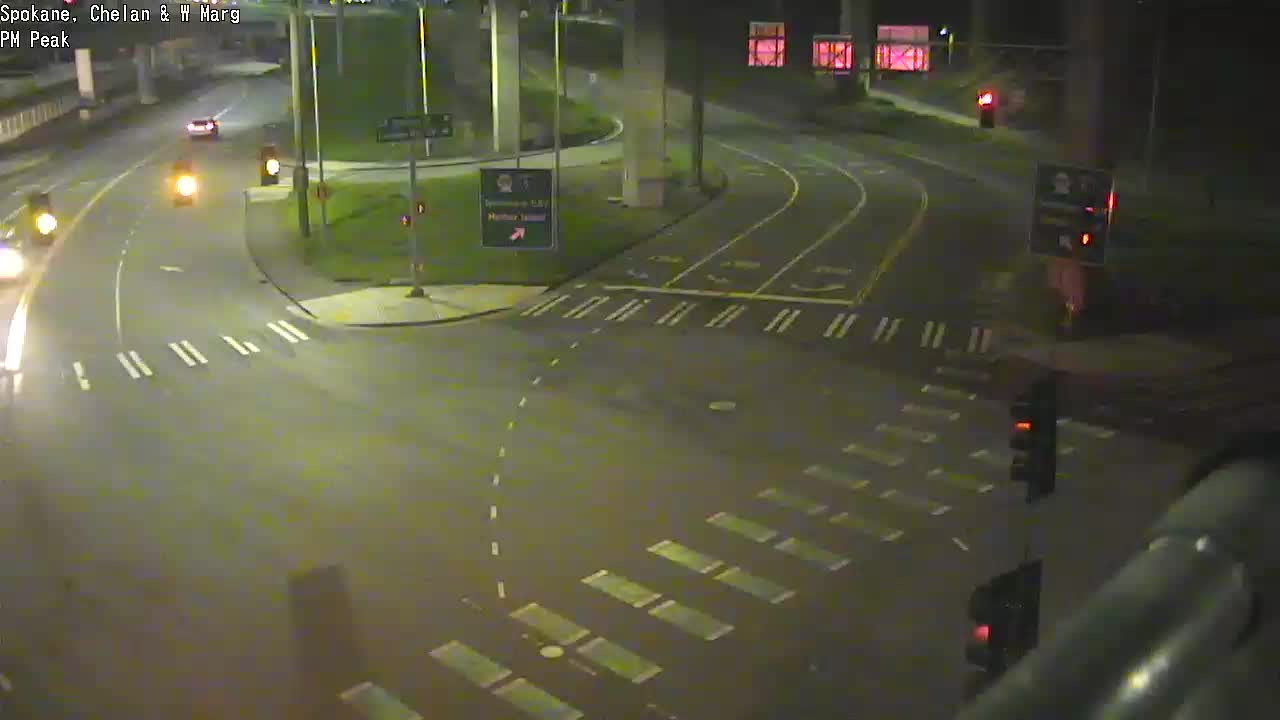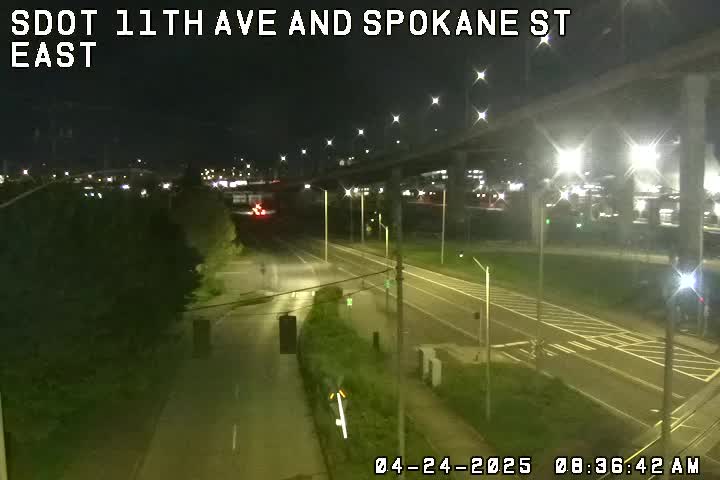 (SDOT MAP with travel times/ Is the 'low bridge' closed? LOOK HERE/ West Seattle-relevant traffic cams HERE)
7:04 AM: Good morning! No transit alerts or outbound traffic incidents reported so far.
FERRY ALERT FOR TONIGHT AND FRIDAY NIGHT: WSF is canceling late-night/early-morning sailings on the Triangle Route the next two nights so work can be done at Southworth – details here.
7:29 AM: If you travel to/through South Park, we're hearing via police radio that an incident involving a semitruck is blocking westbound Cloverdale and will likely last for "an extended period."