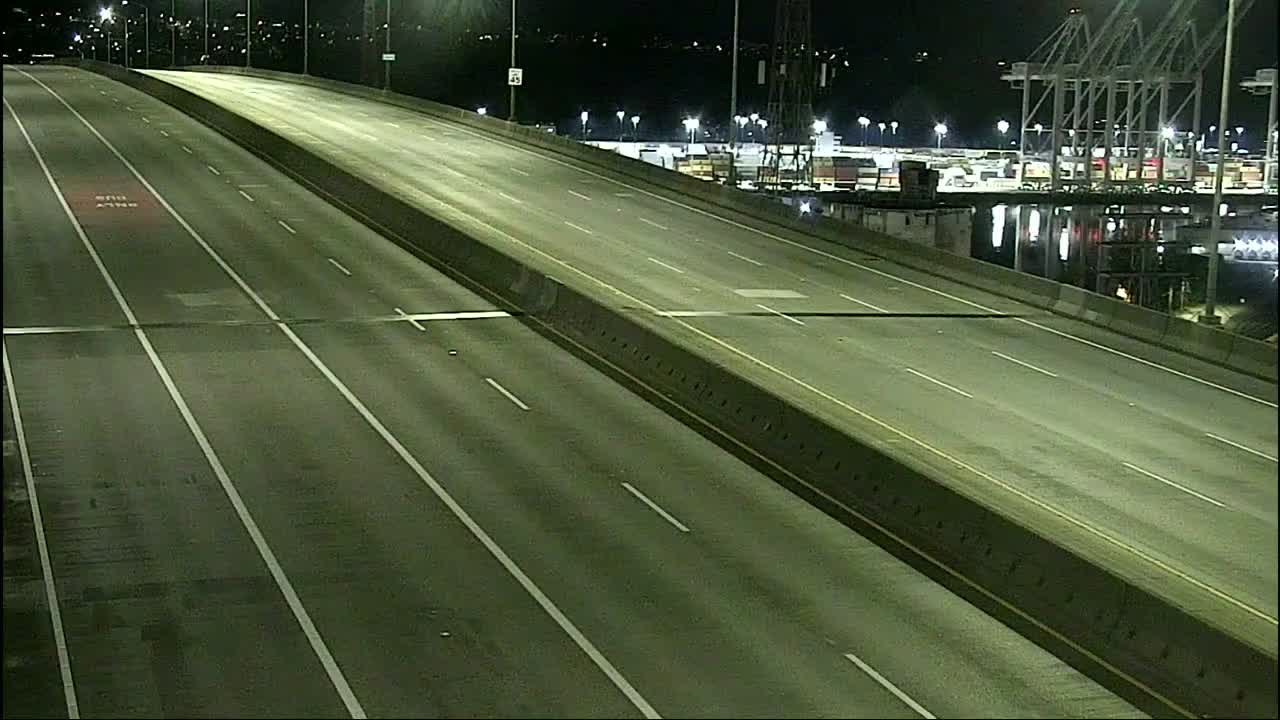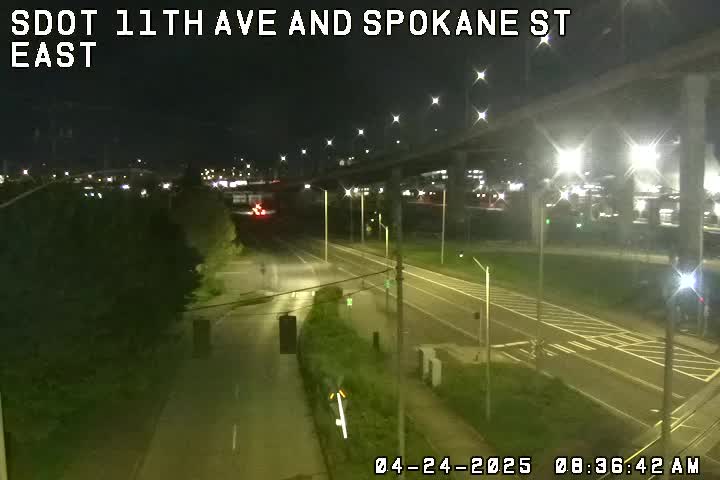 (SDOT MAP with travel times/video links; is the 'low bridge' closed? LOOK HERE)
6:59 AM: Good morning! No incidents reported in/from West Seattle.
LOOKING AHEAD: No classes for Seattle Public Schools tomorrow (Friday, October 12th) … Friday night through early Monday. southbound 99 is scheduled for closure, and there are NB I-5 lane closures planned too.
8:22 AM: Jen reports in comments, "Stalled vehicle in left lane heading eastbound on bridge just after bridge entrance from Fauntleroy."