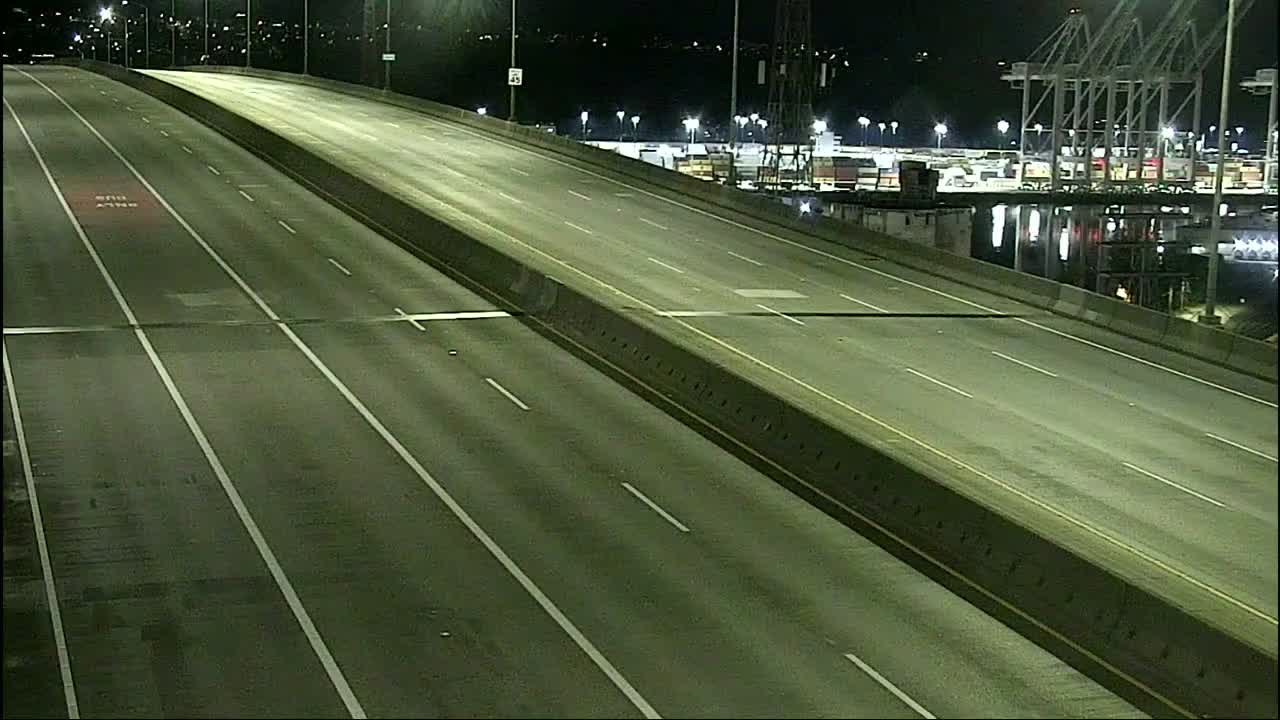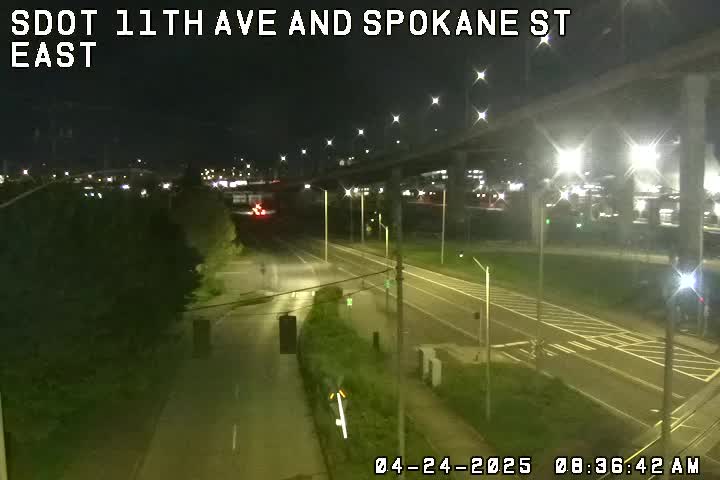 (SDOT MAP with travel times/video links; is the 'low bridge' closed? LOOK HERE)
6:57 AM: Good morning! No incidents reported in/from West Seattle so far.
STADIUM ZONE: 7:30 pm CenturyLink concert tonight – Beyoncé and Jay-Z.
7:55 AM: SFD response for a crash at 32nd/Cloverdale.
9:50 AM: Caller reports a collision blocking westbound lanes of Admiral at 61st in the Alki area.