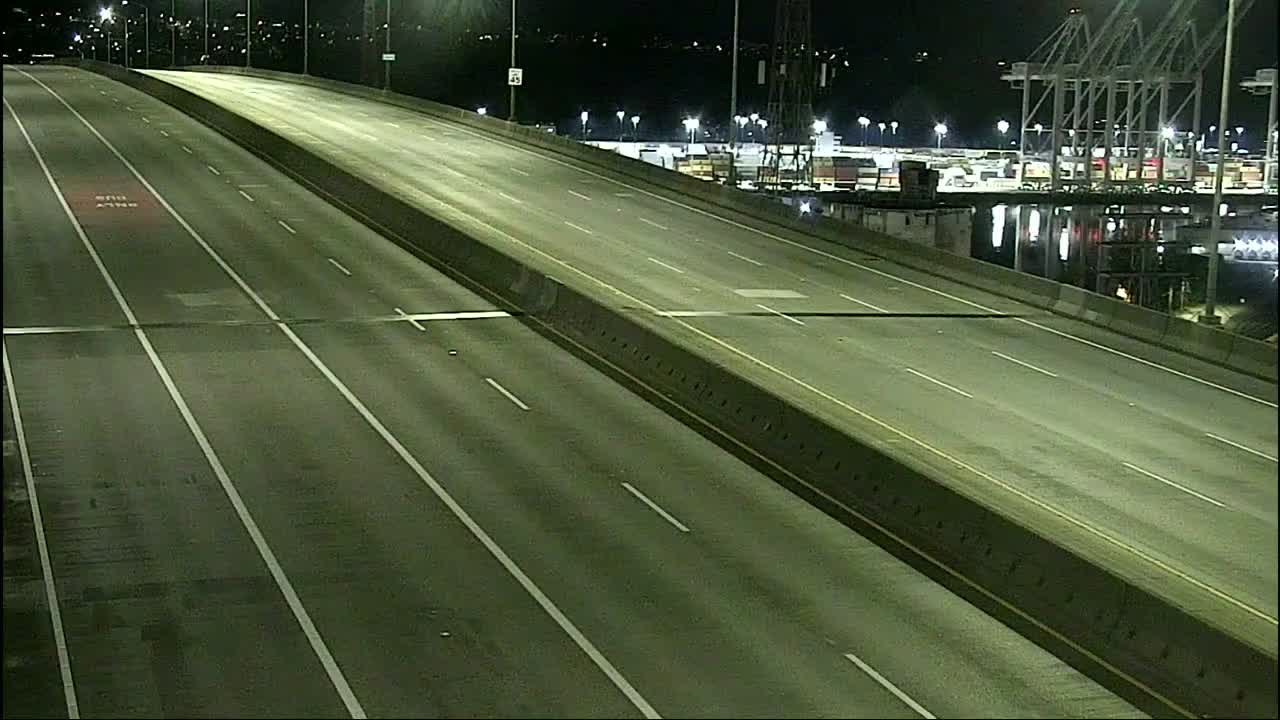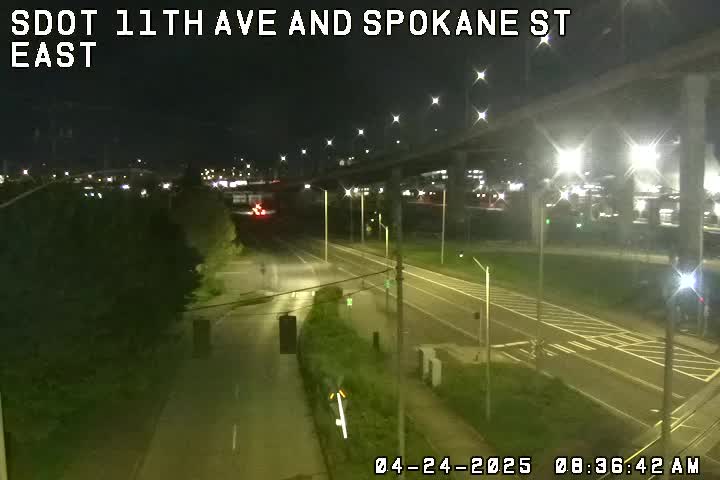 (SDOT MAP with travel times/video links; is the 'low bridge' closed? LOOK HERE)
7:03 AM: Good morning! No transit alerts or outbound traffic incidents reported so far.
HIGHWAY 99 CLOSURE REMINDER: The weekend closure is in 2 phases – SB starting 9 tonight and lasting all weekend, NB starting at 6 am Saturday and end by 5 pm that day.
9:50 AM: Sorry to be late catching onto this. A gas leak has caused closures downtown in the 1st/Columbia/Cherry vicinity. Some of this seems to be easing, according to what we're hearing on police radio, at least for pedestrians in the area.
9:59 AM: There's also a gas-leak call at Holden/Highland Park Way. Apparently not major as two of the three dispatched units have been dismissed, but please let us know if you are seeing otherwise.
10:20 AM: A downtown update from police radio – while sidewalks in the area are being opened, 1st will remain closed to traffic between Columbia and Yesler. 2nd is being reopened.
10:50 AM: 1st also has reopened between Yesler and Marion, per SDOT.