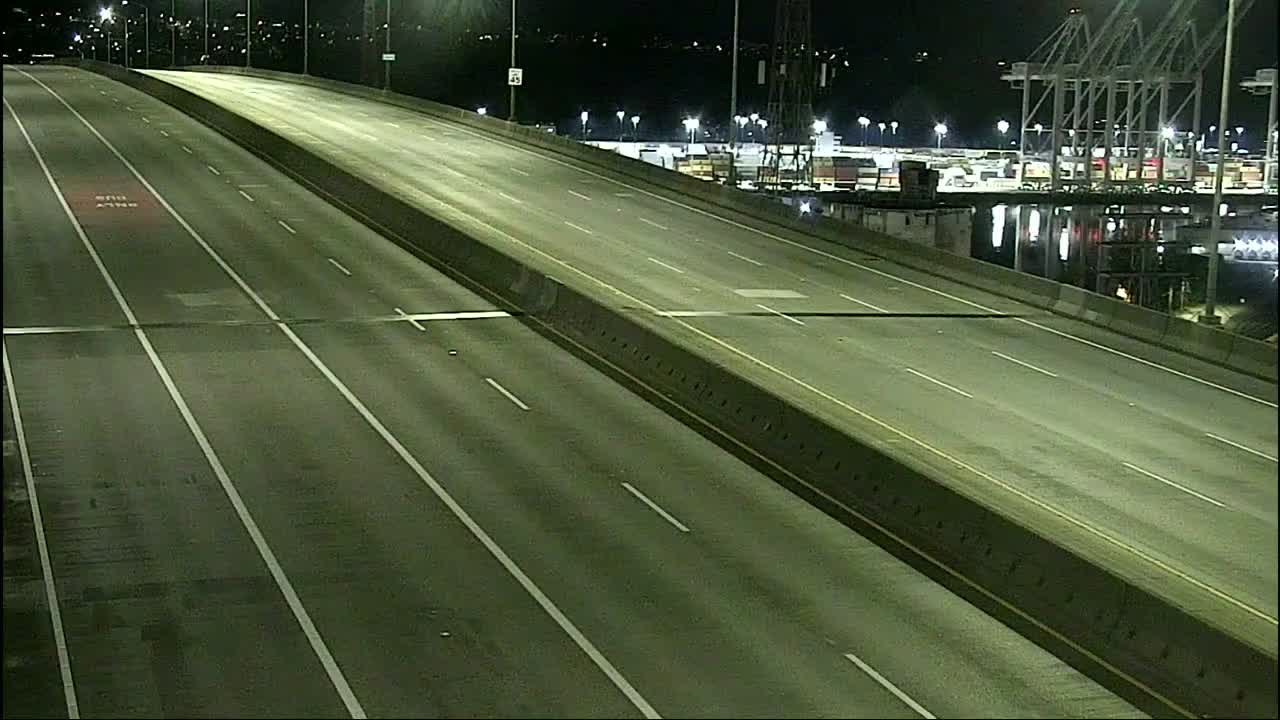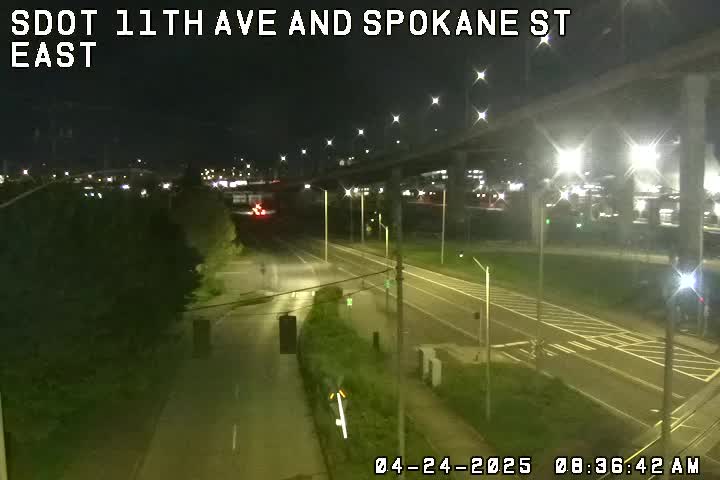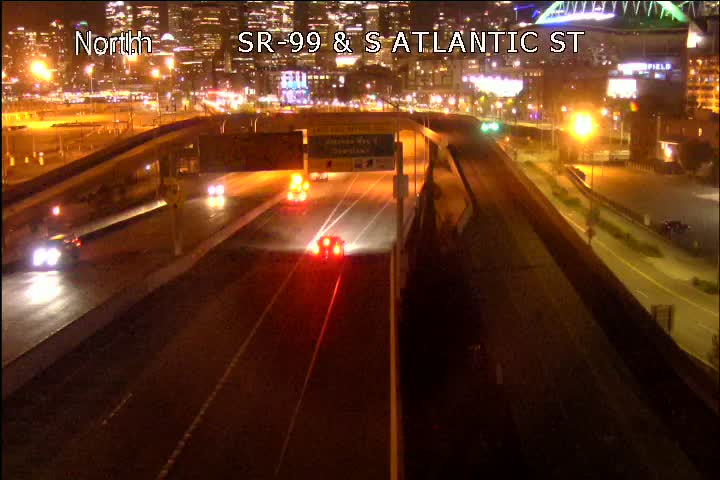 (SDOT MAP with travel times/video links; is the 'low bridge' closed? LOOK HERE)
7:15 AM: No incidents reported so far in/from West Seattle, but take note of the White Center/North Burien power outage if you're headed that way.
TRANSIT ALERT: The 6:44 am Route 37 didn't run today, per Metro.
STADIUM ZONE TONIGHT: Second Pearl Jam #TheHomeShows concert, 7:30 pm at Safeco Field.
I-5 LANE/RAMP CLOSURES THIS WEEKEND: Tonight until Monday morning, here's what's planned for northbound I-5. The eastbound West Seattle Bridge ramp to NB I-5 will be closed and you will see the 4th Avenue exit signed as a detour, WSDOT points out.
SPF30: Saturday's big free music festival, noon-10 pm, will include road closures, detailed here with other transit/transportation notes. We'll have at least one more preview on WSB today, and as part of it are pursuing answers to some questions from readers regarding that plan.
7:23 AM: Though we haven't heard of a road closure, we'd advise avoiding southbound Harbor Avenue SW in the vicinity of this standoff, as more emergency resources are being sent that way.
7:35 AM: Now they're blocking traffic both ways in that area – both north/westbound on Harbor at the bridge, and south/eastbound before you get to the scene.
7:48 AM: Scanner: "Pedestrian on eastbound West Seattle Bridge from Fauntleroy … walking against traffic along the median." Police are being dispatched.
8:41 AM: Updates – White Center power outage is over. Harbor Avenue standoff is not – street's still closed (bicycle/pedestrian path too, notes a commenter) and the Water Taxi shuttle is rerouted.
9:23 AM: Harbor Avenue standoff continues – still covering here.
10:22 AM: Not over yet.