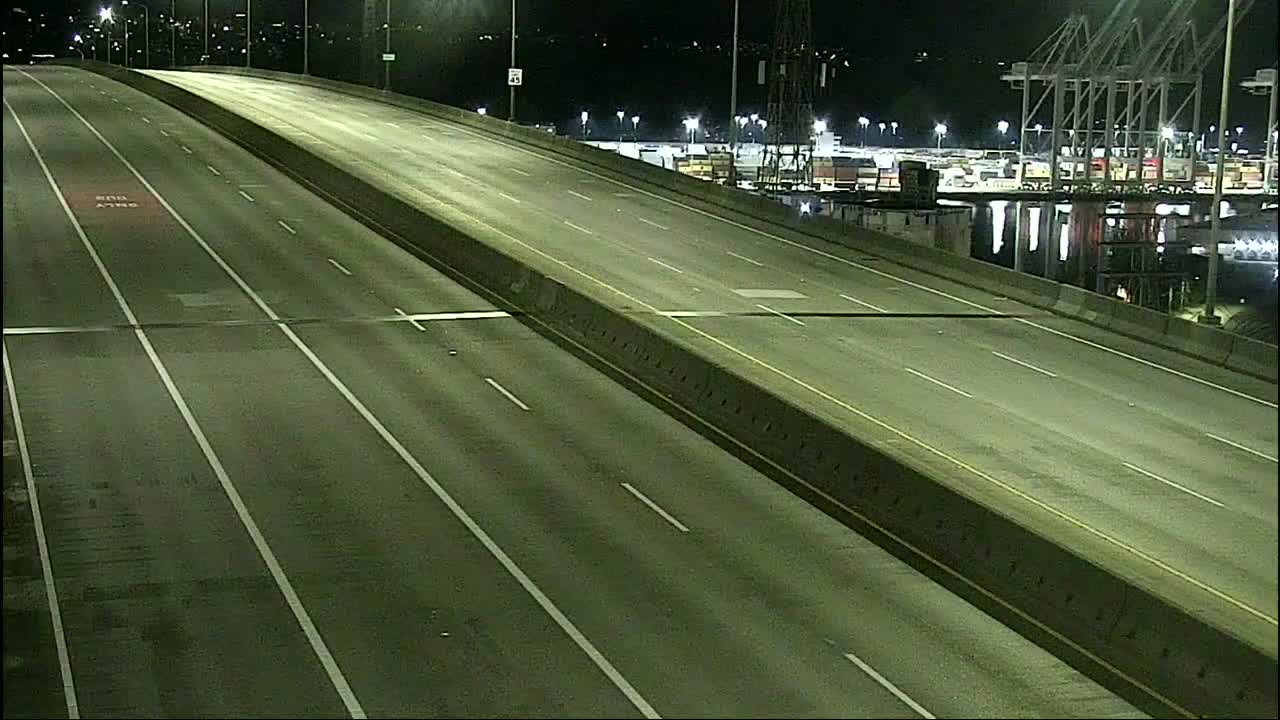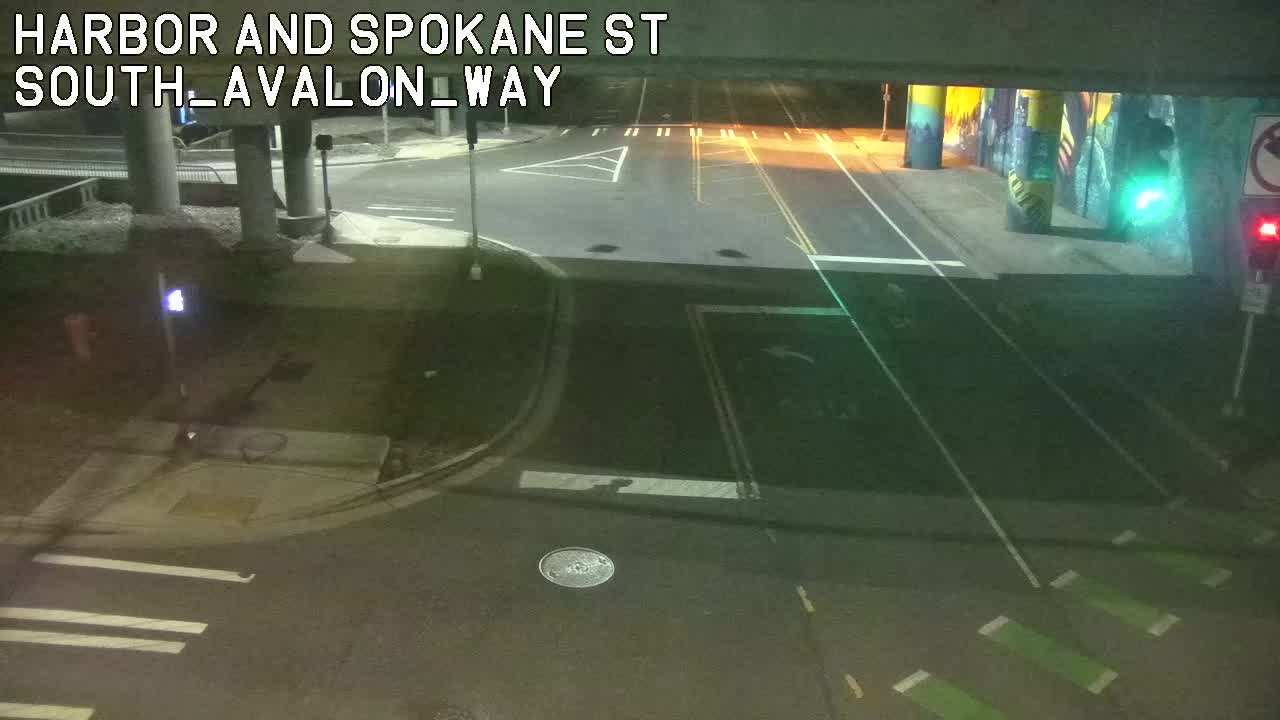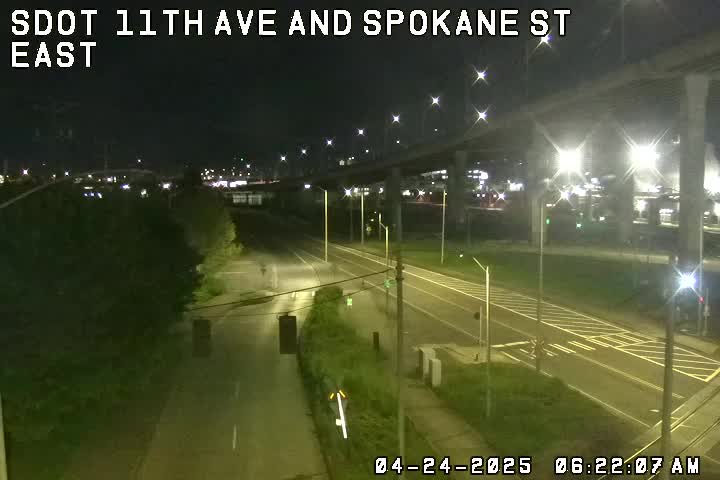 (SDOT MAP with travel times/video links; is the 'low bridge' closed? LOOK HERE)
7:03 AM: Good morning and welcome to Friday. No West Seattle incidents reported so far.
WEEKEND 99 CLOSURES: If you're leaving the peninsula this weekend, note the plan for Highway 99 lane closures on Saturday (tunnel-related work) and a full northbound closure from early morning to mid-afternoon on Sunday (Rock 'n' Roll Marathon) – details here.
OTHER WEEKEND ALERTS: Here's the full SDOT roundup.