7:06 AM: We start again with the reminder that the West Seattle "low bridge" remains closed to all non-maritime traffic: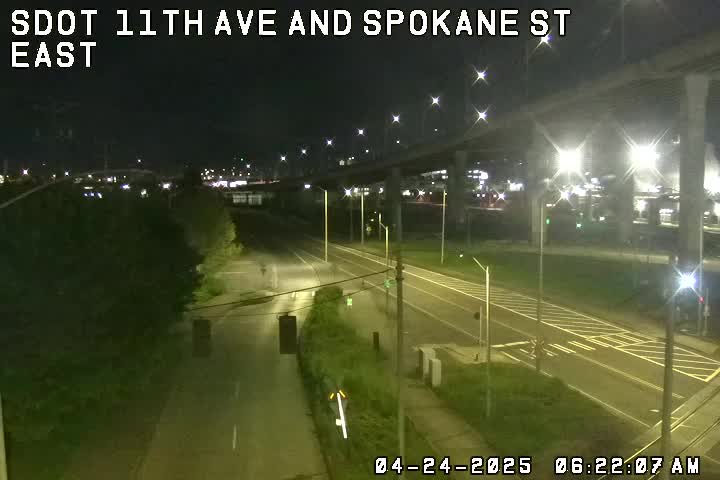 SDOT now says the closure could last until the end of this week.
Our other regular cameras: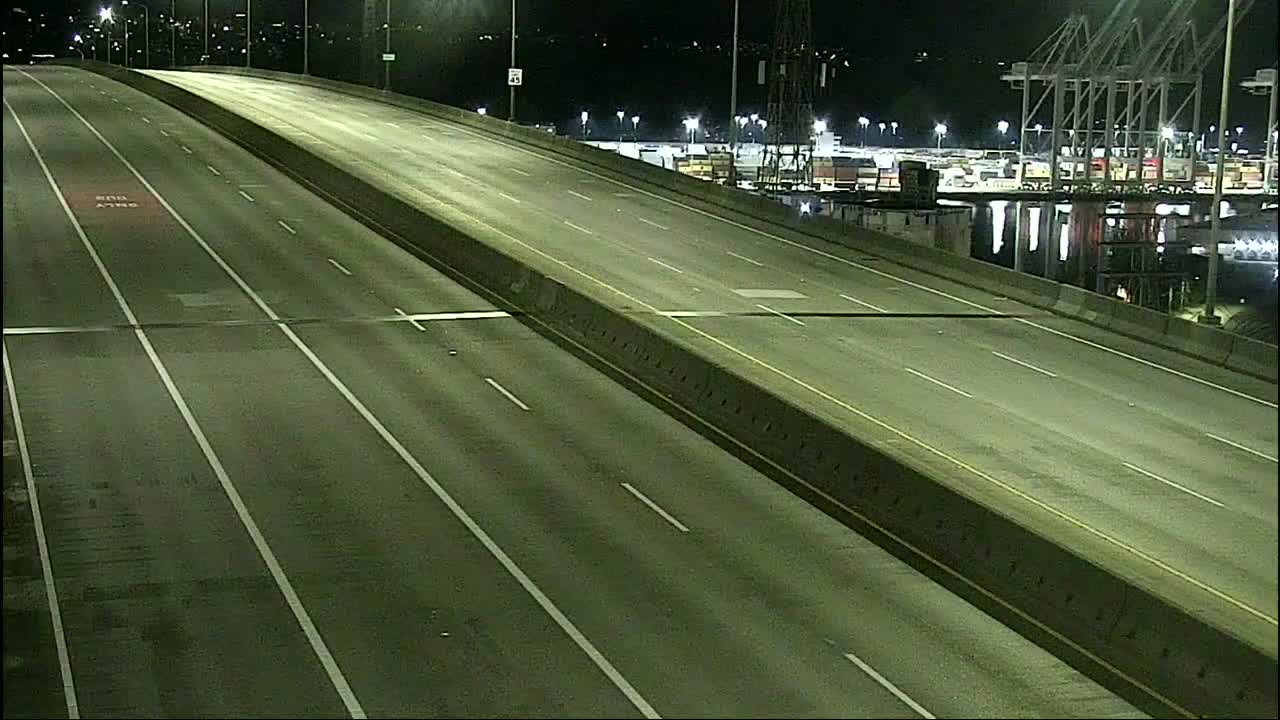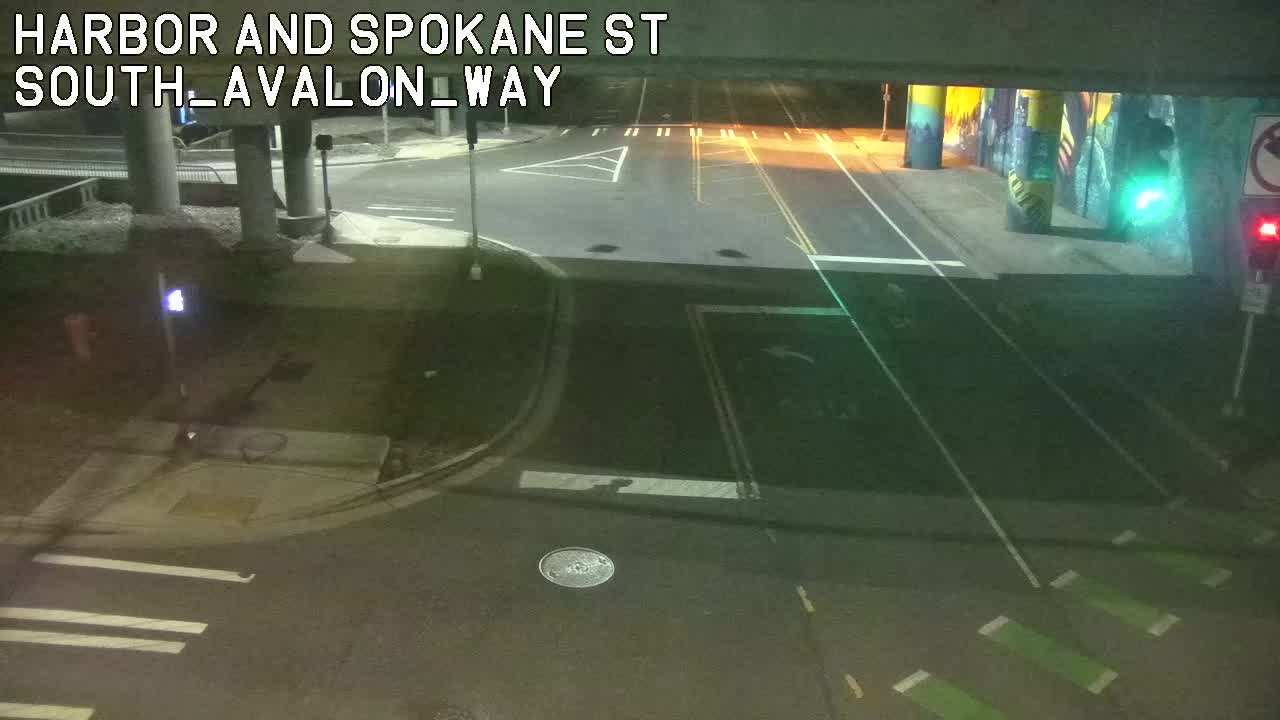 (SDOT MAP with travel times/video links)
As for traffic problems – there's a residual backup on NB I-5 from a crash that just cleared.
7:16 AM: Texter says the 7 am 56 hasn't shown up. No alert on that so far but Metro did report the first 57 of the day at 6:41 was running 15 minutes late.
7:54 AM: Metro finally sent an alert a few minutes ago saying that bus was running more than 30 minutes late.