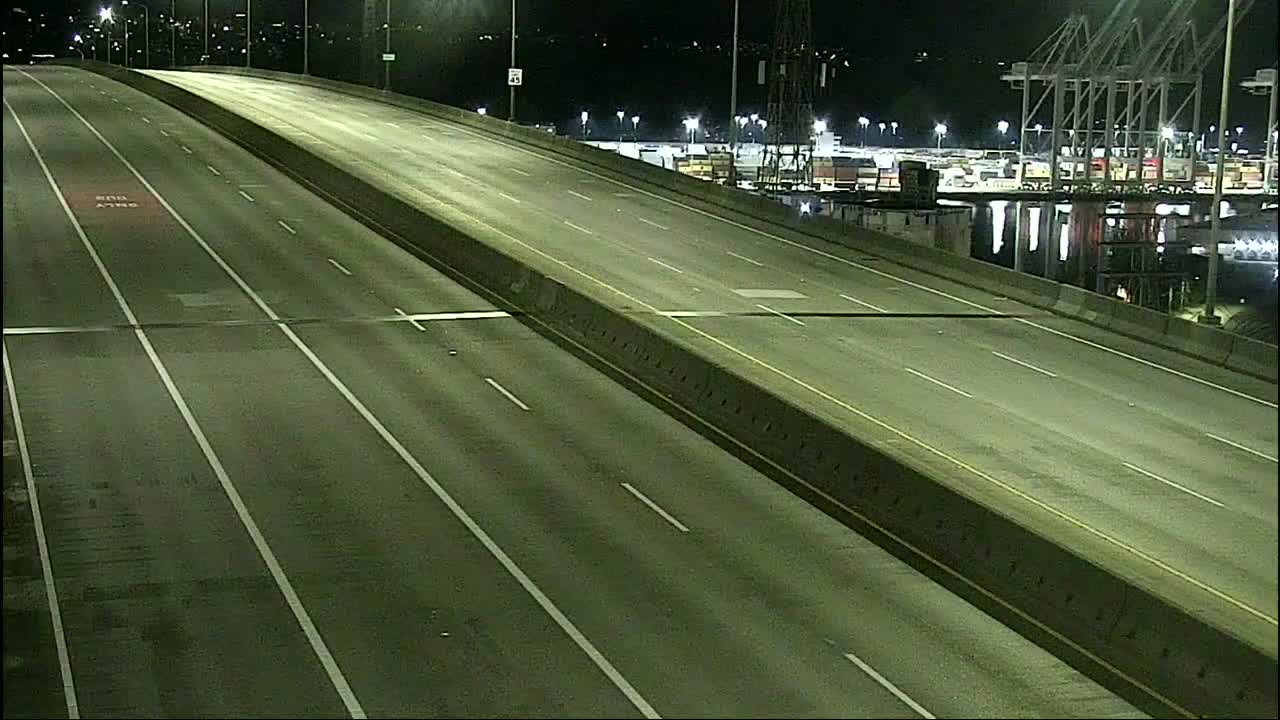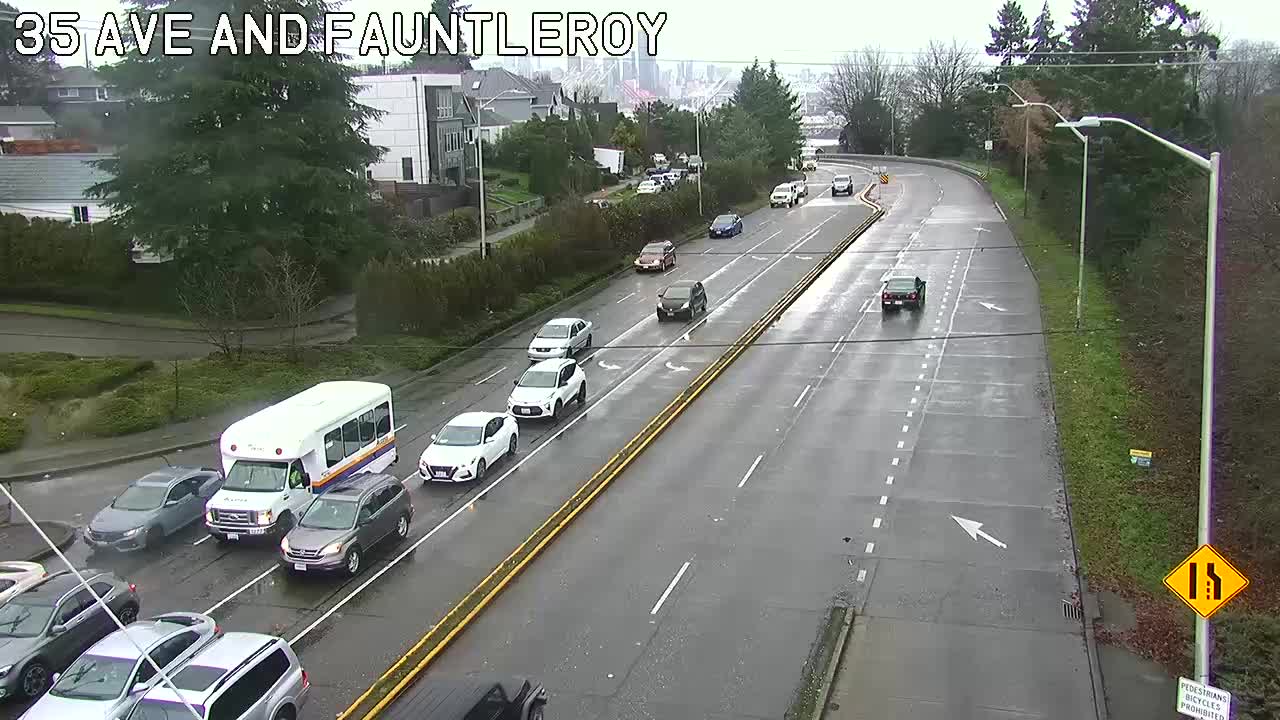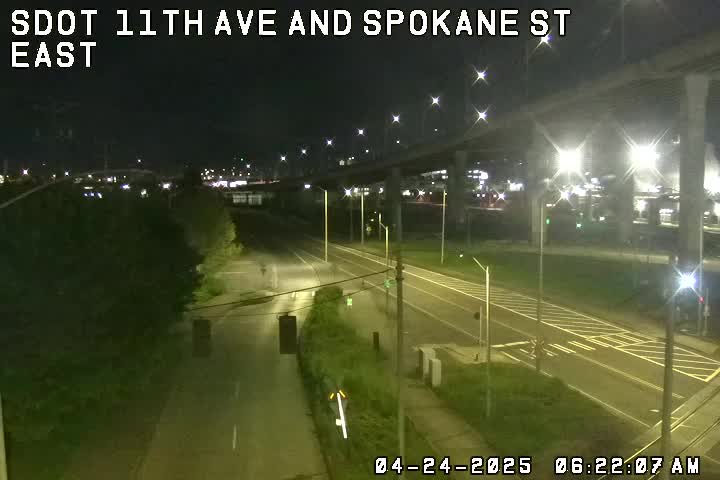 (SDOT MAP with travel times/video links; is the 'low bridge' closed? LOOK HERE)
6:50 AM: Good morning. No incidents reported in/from West Seattle so far today, and no transit alerts in the area so far either.
BIKE TO SCHOOL DAY: More riders than usual are out on the roads today! We've featured three local schools with special plans this morning and no doubt there are others.
7:11 AM: Added above, some early bike-to-schoolers arriving at Alki Elementary.