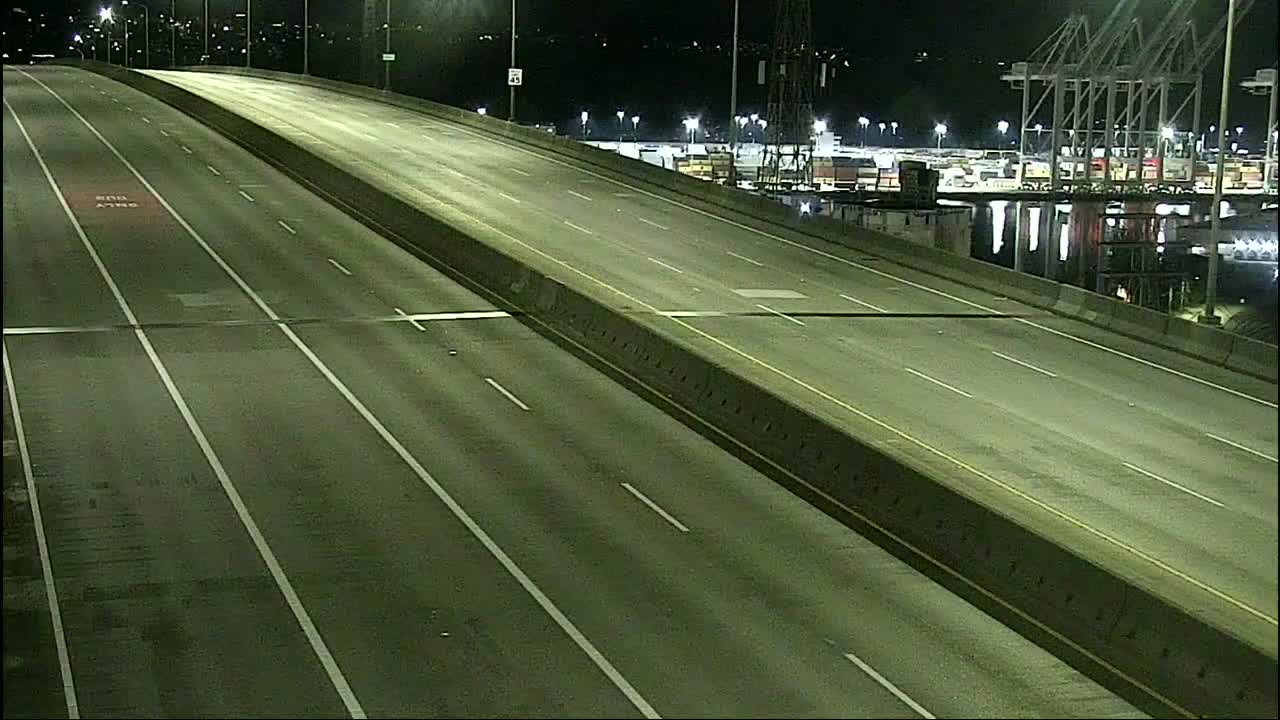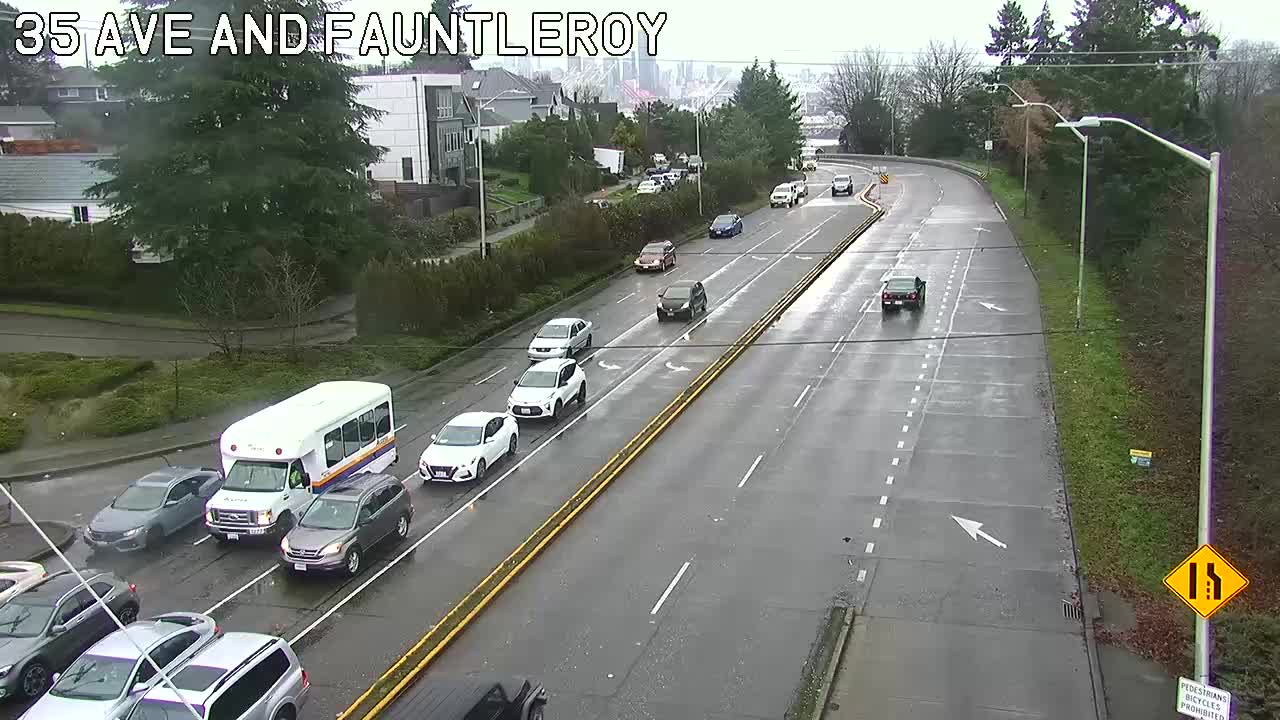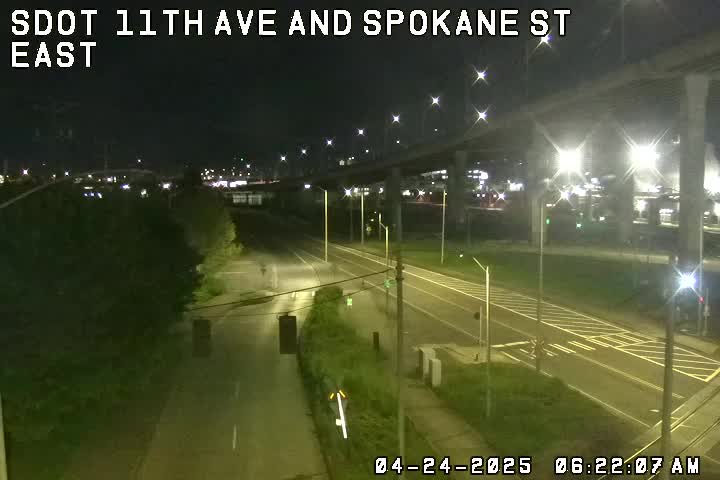 (SDOT MAP with travel times/video links; is the 'low bridge' closed? LOOK HERE)
6:54 AM: Good morning. No traffic incidents in/from West Seattle so far today, but one transit alert: The 6:44 am Route 37 from West Seattle did not run. Remember, meantime, that Metro is on "reduced weekday" service this week, and did go back to regular routing last night, after a day of snow routing.
Speaking of snow, the forecast still calls for a chance of some tonight. Until then, today is expected to be partly sunny, high in the 30s.