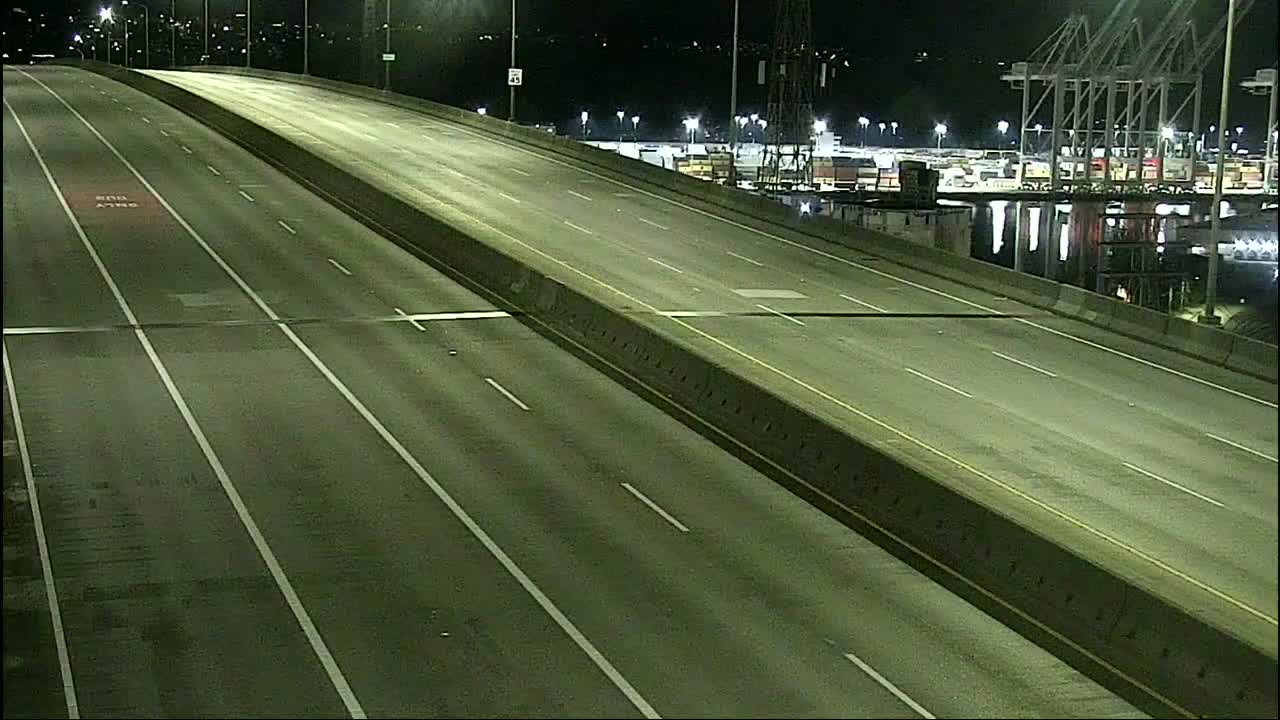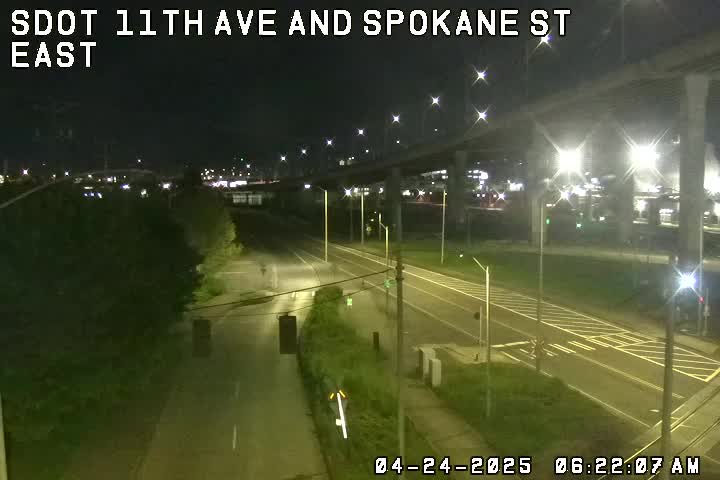 (SDOT MAP with travel times/video links; is the 'low bridge' closed? LOOK HERE)
6:24 AM: Good morning. As we get going, we're hearing via scanner about a police investigation that's about to close SW Webster by the precinct, west of Delridge. More on that as we get it.
Reminders:
BACK TO SCHOOL: All local schools are now open.
SW EDMUNDS CLOSURE: In The Junction, a road-panel-replacement project has SW Edmunds closed west of California. (Details are in this Wednesday report.)
6:59 AM: The SW Webster closure is not affecting traffic on Delridge, nor the Home Depot entrance west of the precinct, but the street is taped off at Delridge.
Per scanner, they are looking into some kind of suspicious item.
7:28 AM: Per scanner and per our crew in the area, the investigation has ended and SW Webster is being reopened.