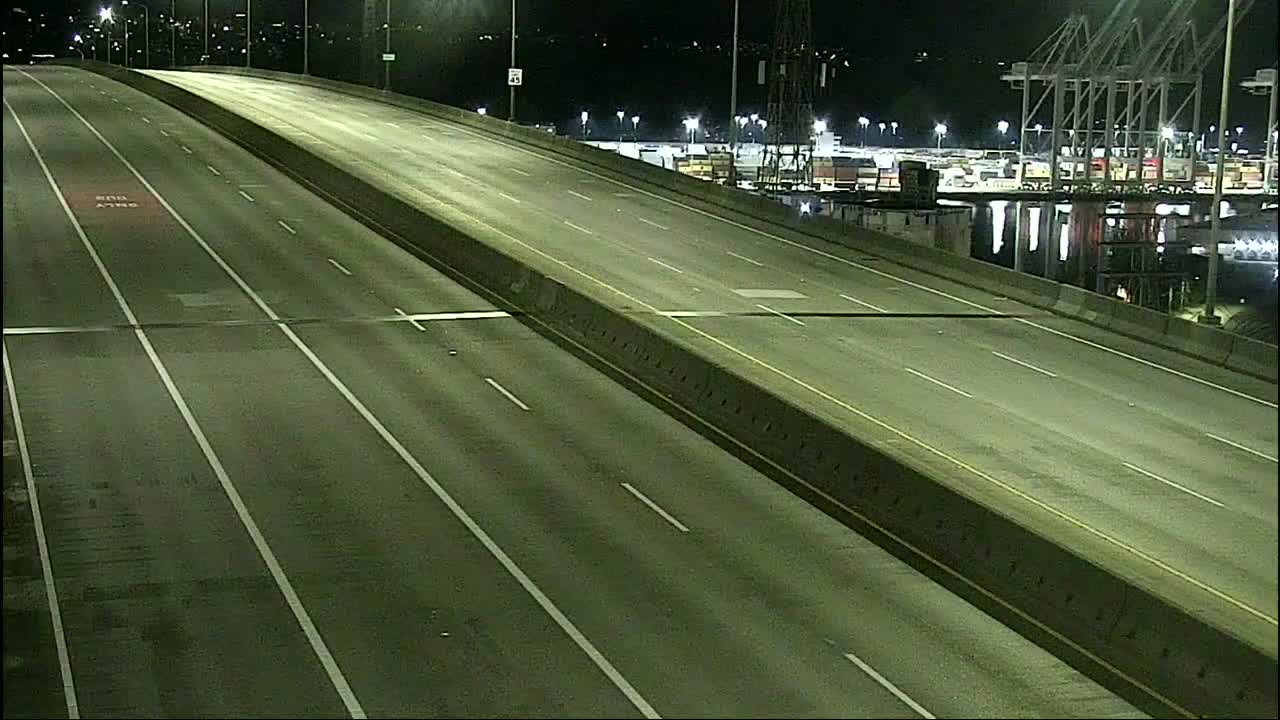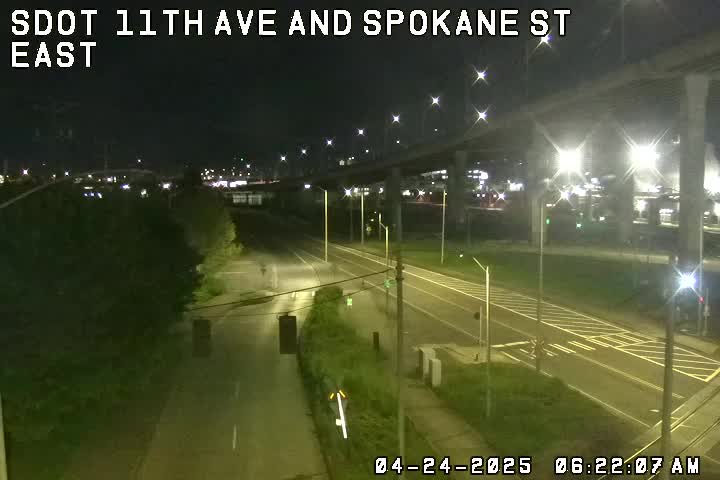 (SDOT MAP with travel times/video links; is the 'low bridge' closed? LOOK HERE)
7:06 AM: Good morning! Welcome to the first day of August. No incidents reported in/from West Seattle so far.
Reminders:
'NIGHT OUT' TONIGHT: Many residential streets will be closed for the annual neighborhood block parties tonight between 6 and 9.
WEST SEATTLE PAVING: SDOT plans to repave a section of north Beach Drive today and tomorrow, and 63rd SW between Admiral Way and Alki Avenue on Thursday. Details here.
BOREN PORTABLES ON THE MOVE: As announced last week, Seattle Public Schools is moving portable classrooms from Louisa Boren STEM K-8 on Delridge very early for each of the next two mornings (one was scheduled to be moved early today) – here's the advisory.
BLUE ANGELS CLOSURES: Thursday through Sunday, I-90 will close east of I-5 for Seafair (Blue Angels) practices and airshows. From the WSDOT website:
Thursday, Aug. 3: 9:45 am – 12:15 pm; 1- 2:40 pm (practices)
Friday, Aug. 4: 12:55 – 2:40 pm
Saturday, Aug. 5: 12:55 – 2:40 pm
Sunday, Aug. 6: 12:55 – 2:40 pm
9 AM: We should also remind you that next Monday (August 7th) is the start of the Water Taxi service interruption, up to a week while the dock is moved to a temporary location on the north side of the main ferry terminal, which is about to be remodeled. The various transportation agencies involved are planning a media briefing later this morning and we'll have that information here later today.