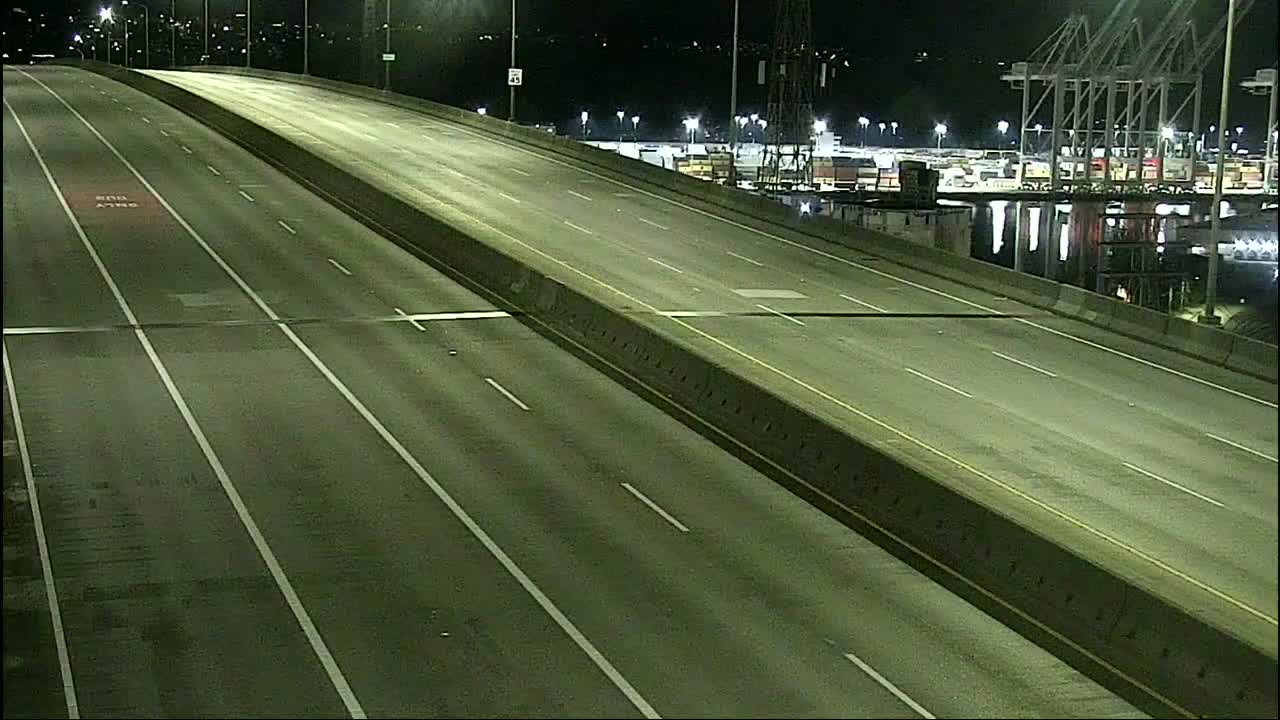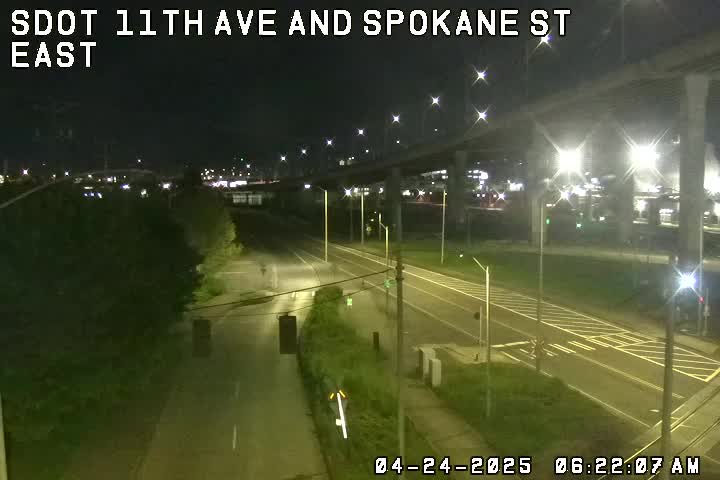 (SDOT MAP with travel times/video links; is the 'low bridge' closed? LOOK HERE)
7:09 AM: One nearby traffic alert this morning – police are investigating a deadly crash on 1st Avenue South at Fidalgo [map] in Georgetown, and 1st will be closed there while that continues.
Otherwise, we have reminders for you again:
PAVING: Beach Drive at Andover and 63rd north of Admiral are both in progress, we noted while checking the area Thursday evening.
BLUE ANGELS CLOSURES: I-90 closures east of I-5 for Seafair (Blue Angels) practices and airshows continue today through Sunday, 12:55 pm-2:40 pm each day, per the WSDOT website.
WATER TAXI SERVICE INTERRUPTION STARTS MONDAY: No West Seattle or Vashon Water Taxi service starting Monday while the downtown dock is moved to a temporary location north of Colman Dock so the new permanent dock can be built. Here's our update from earlier this week.
7:42 AM: Couple more notes – Speaking of the Water Taxi, you have a few more days to take its online survey … and the "online open house" for the Alaskan Way Viaduct demolition plan is now up and running.
8:44 AM: SPD says 1st Avenue S. at the crash scene should reopen soon, and has released a few details about the collision, saying it involved a motorcycle rider – who was dead at the scene – and car driver.
9:45 AM: 1st Avenue S. has reopened, SDOT reports.