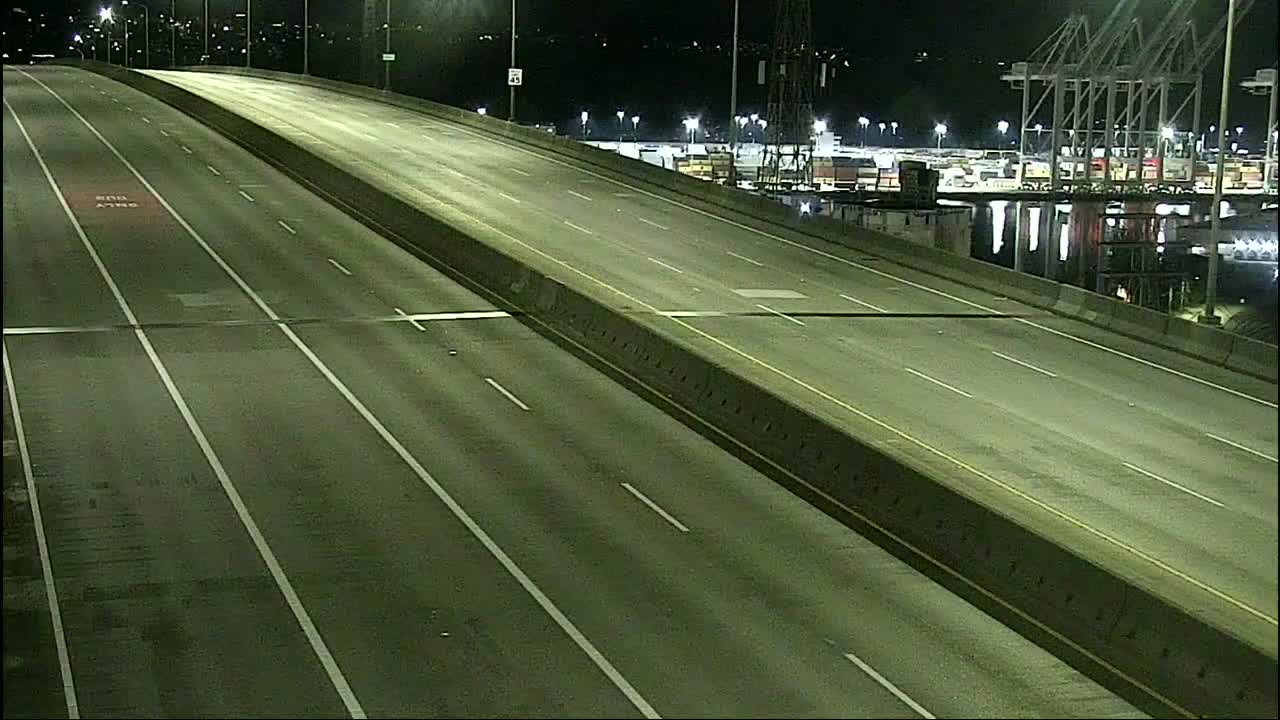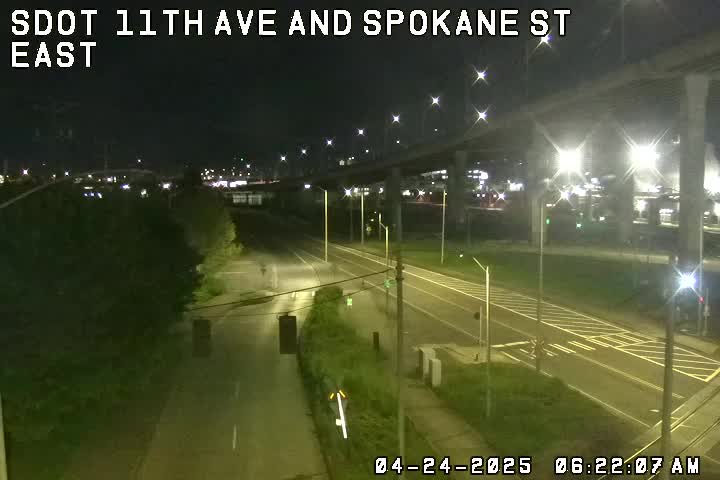 (SDOT MAP with travel times/video links; is the 'low bridge' closed? LOOK HERE)
7:02 AM: Good morning! Welcome to the last day of July. No incidents reported in/from West Seattle so far.
Much to look ahead to this week, starting with:
WEST SEATTLE PAVING: Last week, SDOT did "spot paving" on a stretch of northbound 35th SW; this week, paving is planned on a section of Beach Drive Tuesday and Wednesday, and 63rd SW between Admiral Way and Alki Avenue on Thursday. More info here.
BOREN PORTABLES ON THE MOVE: Early Tuesday, Wednesday, and Thursday, as announced last week, portable classrooms will be moved from Louisa Boren STEM K-8 on Delridge – here's the advisory, in case you missed it.
BLUE ANGELS CLOSURES: This Thursday through Sunday, I-90 will be closed for Seafair (Blue Angels) practices and airshows. From the WSDOT website:
The mainlines of I-90 will be closed between I-5 in Seattle and Island Crest Way on Mercer Island:

Thursday, Aug. 3: 9:45 am – 12:15 pm; 1- 2:40 pm (practices)
Friday, Aug. 4: 12:55 – 2:40 pm
Saturday, Aug. 5: 12:55 – 2:40 pm
Sunday, Aug. 6: 12:55 – 2:40 pm
Even if you're not expecting to use I-90, the closures lead to backups on I-5, especially northbound coming off the West Seattle Bridge, so now you know when to steer clear.