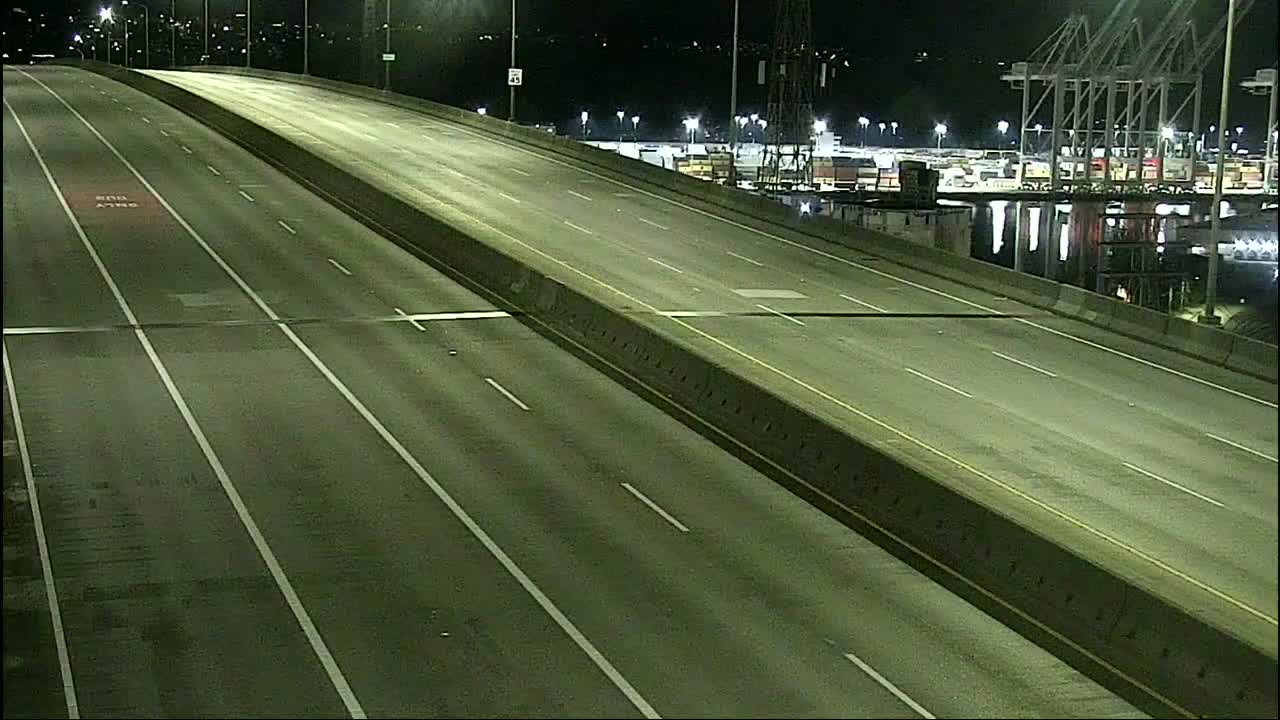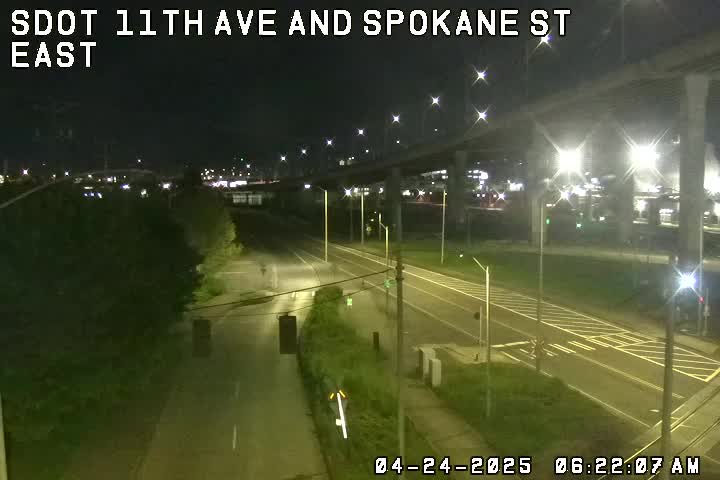 (HERE'S THE REVAMPED SDOT MAP with travel times/video links; is the 'low bridge' closed? LOOK HERE)
7:03 AM: Good morning! No traffic/transit trouble so far this morning on routes in/from West Seattle.
WEST SEATTLE SUMMER FEST CLOSURES/REROUTES: They're all in effect as of last night – California SW is closed to vehicle traffic between Edmunds and just south of Genesee – SW Oregon is open as an east/west through route; SW Alaska is closed between 42nd and 44th. For bus reroutes, check this page of the Metro website. This will all continue throughout the weekend, until late Sunday night. The festival begins at 10 am today – go here for full details.
8:11 AM: One more reminder, for tonight: Electrical work is scheduled on the east section of the West Seattle Bridge late tonight and early tomorrow, and possibly again on Saturday. Here's the alert we published earlier this week.