(ARBOR HEIGHTS HOUSE FIRE COVERAGE: Continuing here)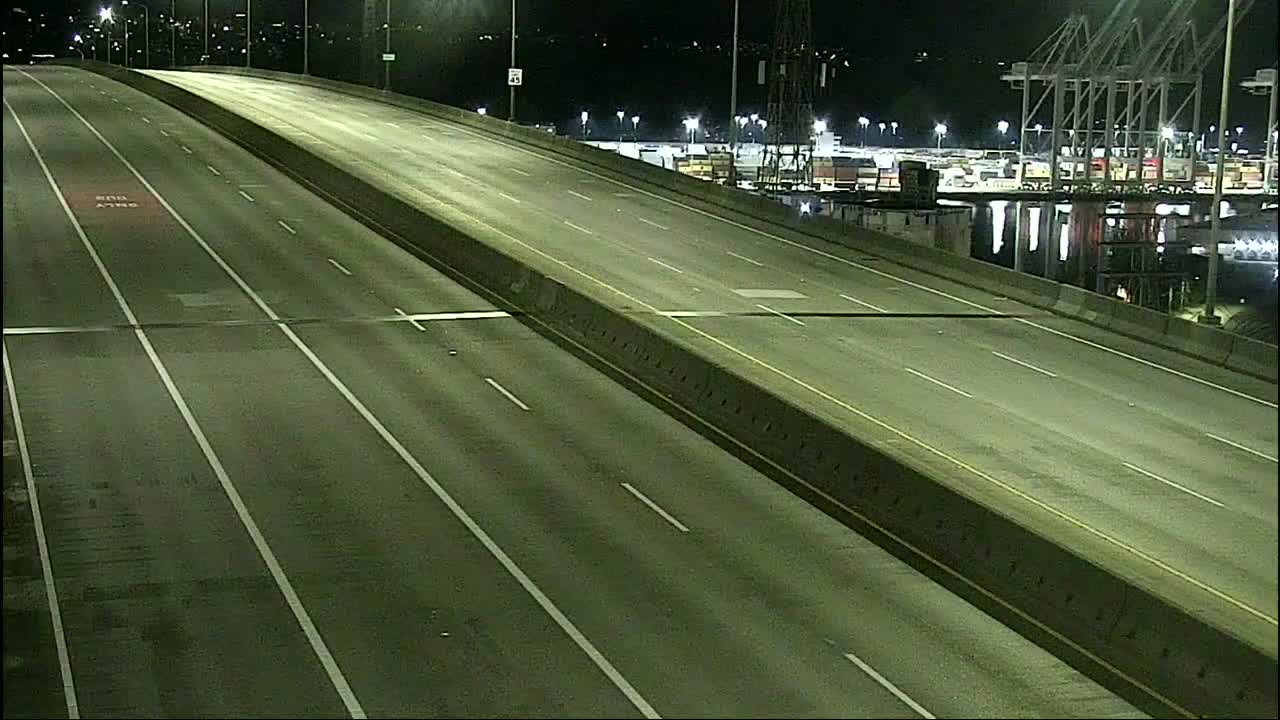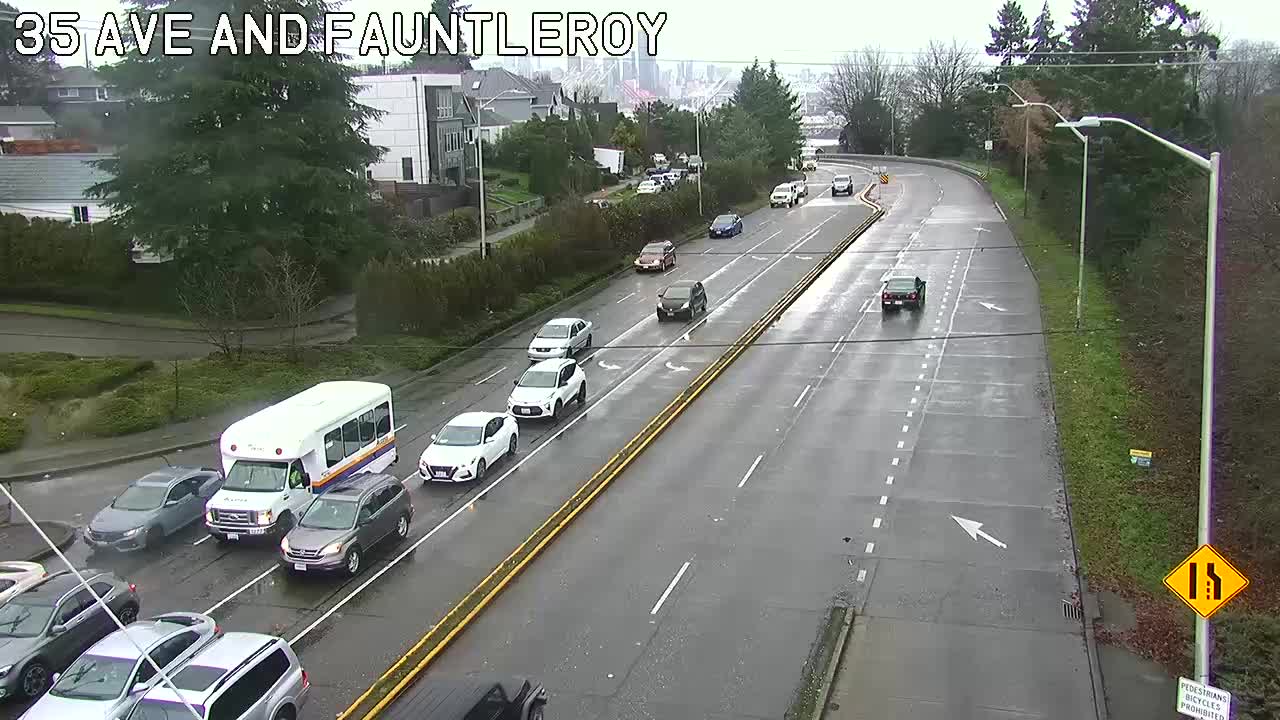 (SDOT MAP with travel times/video links; is the 'low bridge' closed? LOOK HERE)
7:45 AM: We're continuing to cover the aftermath of this morning's Arbor Heights fire, which is continuing to affect transportation on SW 100th, including Metro Routes 21 and 22, because of lines run to hydrants on 100th. Meantime, here are some advance alerts of importance, for today and beyond:
ADVANCE ALERTS: Rallies/marches are planned downtown at midday today and this evening, as well as Friday afternoon/evening. See the SDOT weekly alert for full details. … Also, remember that Metro's next service change starts Saturday; here's our preview of West Seattle changes.
7:53 AM: Metro has just sent an alert saying Routes 21 and 22 are back to normal in Arbor Heights.