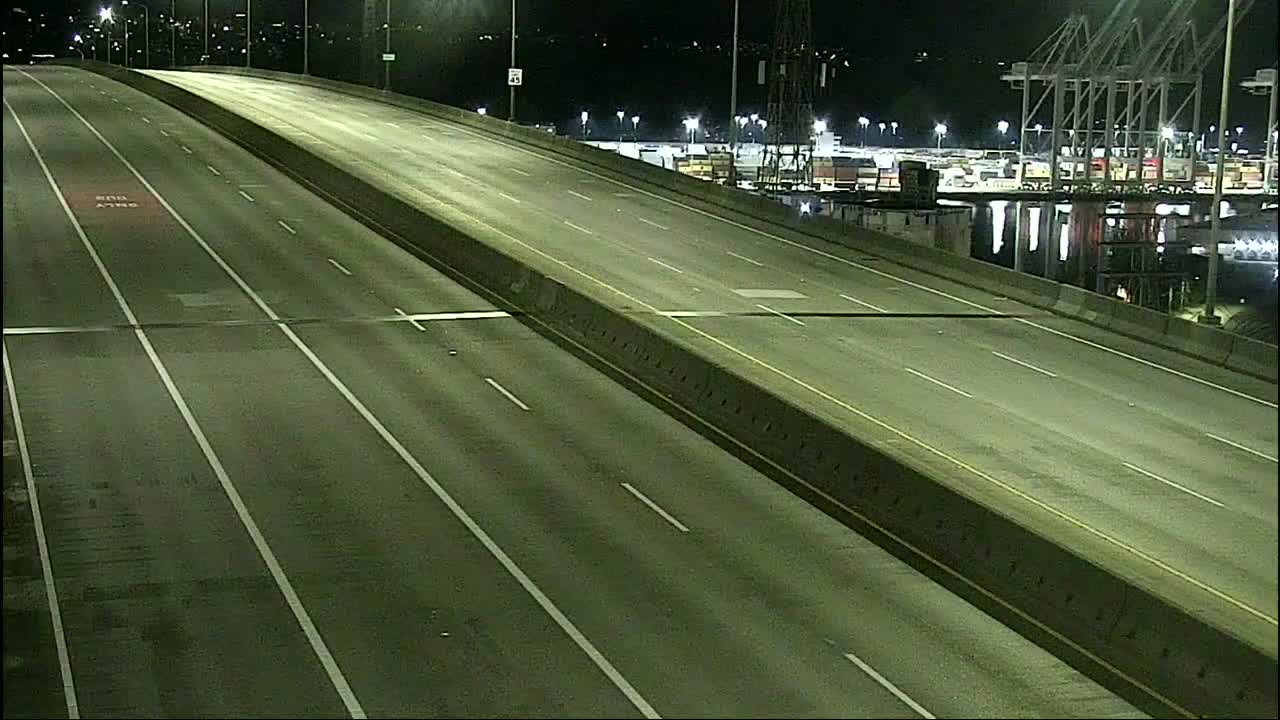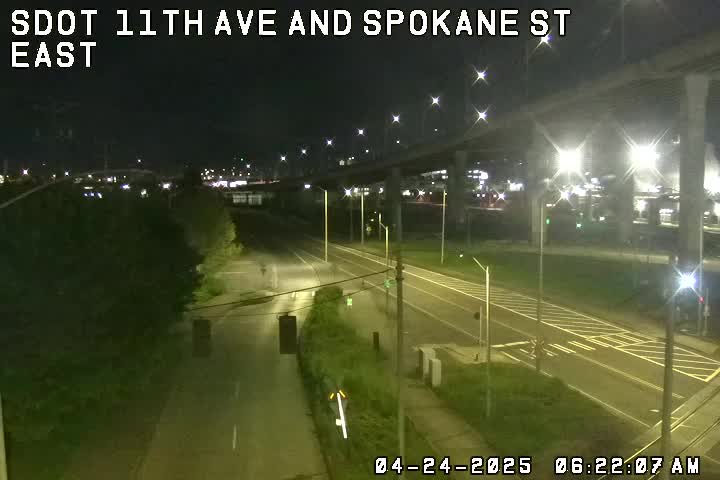 (SDOT MAP with travel times/video links; is the 'low bridge' closed? LOOK HERE)
7:42 AM: SDOT reports a stall on the Delridge onramp to the eastbound West Seattle Bridge.
WEEKEND NOTE: The Sounders FC home opener is 4 pm Sunday at The CLink (if you're going, consider the special matchday shuttle offered by The Westy [WSB sponsor]).
HARBOR/SPOKANE/AVALON PROJECT FEEDBACK: If you missed this story on WSB Thursday – planning is officially under way for this Neighborhood Street Fund project, and SDOT is asking for feedback on the "early concept."