9:46 AM: We're on the way to check out a Seattle Fire response at Fauntleroy/Alaska that's closed some traffic lanes, according to what we've heard on the scanner (real-time 911 is down, so the nature of the call isn't visible). Avoid the area for now; updates to come.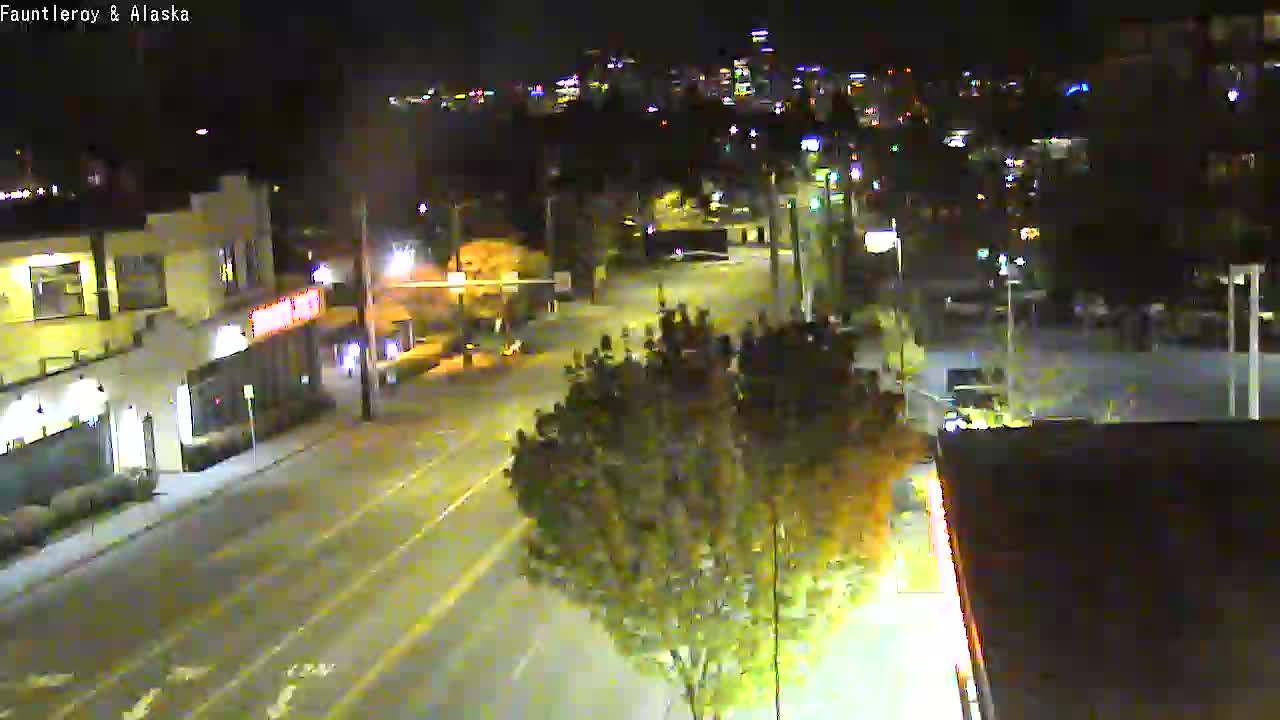 9:52 AM: The traffic camera we've added above shows Fauntleroy fully closed right now south of Alaska. Scanner discussion indicates this is a gas-leak situation and Puget Sound Energy is on the way.
10:03 AM: Our crew has arrived and talked with SFD; they confirm it's a gas leak at The Whittaker construction site. PSE has arrived. SW Alaska remains open; (added) SW Edmunds is, too.
10:38 AM: The camera view above shows that traffic is being allowed on Fauntleroy again.