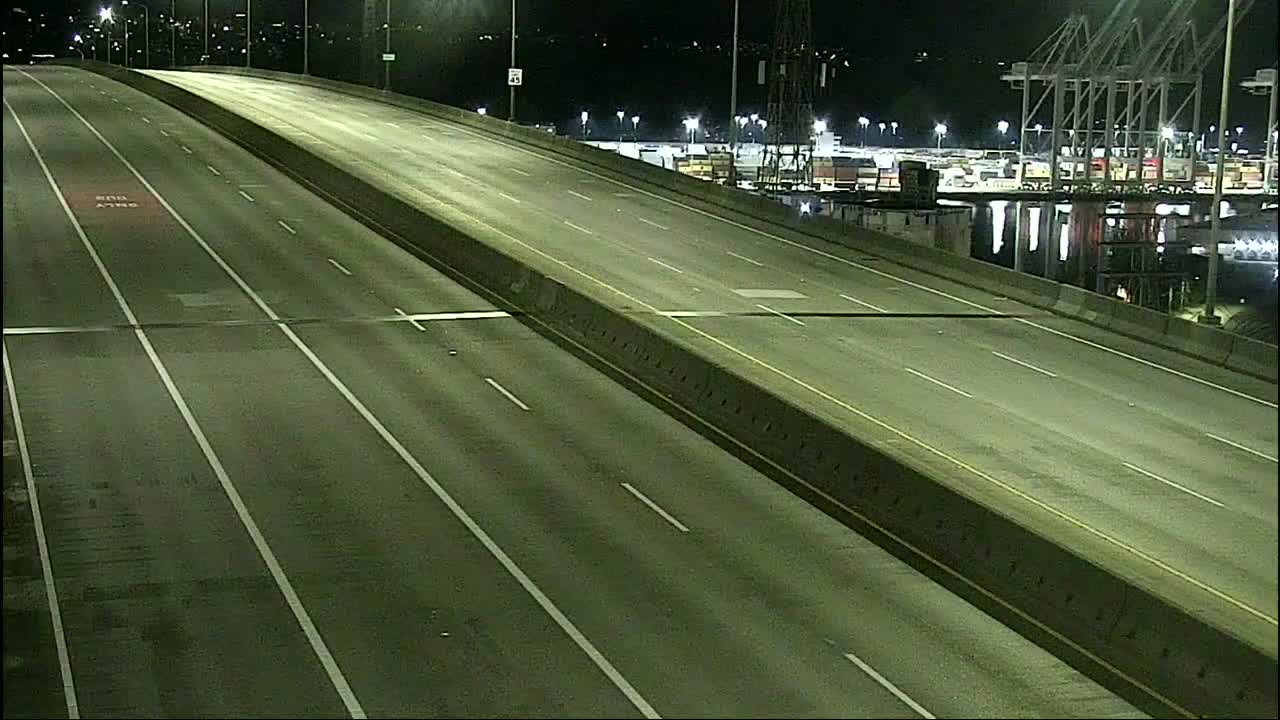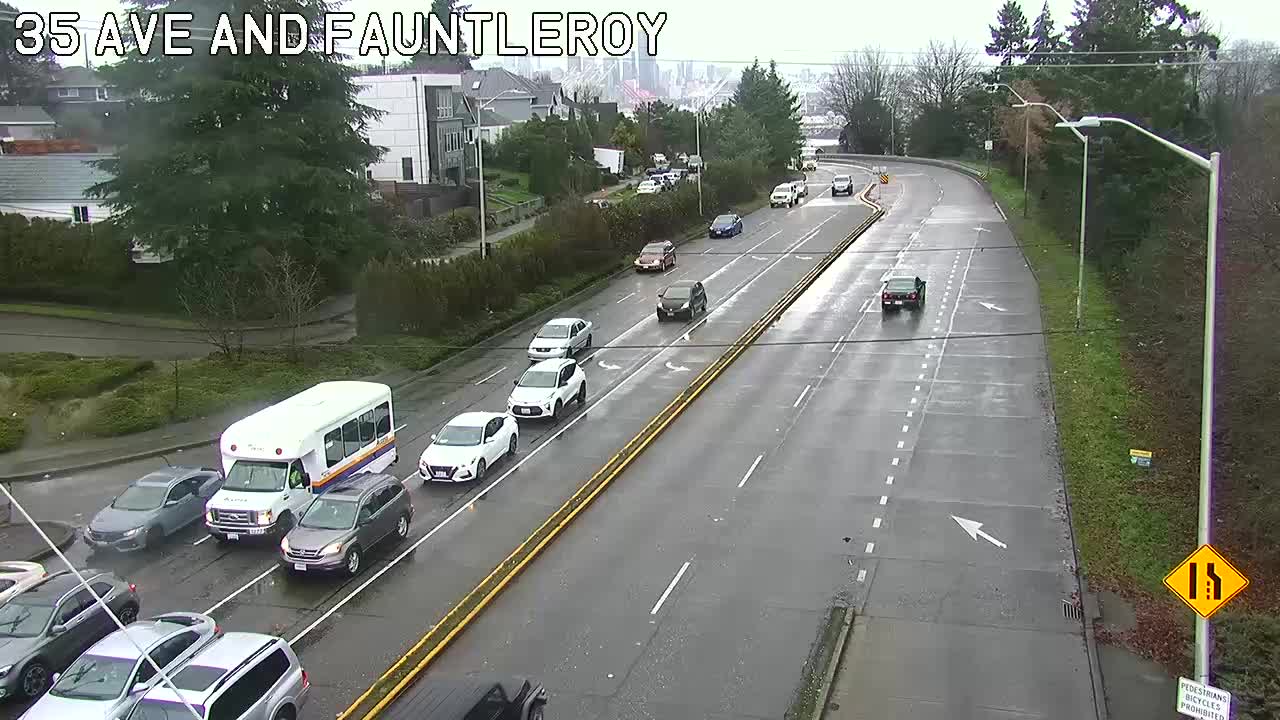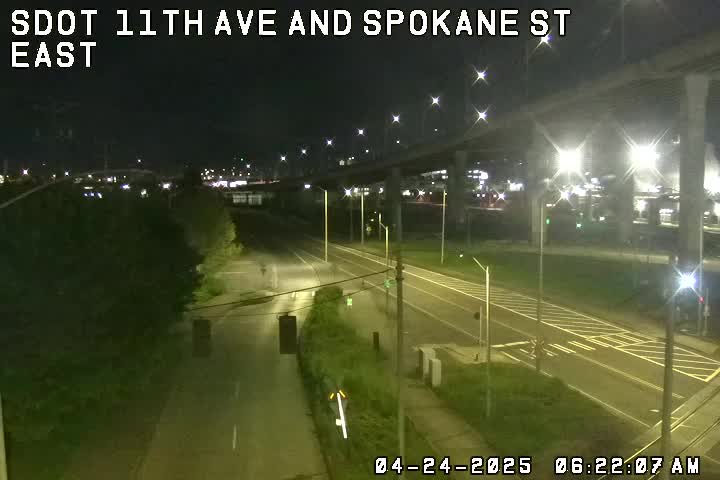 (SDOT MAP with travel times/video links; is the 'low bridge' closed? LOOK HERE)
7:02 AM: Good morning. No incidents in/from West Seattle so far this morning.
TRANSIT ALERTS: Nothing current but for the record, Metro sent an alert at 6:15 am that the 6:25 am Route 56 wouldn't run.
7:18 AM: Now another Metro alert – the 7:43 Route 55 won't run.
7:27 AM Per scanner SPD is responding to a 'disabled vehicle" blocking EB lanes of Roxbury at 22nd.
9:24 AM: Trouble on the eastbound West Seattle Bridge at Delridge. First SDOT reported a "disabled vehicle" in the center lane; now SFD is headed there on an aid call, apparently a different vehicle with an unconscious driver, per scanner.