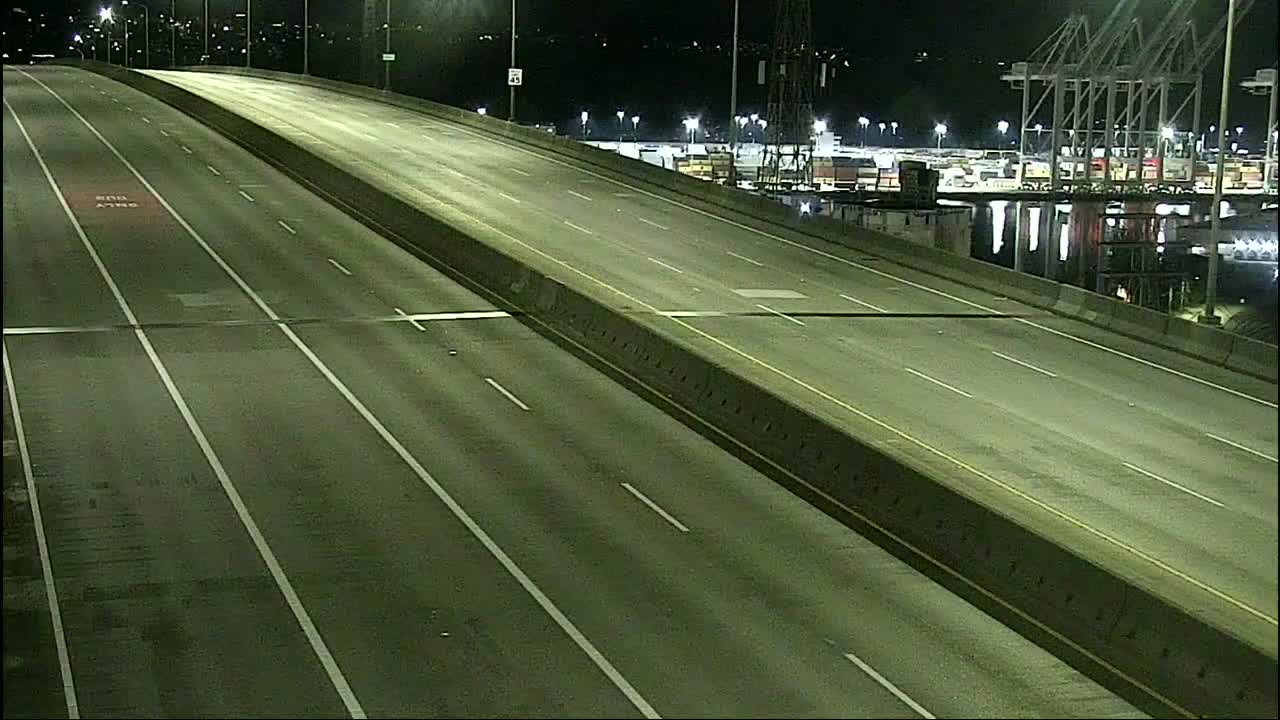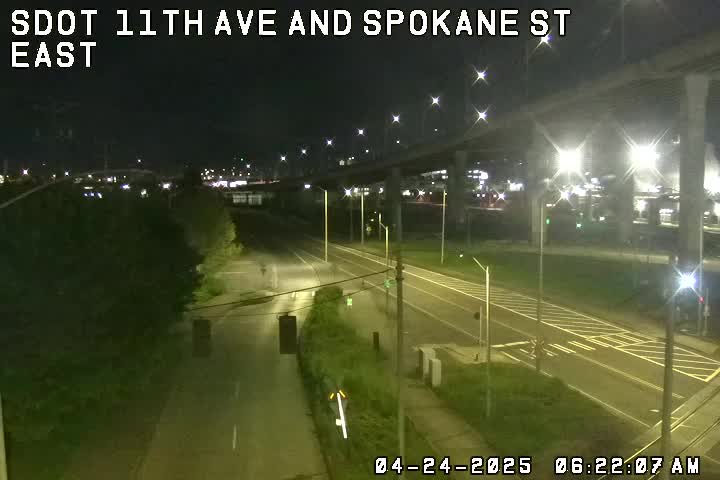 (SDOT MAP with travel times/video links; is the 'low bridge' closed? LOOK HERE)
7:08 AM: Good morning. No classes @ Seattle Public Schools today. And so far, no incidents in/from West Seattle.
PAVING THIS WEEKEND: As announced late yesterday by SDOT, 40th/Edmunds will be repaved over the next two weekends, and SW Edmunds will be closed there both weekends, 9 am Saturday to 5 pm Sunday.
9:04 AM: Quiet commute – as always, we appreciate your traffic-related (and other!) tips throughout the day and night, 206-293-6302 (text or voice). One more weekend note: In the stadium zone, Sounders FC hosts Dallas, 4:30 pm Sunday.